Ex-slugger Howard joining Nats' ring of honor
Former Senators player 'humbly grateful and thankful'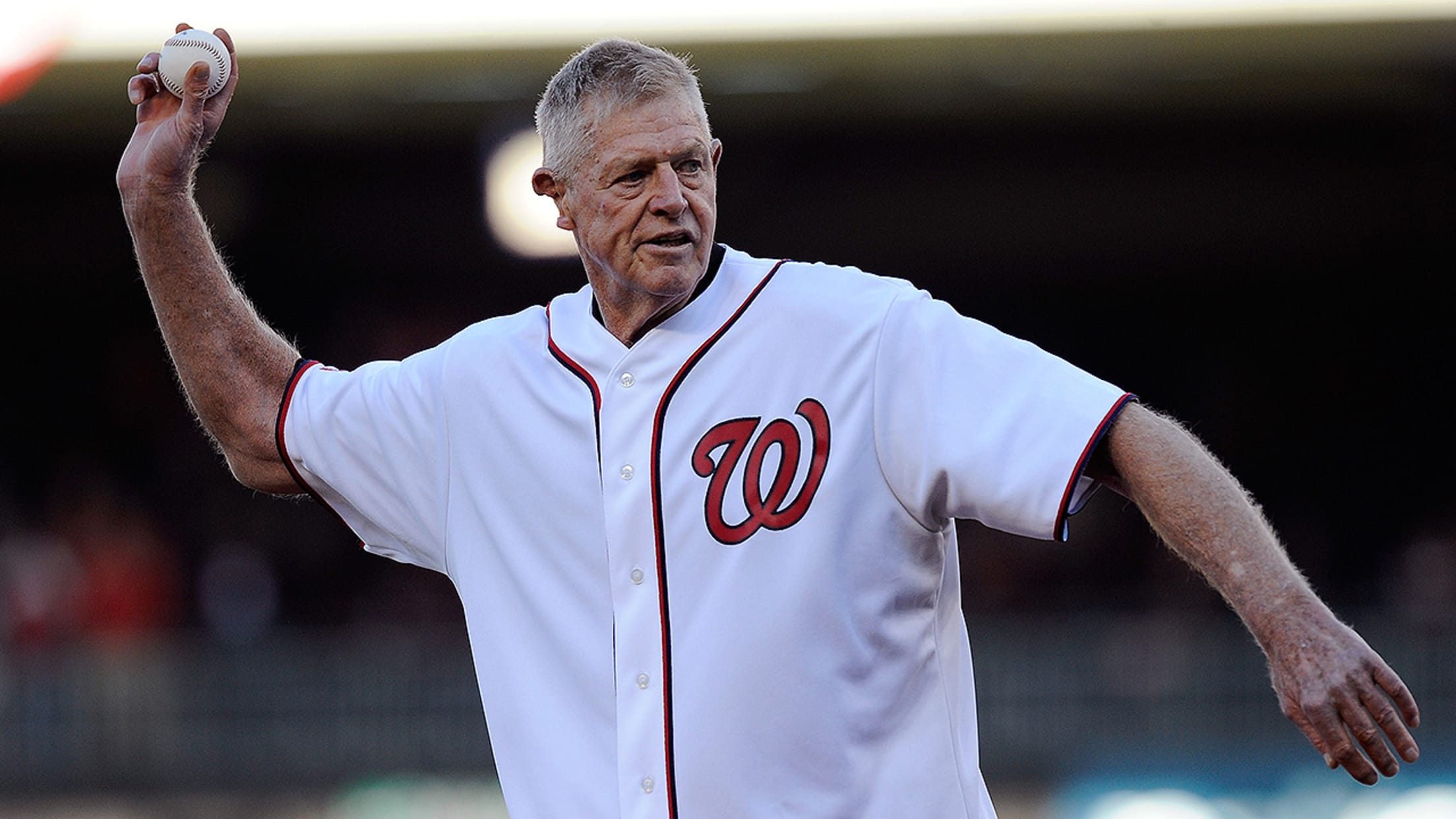 Frank Howard hit .279 and averaged 33 homers and 95 RBIs during his seven seasons with the Senators. (Getty) (Patrick McDermott/Getty Images)
ATLANTA -- The Nationals are planning to put Frank Howard's name in the ring of honor next Friday at Nationals Park before they play the Rockies. The news was announced by Washington historian Phil Wood on the Nationals' postgame radio show."No. 1, you are humbly grateful and thankful," Howard said
ATLANTA -- The Nationals are planning to put Frank Howard's name in the ring of honor next Friday at Nationals Park before they play the Rockies. The news was announced by Washington historian Phil Wood on the Nationals' postgame radio show.
"No. 1, you are humbly grateful and thankful," Howard said via telephone. "It's a thrill for me. We'll do it in a professional big league way. It's nice to be on the same team as Jackie and Frank Robinson."
The honor for Howard is well deserved because he was one of the best position players for the Washington Senators and Texas Rangers from 1965-72.
During his seven seasons in Washington, the man affectionately known as "The Capital Punisher" and "Hondo" hit .279 and averaged 33 home runs and 95 RBIs. He represented the Senators in three All-Star Games and twice finished in the top five in the American League MVP voting.
Howard's coming-out party happened in 1968. That year, he hit 10 home runs in 20 at-bats from May 12-18. For the season, Howard hit 44 home runs and drove in 106 runs.