Yost 'excited' at prospect of Deadline selling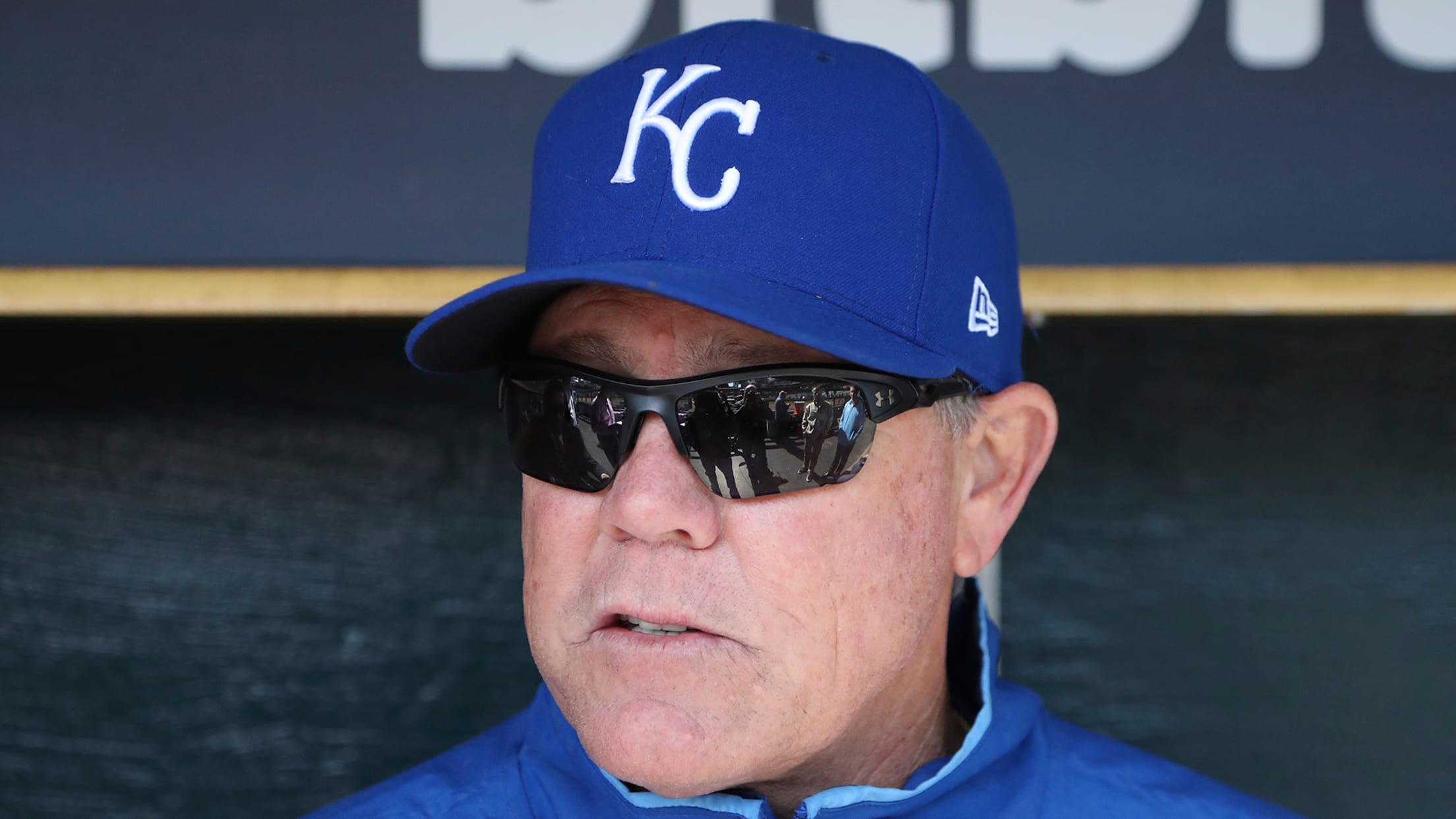 Royals manager Ned Yost told MLB Network Radio on Wednesday he would be "excited" if the team decides to be a seller this season as the non-waiver Trade Deadline approaches.Yost trusts that general manager Dayton Moore will make the right decisions leading up to the July 31 Deadline."I think that's
Royals manager Ned Yost told MLB Network Radio on Wednesday he would be "excited" if the team decides to be a seller this season as the non-waiver Trade Deadline approaches.
Yost trusts that general manager Dayton Moore will make the right decisions leading up to the July 31 Deadline.
"I think that's one of the great things about Dayton Moore," Yost said. "He's not going try to go out and kill anybody in a deal. He wants a deal to be fair and honorable and profitable for both teams."
Yost said it would be "fantastic" to see some of his longer-tenured players get an opportunity to go play for a playoff contender, but he also added that the Royals won't trade just for the sake of trading.
"Just to give away a talent like Mike Moustakas or anyone else that we have on our team, that's not going to happen," Yost said. "If the deal works for our organization, makes us better in the long run, that's something Dayton is going to consider no matter how long it takes."
Tyler Fenwick is a reporter for MLB.com based in Detroit.