Trade Deadline needs for NL Central clubs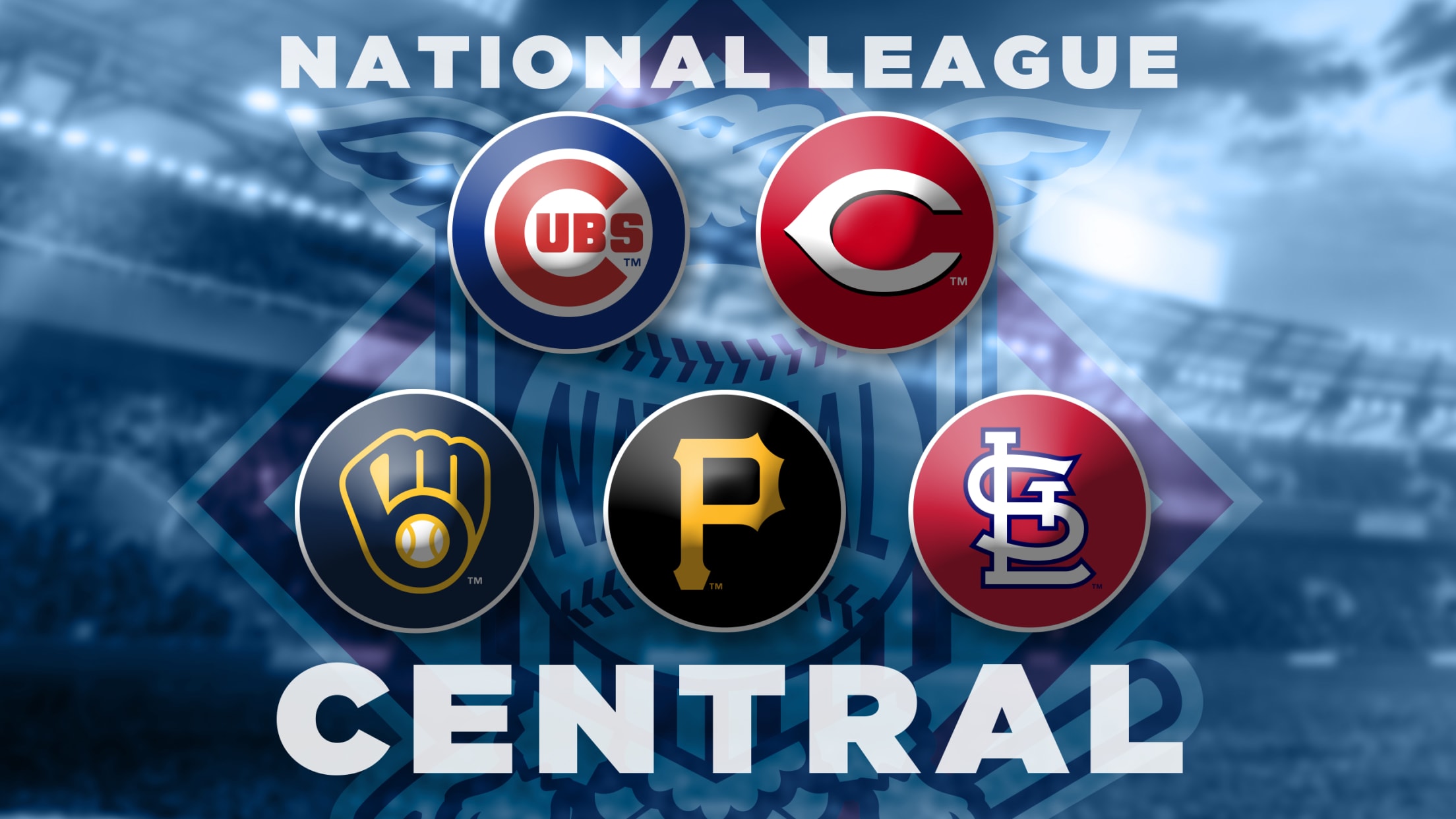 Though we're just past the quarter mark of the season, the Trade Deadline is already coming into focus for MLB clubs. Like many things in this shortened season, it's sure to be unlike any other. Usually, organizations have around 100 games of stats and film to sift through to determine
Though we're just past the quarter mark of the season, the Trade Deadline is already coming into focus for MLB clubs. Like many things in this shortened season, it's sure to be unlike any other.
Usually, organizations have around 100 games of stats and film to sift through to determine whom to target and whom to unload. This year, with the Deadline on Aug. 31, they'll get only about 35 games, if that many. And clubs can only trade from their 60-man player pools, so say goodbye to throwing in a young upside prospect to sweeten things up.
Given this, it would be of great help for some questions to be resolved over the next couple of weeks to make their Deadline strategy clearer. Here is the biggest thing each National League Central club needs to figure out before the Deadline:
Brewers: Which offensive position should they aim to upgrade?
It is fairly clear that the Brewers should focus their Deadline efforts on a bat. But at which position? Center field, where Lorenzo Cain's decision to sit out the remainder of 2020 has left a huge hole on defense and at the top of the lineup? Designated hitter, where Ryan Braun has already battled injuries? First base, where free-agent pickup Justin Smoak has been striking out at an alarming rate? Third base, where the Brewers began the year with an Eric Sogard/Jedd Gyorko platoon?
Brewers president of baseball operations and general manager David Stearns won't be able to address everything, so choosing the right priority will be critical. But he did answer one philosophical question this week: Yes, Stearns is open to trading prospects for Deadline help, even in a strange season like this one.
Cardinals: How much do they trust their group as is?
The Cardinals face a mighty task once they get back on the field after a coronavirus outbreak has affected 17 people in the organization and paused the team's schedule until at least Friday. St. Louis has played an MLB-low five games, while the rest of the division and the league has continued to play. When the Cardinals return to action, they will need to go full throttle -- even more so than what was said at the beginning of this shortened, 60-game season, before the Cardinals had 16 games postponed over the last week and a half. After examining their roster when they're able to get back on the field, the Cardinals will have to decide whether additions will be necessary in order to compete down the stretch.
Cubs: Can Craig Kimbrel get back on track?
Chicago's bullpen was full of questions heading into 2020, and that has not changed. The Cubs' strong start has been thanks to stellar starting pitching, sound defense and consistent offense throughout the lineup. Those elements have overcome shaky relief pitching on the whole, including a rough showing from closer Craig Kimbrel.
Signing Kimbrel in the middle of the 2019 campaign seemed to address a major weakness, but the veteran righty hasn't been the lock-down closer the Cubs hoped they'd added. His woes last year have bled into this season, forcing manager David Ross to lean more on Jeremy Jeffress, Rowan Wick and others. Kimbrel's fastball has shown life, but his mechanics have been a mess and batters have been able to eliminate the curve and feast on the heater.
If Kimbrel can't right things quickly, the Cubs could explore bullpen help at the Deadline.
Pirates: Can their pending free agents establish trade value?
The Pirates returned to play on Thursday with a 3-13 record, and a postseason appearance seems unlikely. Between that and GM Ben Cherington's comments about building toward a winning team, Pittsburgh is perhaps the most clearly defined seller in the Majors. Cherington might not aggressively shop the Pirates' younger, controllable players, but it would make all the sense in the world for him to deal players who won't be back next year.
Closer Keone Kela is their most valuable trade chip, but he missed all of Summer Camp and the first few weeks of the season due to COVID-19. Now that he's back in the bullpen, can Kela establish himself quickly enough to attract interest on the trade market? Can Derek Holland overcome his last start to intrigue teams in need of rotation depth? Will a contender take a flyer on Jarrod Dyson's speed and outfield defense? If the answer is yes, the benefit is twofold for the Pirates: They'd get some kind of young talent in return and create playing time for prospects at their alternate training site.
Reds: Can the bullpen get settled?
It's been less than optimal in the late innings so far for Cincinnati. Michael Lorenzen has been struggling, big time. Pedro Strop is out with a groin injury, Nate Jones has had mixed results and closer Raisel Iglesias got off to a rocky start to the season. The Reds have the second-highest bullpen ERA in the Majors, and the relief corps is clearly a weak spot on a club with one of the league's best rotations and a deep lineup. As a team that wants to make a playoff push, the Reds could add some veteran arms to shore up the back end of the bullpen.