Ole Miss standout Grae Kessinger named 2019 Brooks Wallace Award winner
Kessinger hit .332 with seven homers and 50 RBI ahead of Super Regionals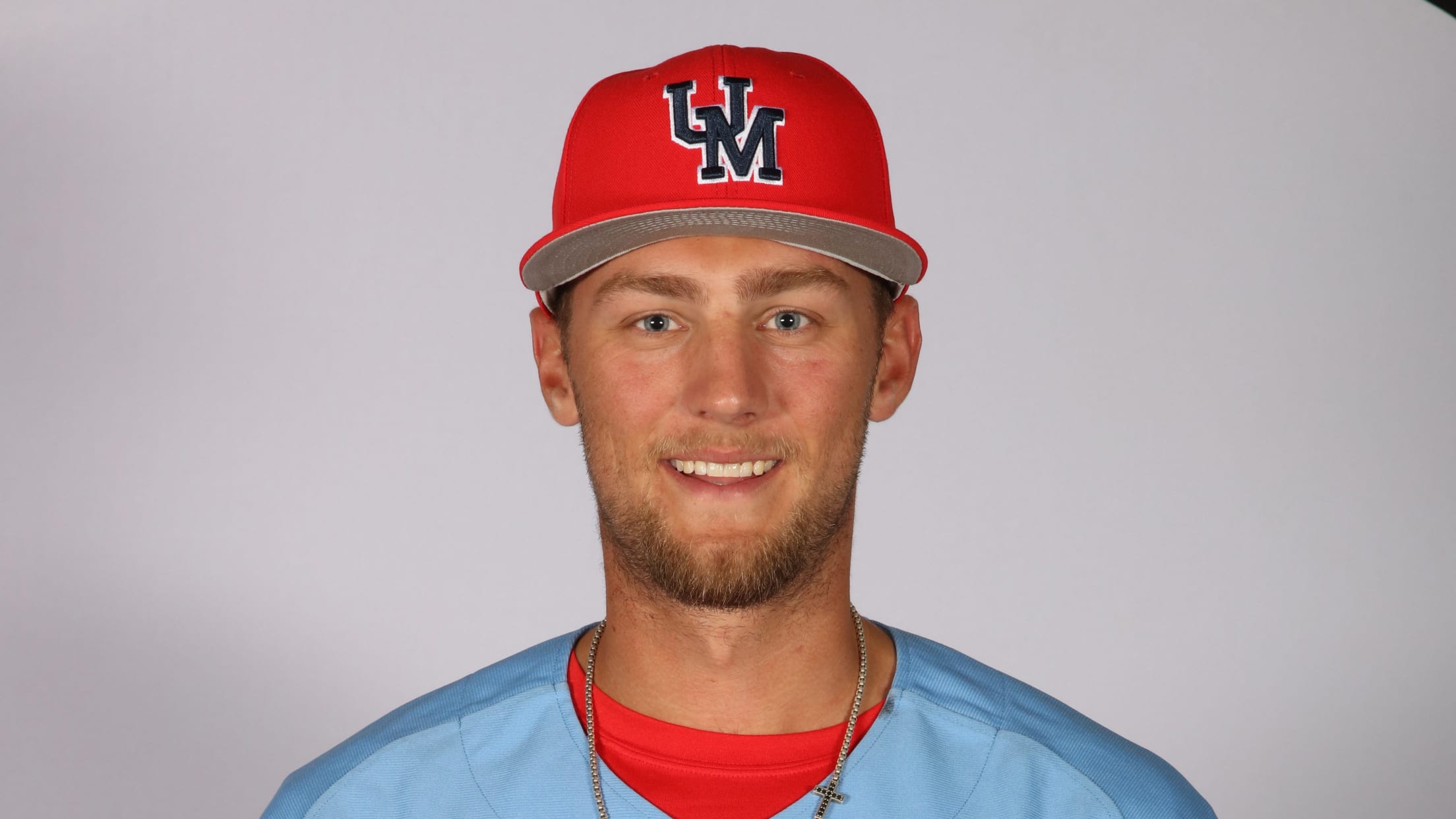 LUBBOCK, Texas -- Ever since he set foot on campus in Oxford, Mississippi, Grae Kessinger has had a legacy and some pretty lofty expectations to live up to. Such is the life of a player who was a 26th-round draft pick out of high school and whose grandfather is a
LUBBOCK, Texas -- Ever since he set foot on campus in Oxford, Mississippi, Grae Kessinger has had a legacy and some pretty lofty expectations to live up to. Such is the life of a player who was a 26th-round draft pick out of high school and whose grandfather is a household name in Ole Miss baseball circles.
But Kessinger never let those outside expectations affect how he went about his business both on the baseball field and in the classroom. He just began writing his own name in the Rebels record books.
The grandson of former Ole Miss All-American shortstop and head coach Don Kessinger, who was also a six-time All-Star and two-time Gold Glove winner with the Chicago Cubs, Grae Kessinger has been a mainstay in the Rebels lineup the last three years. This season he has not only elevated his game but his teammates around him.
That is one of the main reasons Kessinger is this year's winner of the 2019 Brooks Wallace Award, which honors the nation's top collegiate shortstop.
"I am proud to have Grae represent our family as this year's Brooks Wallace Award winner," said Larry Wallace, award co-chairman and brother of Brooks. "He portrays all the qualities we look for in honoring Brooks' legacy."
The award will be presented by the College Baseball Foundation later this year. It is named for former Texas Tech shortstop Brooks Wallace, who played for the Red Raiders from 1977 to 1980. Wallace died of leukemia in 1985 at the age of 27.
Going into the decisive Game 3 of the Fayetteville Super Regional on Monday, Kessinger had a team-best .332 batting average with seven home runs and 50 RBI in 67 games. He also compiled a .966 fielding percentage, racked up 16 stolen basses and put up an OPS of .907.
A second-round pick of the Houston Astros in last week's Major League Baseball First-Year Player Draft, Kessinger was named a third-team All-American earlier this month by Collegiate Baseball and was chosen as the first-team All-Southeastern Conference shortstop. He led the SEC in hits and was second in batting average with a .405 mark in conference games. In his career, he has started in 180 of the 182 games in which he has played, including 127 at shortstop over the last two years.
"We were steadfast in our research and feel like we have picked the best shortstop to represent the prestigious Brooks Wallace Award," award-co chairman Tom Quigley said. "As a former teammate of Brooks, I feel he would agree. We are proud to name Grae as our 2019 award winner."
For more information on the Brooks Wallace Award or the College Baseball Hall of Fame's Night of Champions, visit www.collegebaseballhall.org.