O's sign Cal Ripken's son to Minors deal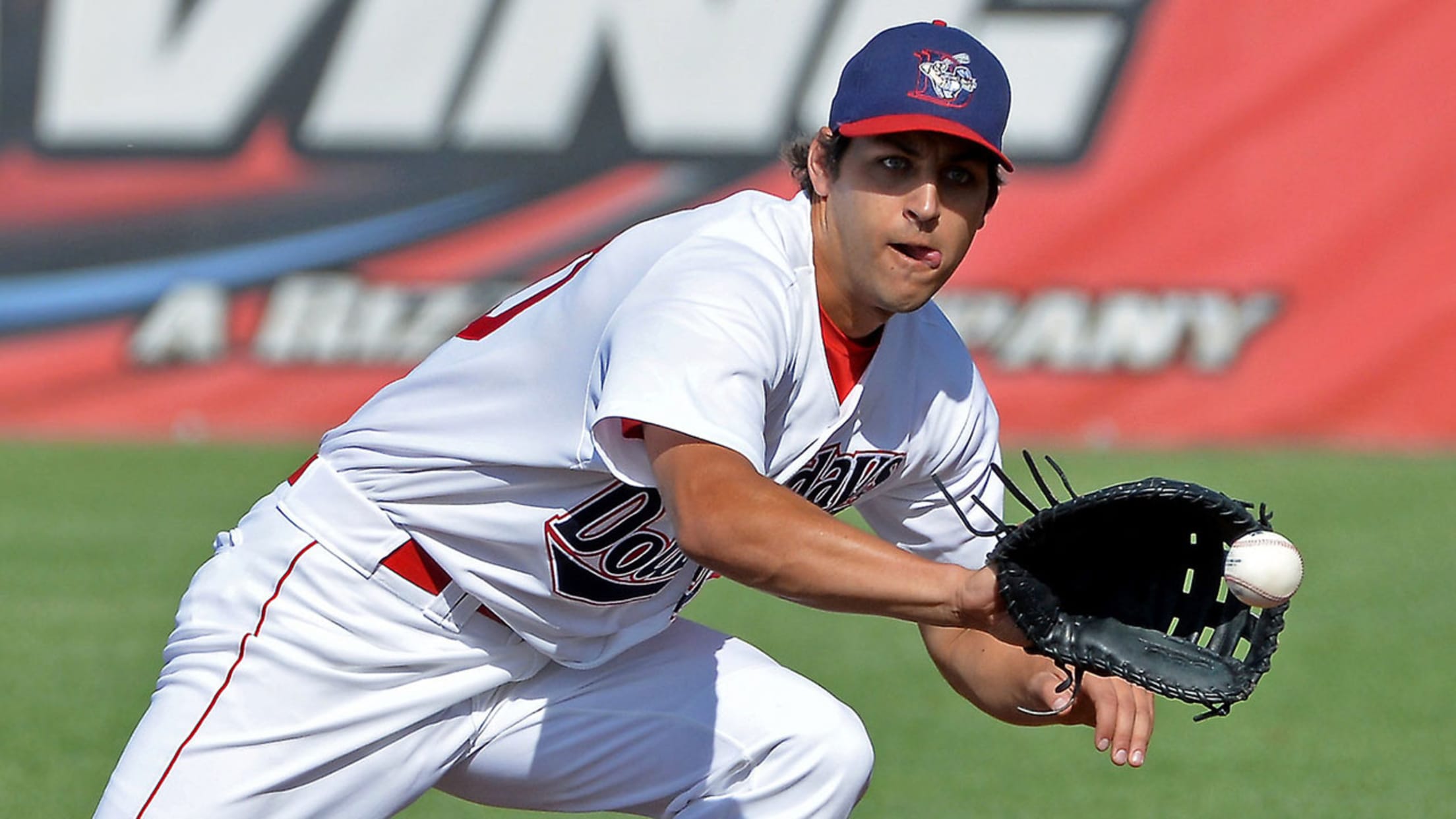 Ryan Ripken was a 15th-round Draft pick of the Nationals in 2014. (MiLB)
BALTIMORE -- The Orioles have signed infielder Ryan Ripken, son of Cal Ripken Jr., to an Aberdeen IronBirds Minor League contract.Ryan was drafted in the 15th round by the Nationals in 2014. In his three seasons mixed between rookie and Class A leagues, he hit .205 with a career .525
BALTIMORE -- The Orioles have signed infielder Ryan Ripken, son of Cal Ripken Jr., to an Aberdeen IronBirds Minor League contract.
Ryan was drafted in the 15th round by the Nationals in 2014. In his three seasons mixed between rookie and Class A leagues, he hit .205 with a career .525 OPS. He played baseball at Indian River State College.
The IronBirds are owned by Hall of Famer Ripken and serve as the Orioles' Class A short-season affiliate.