Albies puts on ridiculous defensive clinic
Move aside, Tom Emanski
Ozzie Albies has been an above-average defensive second baseman during his short career. When your first name is Ozzie, you kind of have to be. And during the Braves' National League Division Series Game 1 victory over the Marlins on Tuesday afternoon at Minute Maid Park, the infielder took things
Ozzie Albies has been an above-average defensive second baseman during his short career. When your first name is Ozzie, you kind of have to be.
And during the Braves' National League Division Series Game 1 victory over the Marlins on Tuesday afternoon at Minute Maid Park, the infielder took things to another level with his glove.
In the top of the fourth, Albies robbed Lewis Brinson, a top-50 sprinter in the league, with an incredible dive and throw.
Even Albies' belt couldn't handle all the action.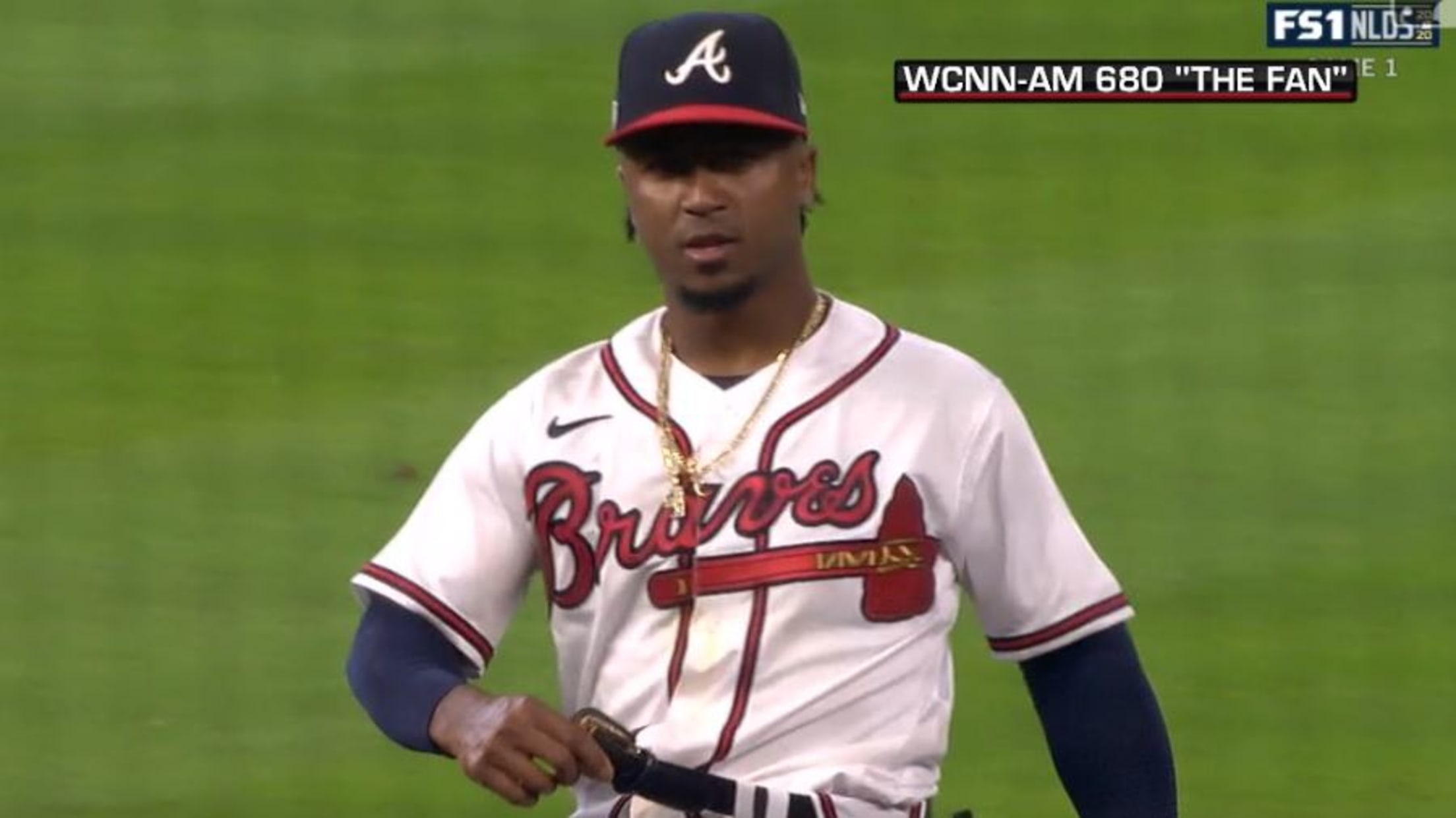 And then, on the next batter (and after getting a new belt), Albies nearly hit his head on the Minute Maid Park roof catching Chad Wallach's 106.4-mph liner.
Actually, maybe Albies did reach the roof. Maybe he zoomed right through it and left the planet altogether.
Haters will say it's photoshopped pic.twitter.com/mMlY9tj0Z8

— Levi Weaver (@ThreeTwoEephus) October 6, 2020
Albies was back again, though, in the fifth. Just in time to channel Willie Mays and rob Jesús Aguilar in short right field.
NLDS Game 1 became less of a game and more of an Ozzie Albies Defensive Drills Instructional Video Series. Right, Fred McGriff?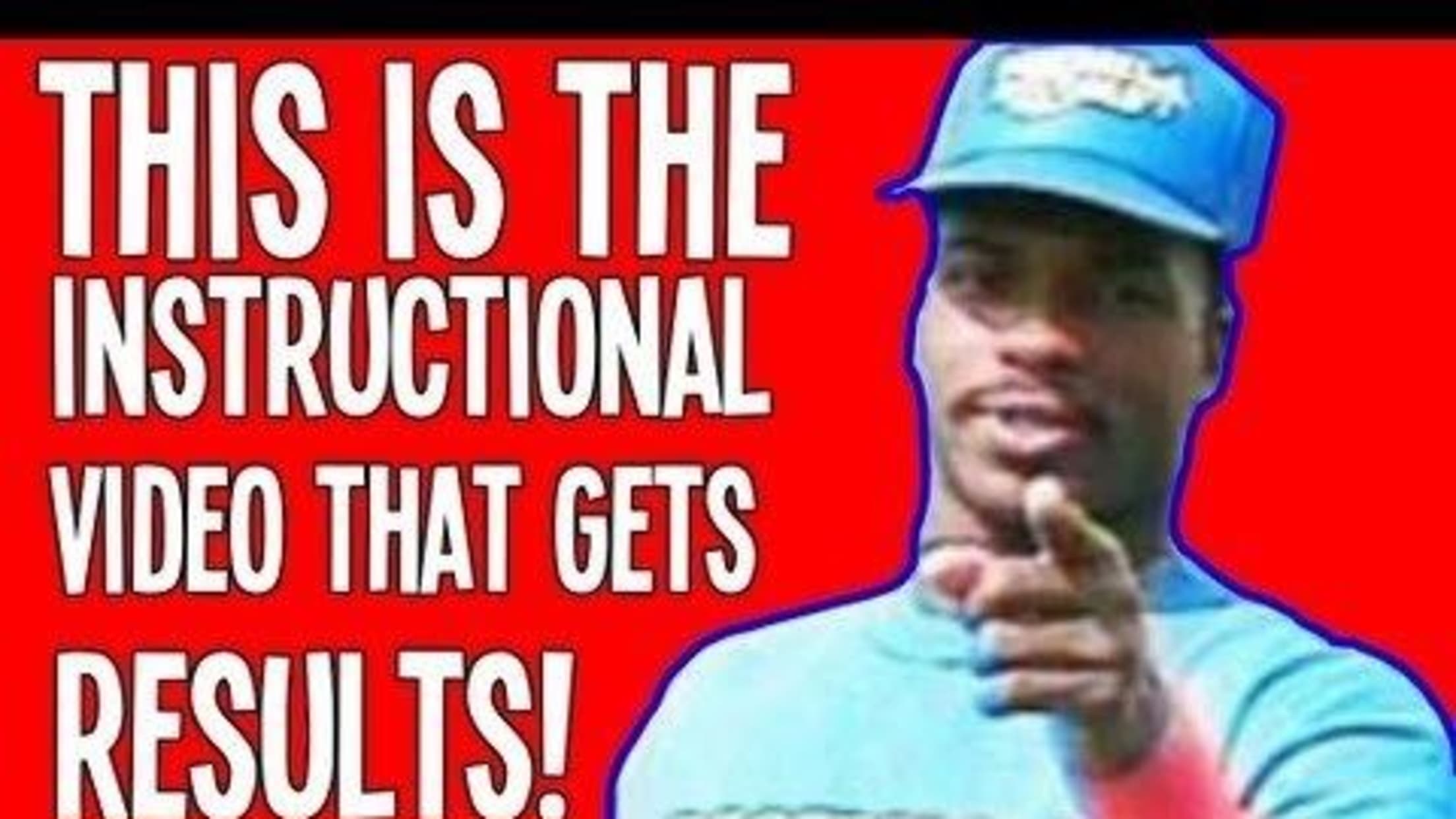 Right.
Matt Monagan is a writer for MLB.com. In his spare time, he travels and searches Twitter for Wily Mo Peña news.