Padres' Jones winning pitcher in 1976 ASG
Left-hander extends All-Star scoreless innings streak to 4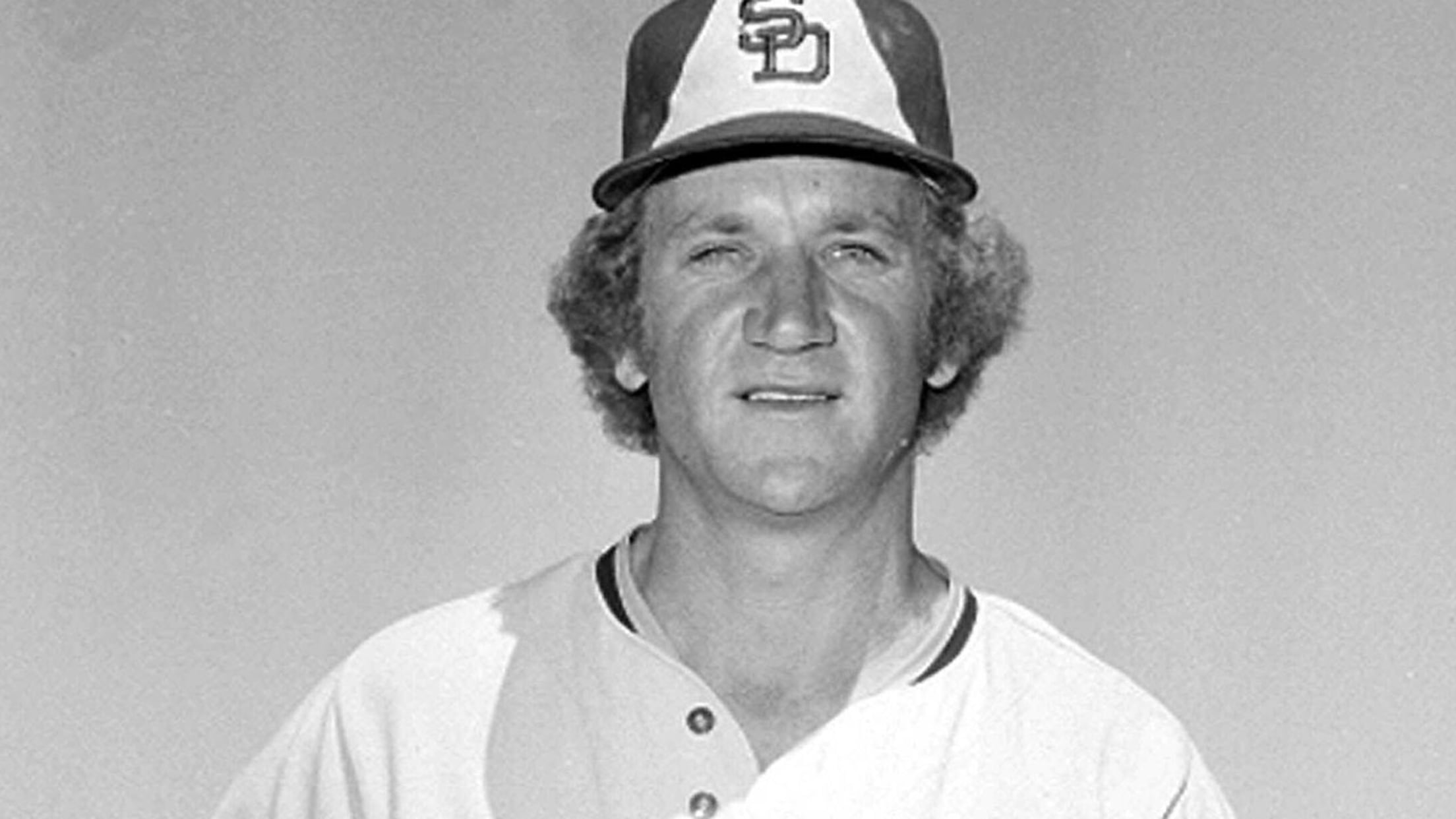 (WF/AP)
Bill Center, longtime sportswriter for U-T San Diego, is an employee of the Padres.Randy Jones won 22 games in 1976 en route to becoming the first of four Padres pitchers to claim the National League Cy Young Award.But the then 26-year-old left-hander actually won 23 games.On July 13, 1976, at
Bill Center, longtime sportswriter for U-T San Diego, is an employee of the Padres.
Randy Jones won 22 games in 1976 en route to becoming the first of four Padres pitchers to claim the National League Cy Young Award.
But the then 26-year-old left-hander actually won 23 games.
On July 13, 1976, at Veterans Stadium in Philadelphia, Jones was the winning pitcher in the 47th All-Star Game.
The first Padres pitcher to be selected to start the All-Star Game, Jones allowed two hits and a walk with a strikeout in three scoreless innings.
The National League took a 4-0 lead while Jones was officially in the game before cruising to a 7-1 win. It was the NL's fifth straight win and 13th in 14 seasons to give it a 28-18-1 edge in the series.
NL manager Sparky Anderson of Cincinnati's Big Red Machine had an easy decision in honoring Jones with the coveted starting assignment. Jones had won an NL-record 16 games before the All-Star break with a 2.53 ERA. He pitched complete games in 15 of his first 21 starts.
The three-inning stint in 1976 gave Jones solid performances in back-to-back All-Star Games. In 1975, Jones pitched a perfect ninth to pick up the save. He worked four straight scoreless innings over two All-Star Games.
Jones finished 1976 with a 22-14 record and a 2.74 in 40 starts. He led the NL in four categories that remain Padres records -- wins, starts, complete games (25) and innings pitched (315 1/3). He also allowed the lowest hits/walks per inning in the NL (1.027).
In the All-Star Game, seven of the nine outs recorded by Jones came on ground balls, including a first-inning double play. In addition to the strikeout, he retired a hitter on a foul pop. Jones wasn't the only NL pitcher to dominate American League hitters. The AL's lone run came on a homer by Boston center fielder Fred Lynn off Tom Seaver of the New York Mets in the top of the fourth.
After Seaver gave up two hits in two innings, AL hitters got only one hit over the final four innings.
San Francisco's John "The Count" Montefusco allowed two walks with two strikeouts in two scoreless innings. Rick Rhoden of the Dodgers allowed a hit in the scoreless eighth. Ken Forsch of the Houston Astros struck out one in a perfect ninth.
Fans had elected five Cincinnati players into the NL starting lineup, and Anderson added two more of his players to his roster. Reds outfielder George Foster hit a home run in three at-bats and drove in three runs to win the Most Valuable Player Award.
Reds third baseman Pete Rose opened the game with a single off AL starter Mark "The Bird" Fidrych of the Tigers. Dodgers first baseman Steve Garvey immediately followed with a triple to make it 1-0 and scored on Foster's one-out grounder to second.
Foster made it 4-0 in the third, when he followed a one-out single by Cincinnati teammate Joe Morgan with a two-run homer to left-center field.
The NL's three final runs came in the bottom of the eighth against Frank Tanana of the California Angels.
Phillies second baseman Dave Cash opened the inning with a single, moved to second on a walk and to third on a double-play grounder. Cincinnati right fielder Ken Griffey, who entered the game as a reserve, singled home Cash. Astros center fielder Cesar Cedeno followed with a two-run homer.
The Padres had two representatives in the game that celebrated the 200th anniversary of the nation. Anderson selected Padres manager John McNamara as one of his coaches.