Three unique Padres experiences up for auction
Proceeds will go to scholarship fund to honor baseball executive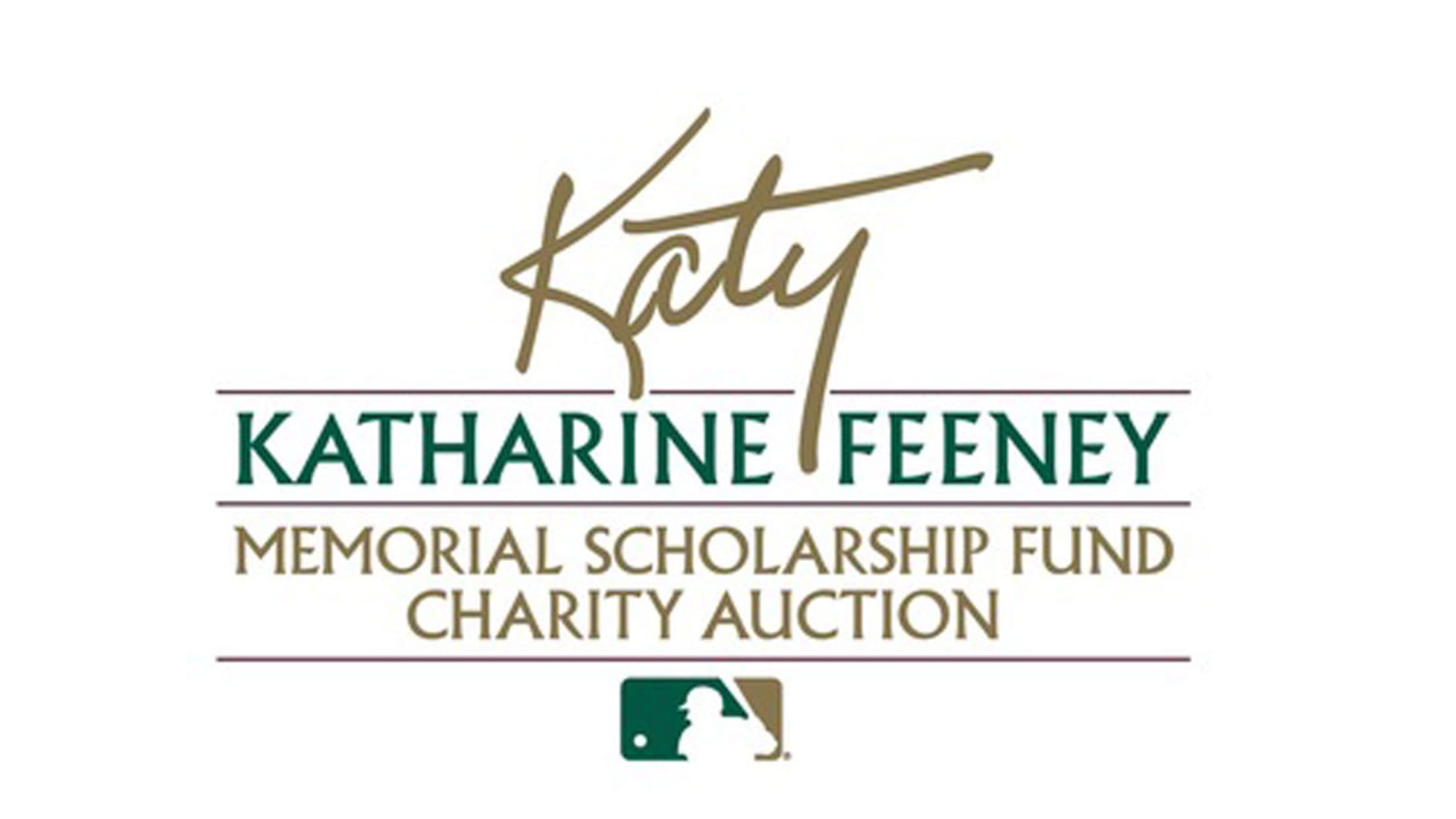 LAKE BUENA VISTA, Fla. -- Three once-in-a-lifetime Padres experiences are up for grabs this week.Want to meet William Myers and Austin Hedges, dine with Trevor Hoffman or learn to hit from Mark McGwire? All are available in Major League Baseball's sixth annual charity auction during the Winter Meetings.This year's proceeds
LAKE BUENA VISTA, Fla. -- Three once-in-a-lifetime Padres experiences are up for grabs this week.
Want to meet William Myers and Austin Hedges, dine with Trevor Hoffman or learn to hit from Mark McGwire? All are available in Major League Baseball's sixth annual charity auction during the Winter Meetings.
This year's proceeds will go to the Katharine Feeney Memorial Scholarship Fund in memory of the pioneering baseball executive whose career spanned 40 years. Each club has offered items for the auction, which is live at MLB.com/wintermeetingsauction until Thursday at 7 p.m. PT.
• Winter Meetings charity auction details
Padres items for bid include: A meet and greet with Myers and Hedges, a one-on-one hitting lesson with McGwire, the team's bench coach, and a dinner with Hoffman, the team's legendary former closer. The bidding for all three opens at $1,000.
Hoffman could very well be on the brink of Hall of Fame induction, as he reached 74 percent of the vote in January -- one percent shy of election -- with the results for the 2018 class revealed next month. McGwire, meanwhile, smashed 583 home runs during his career, and he's shown a knack for coaching at the Major League level, too.
The MLB Charity Auction initiative has raised more than $900,000 in its history, with this year's amouunt used to create a fund that will support an annual scholarship awarded "to a female student at the University of San Francisco who most exemplifies Katy's character." Eligible candidates will be students pursuing careers in sports management who demonstrate a financial need.
Honoring Feeney, Major League Baseball also hosted the the Katy Feeney Leadership symposium on Sunday. Members from all 30 clubs were in attendance.