Phillies' alternate home jerseys get subtle tweak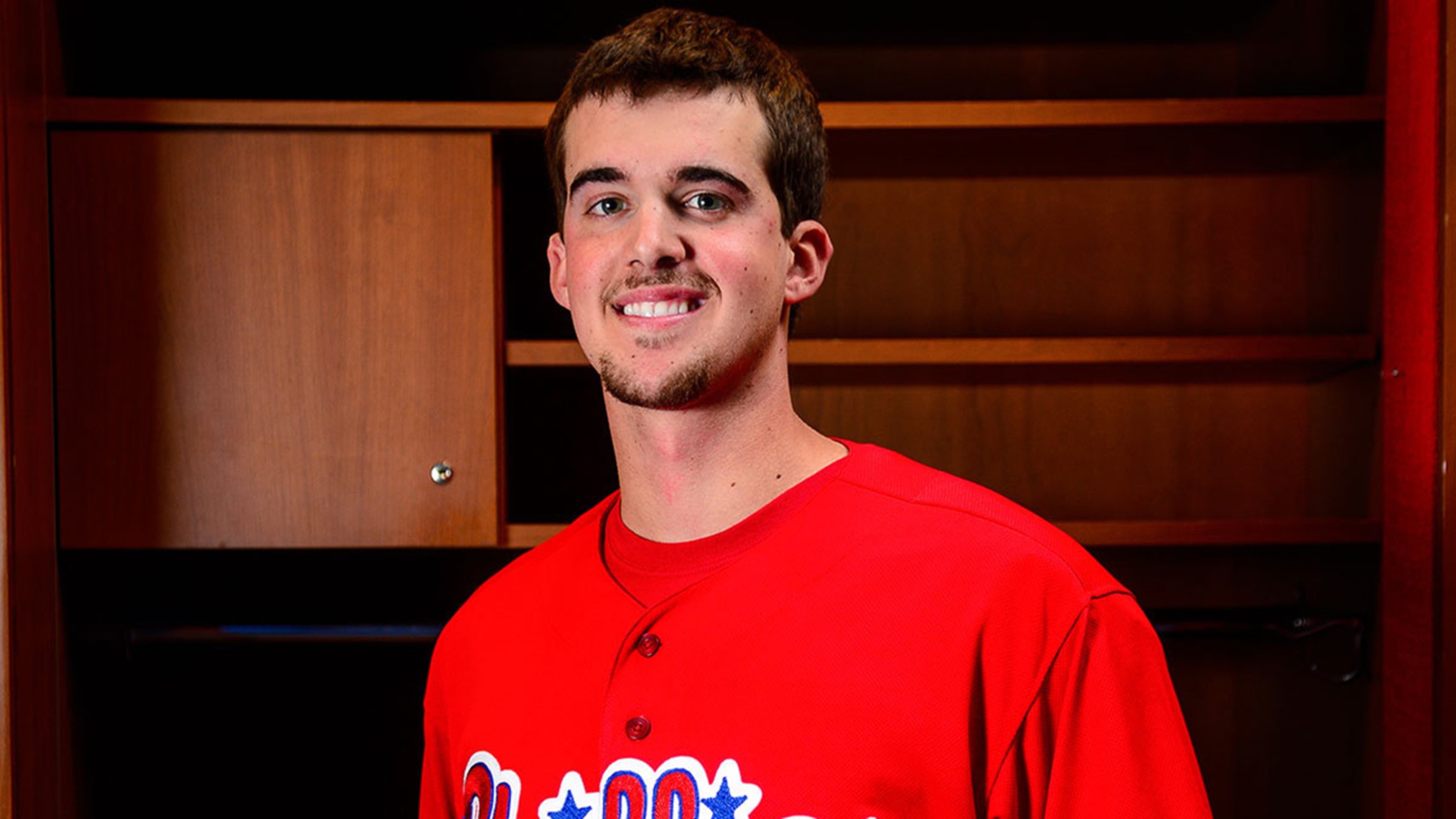 Aaron Nola and the Phillies will wear the alternate home jerseys with a bigger script six times this season. (Phillies)
CINCINNATI -- Phillies fans see all.They correctly noticed in the past week that the script on the front of the Phillies' jerseys is slightly larger than seasons past.Uniforms are big business, so the tweak deserved an explanation. It turns out the Phillies' new alternate home jerseys had something to do
CINCINNATI -- Phillies fans see all.
They correctly noticed in the past week that the script on the front of the Phillies' jerseys is slightly larger than seasons past.
Uniforms are big business, so the tweak deserved an explanation. It turns out the Phillies' new alternate home jerseys had something to do with it. The script on that red jersey, which will be worn in six regular-season games, is bigger than the Phillies' traditional pinstripe uniforms.
"The style guide was a little bit off at MLB, so they wanted to get a consistent size of the 'Phillies' because that red alternate was a little bit different," director of team travel and clubhouse services Frank Coppenbarger said. "It's got some border around it."