Phillies promote Milner, Perkins from Triple-A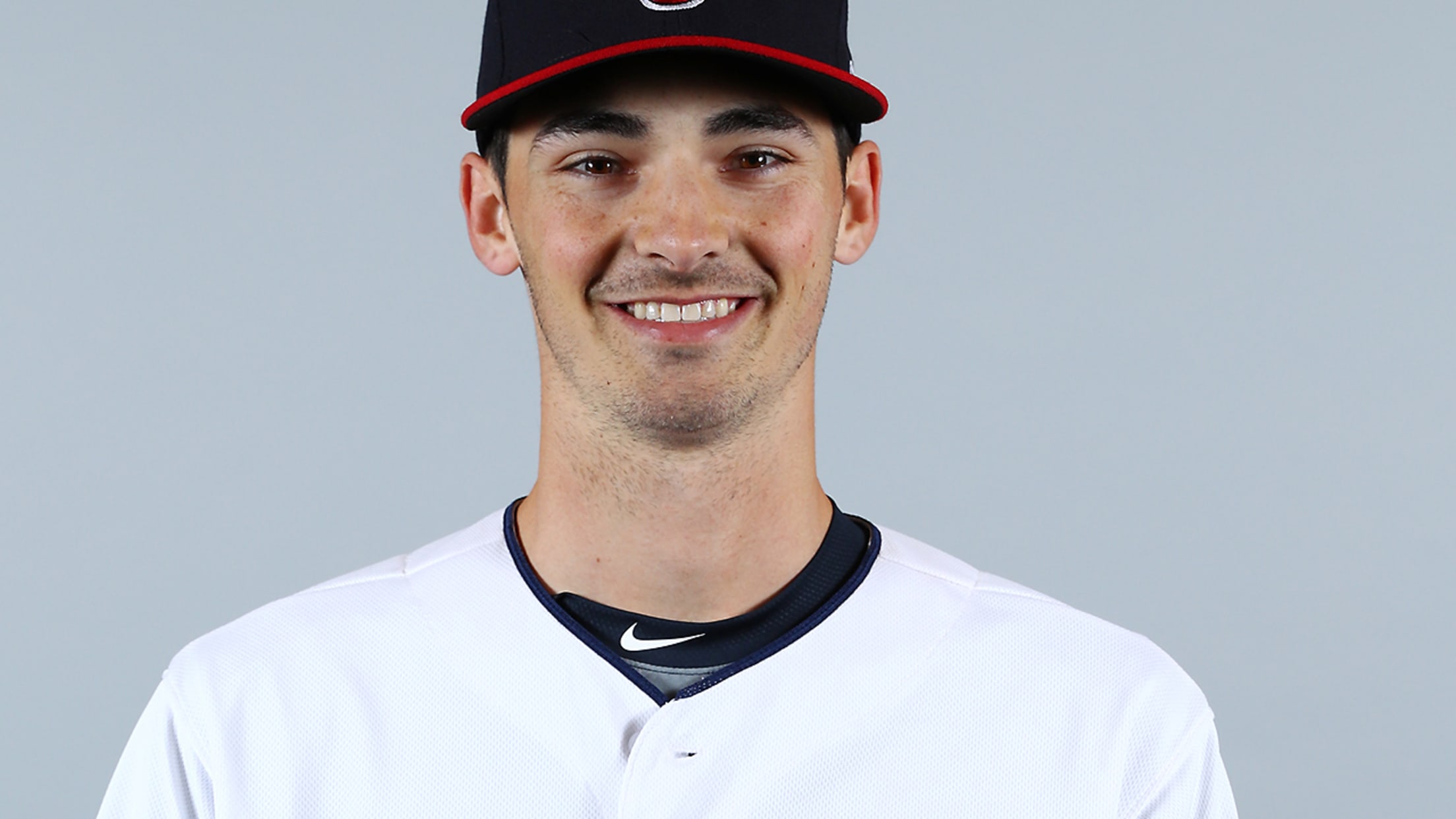 Hoby Milner went 5-4 with a 2.77 ERA in 49 appearances between Double-A and Triple-A in 2016. (Alex Trautwig/Getty Images)
PHILADELPHIA -- Hoby Milner and Cameron Perkins were playing video games in their hotel room on Tuesday morning in Pawtucket, R.I., when Triple-A Lehigh Valley manager Dusty Wathan knocked on their door and entered the room.Milner thought something was fishy. Nobody ever knocks on their door."Hey, Milner," Wathan said. "You're
PHILADELPHIA -- Hoby Milner and Cameron Perkins were playing video games in their hotel room on Tuesday morning in Pawtucket, R.I., when Triple-A Lehigh Valley manager Dusty Wathan knocked on their door and entered the room.
Milner thought something was fishy. Nobody ever knocks on their door.
"Hey, Milner," Wathan said. "You're going to The Show. And you can take your roommate with you."
The Phillies promoted Milner and Perkins to replace outfielder Michael Saunders and right-hander Jeanmar Gomez, who were designated for assignment on Tuesday.
Milner, 26, took an interesting route to the big leagues. The Phillies turned the left-hander into a reliever in 2015, only to suggest later that he try throwing sidearm to save his career.
It worked.
Milner went 5-4 with a 2.77 ERA in 49 appearances with Double-A Reading and Lehigh Valley in 2016. Though the Indians selected him in the Rule 5 Draft in December, he rejoined the Phillies at the end of March. After posting a 2.60 ERA in 22 appearances with the IronPigs this season, he was promoted.
Would he have made the big leagues without learning to throw sidearm?
"Probably not," Milner said.
Milner called his parents after getting the news. His father, Brian, was drafted by the Blue Jays in the seventh round of the 1978 Draft and immediately made the jump to the big leagues, playing two games as an 18-year-old catcher. He went 4-for-9 with one double, two RBIs and three runs scored. The Blue Jays sent him to rookie ball afterward, and he spent the next four years in the Minors before his career ended in 1982.
"He obviously knows what it's like to get called to the big leagues," Milner said. "It's a little different for me to get called to the big leagues. I had to spend six years in the Minor Leagues. He didn't spend any days in the Minor Leagues."