Play Ball event in Brooklyn draws rave reviews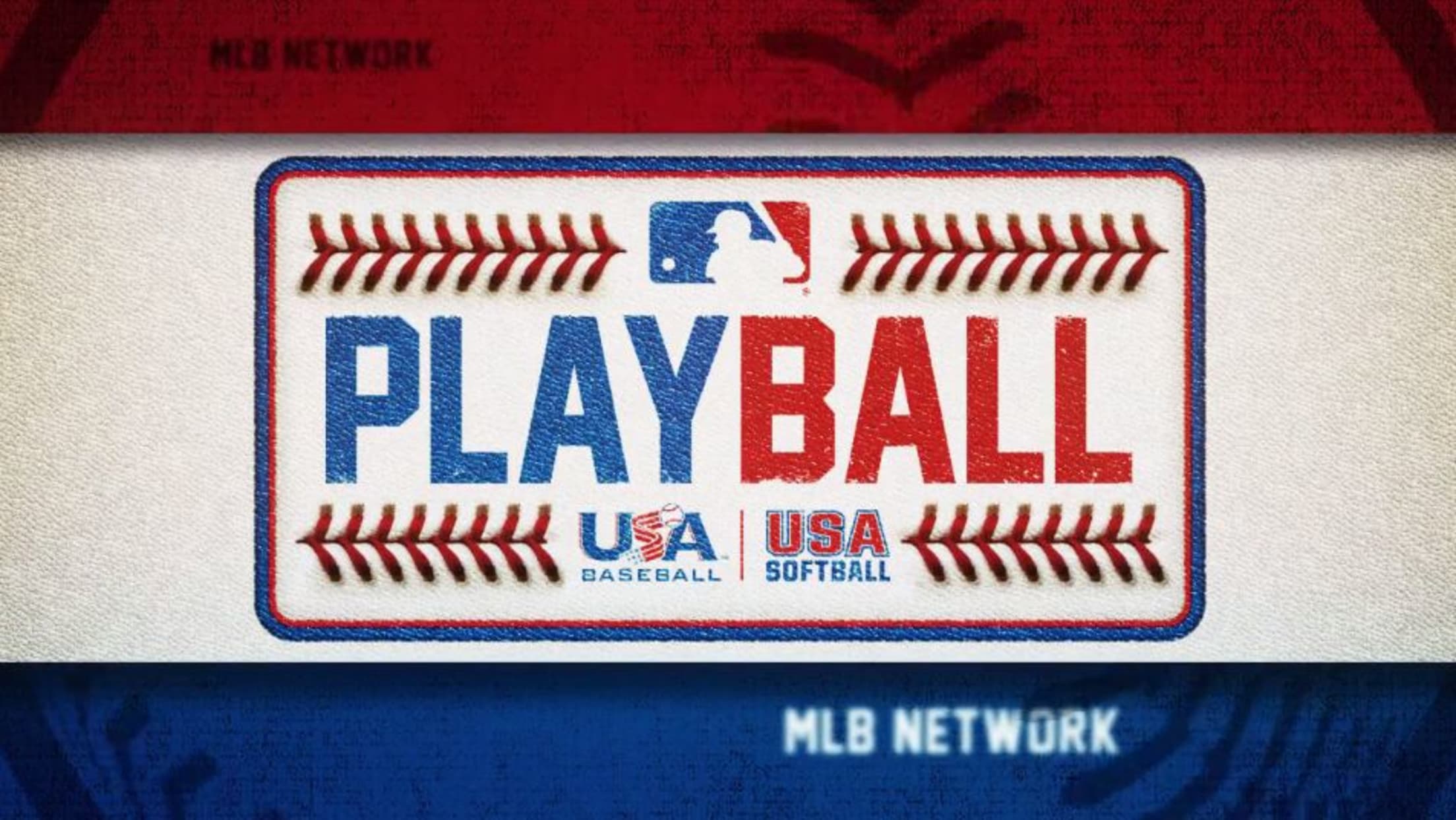 (Shanahan, Tim)
NEW YORK -- It was hard to tell what was the bigger hit on Saturday in Prospect Park, the MLB Play Ball Park or getting slimed. Both had a consistent line throughout the day at Nickelodeon's Worldwide Day of Play celebration.More than 2,500 of New York City's youth flocked to
NEW YORK -- It was hard to tell what was the bigger hit on Saturday in Prospect Park, the MLB Play Ball Park or getting slimed. Both had a consistent line throughout the day at Nickelodeon's Worldwide Day of Play celebration.
More than 2,500 of New York City's youth flocked to Brooklyn to take part in the event. The Worldwide Day of Play is where kids and parents are encouraged to be active. It was the perfect place for a Major League Baseball Play Ball Park setup, a part of the Play Ball initiative, which is baseball's collective effort to encourage young people and communities to engage in baseball- or softball-related activities.
Many Major League Baseball employees volunteered their time to take part in the stations and were involved in teaching kids the fundamentals of the game. Mr. Met even made an appearance, throwing some batting practice and giving a few hugs.
Mr. Met giving a bear hug at Nickelodeon's Worldwide Day of Play Celebration today in Prospect Park. #MLB #PLAY pic.twitter.com/Xz8Sm5DRbm

— Erin Fish (@Erinnicolefish) September 15, 2018
David James, MLB's vice president of baseball and softball development, says they have put together about 35 Play Ball events across the country this year in an attempt to get more kids playing.
"What's most important is we're sending every kid home with a bat-and-ball set," James said. "Hopefully they have fun, they do it at home and then our endgame with the Play Ball initiative is that hopefully then they go to mom or dad, 'Hey, I want to sign up and play in my local league somewhere.'"
Danielle Oakry was one of the many adults at the park today, alongside her younger sister Alana.
Alana was sporting her Play Ball-branded T-shirt that was given to her last year at the event and was eager to start swinging the bat. Oakry believes in taking her sister to an event like this to encourage her to go out and do things that she knows her sister wouldn't do.
"I think it's good and it helps the kids to see things and do things that they wouldn't have the opportunity to do," Oakry said.
Oakry was joined by her friend and her friend's kids, and the group did nearly everything at the Worldwide Day of Play. They started with the Big Brothers, Big Sisters 5K and worked their way through the hula hoop, the mud runner, soccer, the bouncy mountain and of course -- slime -- before ending up at the Play Ball Park.
The different MLB Play Ball Park stations at today's Nickelodeon Worldwide Day of Play at Prospect Park. #MLB #PLAY pic.twitter.com/Vv5ZUesng4

— Erin Fish (@Erinnicolefish) September 15, 2018
"It's good to let the kids play -- especially in New York -- because there aren't a lot of places that you can do this without spending gobs of money," Oakry said. "So for everybody to come out here and be so generous, especially with Big Brothers, Big Sisters, I always take advantage to bring my little sister."
Although the line was long, the Play Ball event was well worth the experience for Oakry and Alana, as well as the 2,500 other children who traveled to Brooklyn to get some physical activity on their Saturday.
"I think they love the Major League Baseball experience," James said. "I think it sort of connects them to the game, to the brand, to see the MLB Network logo and everything like that."
Erin Fish is a reporter for MLB.com based in New York.