Plenty of options when fans step up to plate at Turner Field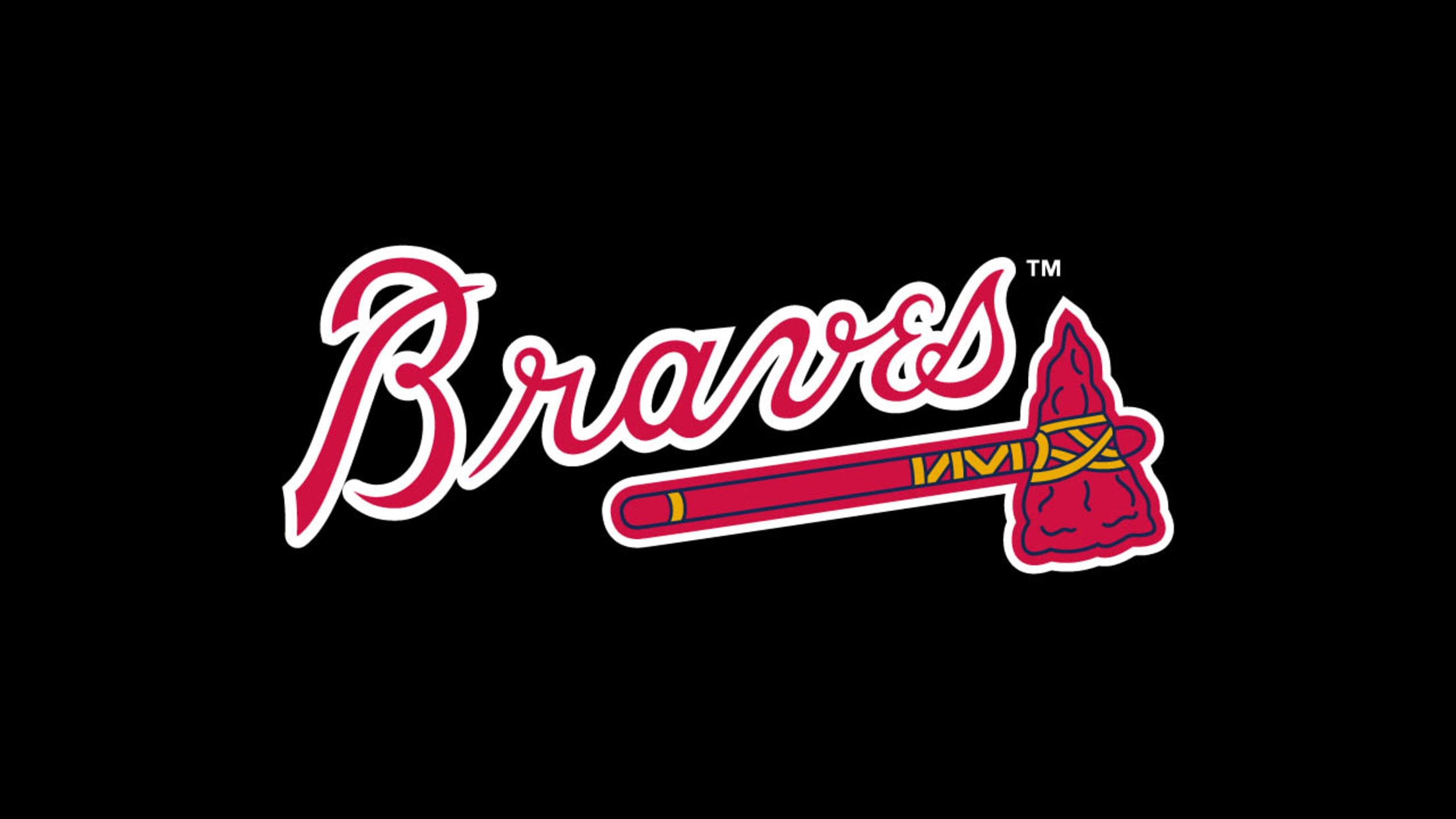 ATLANTA -- The Atlanta Braves promise to be hungry in their final year at Turner Field.The same should not be true of their fans in attendance.The Braves showed why Tuesday afternoon at Turner Field's 755 Club, when the team and new partner, Delaware North, unveiled a variety of tasty, innovative
ATLANTA -- The Atlanta Braves promise to be hungry in their final year at Turner Field.
The same should not be true of their fans in attendance.
The Braves showed why Tuesday afternoon at Turner Field's 755 Club, when the team and new partner, Delaware North, unveiled a variety of tasty, innovative food items that will be available during 2016 home games. The assortment should surely satisfy any appetite.
"Some great chefs have come up with some really creative ways to represent the tastes and flavors that we think our fans are going to want," said Derek Schiller, Braves Executive Vice President of Sales and Marketing. "Some of them are oversized, some of them are unique, and all of them will be part of the overall experience."
"This is food you will be delighted to eat anywhere," Braves Chairman and CEO Terry McGuirk said. "It's just fun to use your imagination to [see] how many ways you can put together fun snack food...buffalo this and waffle that. It's just fantastic options."
Take the T.E.D. -- short for The Everything Dog. It starts with a footlong, which is layered with fries, chili, nacho chips, beer cheese and jalapenos, then topped with popcorn, drizzled with Coca-Cola-infused barbecue sauce and served in a pretzel bun. It costs $15 and can be found at Taste of the Majors in the Fan Plaza, the Chop House and in Sections 143-149.
Giving the people what they want in unique ways is what the 2016 menu is all about.
"We pride ourselves on being innovative," said Delaware North General Manager Shawn Mattox, who most recently was in charge of food services at the Rangers' Ballpark In Arlington. "One of the things that we like to do is have a lot of fun with the food that we prepare so you'll see some things that aren't your typical ballpark fare. While hot dogs and popcorn will always be a tradition, we like to experiment with food, have fun with food."
McGuirk's favorite is "The Punisher," country-fried smoked rib meat, slathered in Monster Energy drink-infused barbecue sauce, topped with a fresh-cut beer-battered onion ring and "slawsa," tucked in between a toasted and buttered Hawaiian bun and pinned in place with two slices of candied bacon.
Punishment never tasted so good. It's $18 and available at Taste of the Majors.
There are other fun-sounding items, like the Sausage Sundae (a sausage split down the middle, then topped with mac 'n cheese, mashed potatoes and pulled pork, then topped with barbecue sauce and a cherry tomato) or the Tater Tot Chop (a layer of tater tots pressed into a waffle, loaded with bacon, melted cheese and jalapenos, then topped by a second tater tot waffle and served with Coca-Cola-infused ketchup.
At the 755 Club, new additions include Fried Green Tomatoes, Smoked Brisket Po-Boy, Buffalo Chicken and Waffle, Shrimp Roll and the Cumberland (Piedmont) Farm Wrap.
There's also the incomprehensible Burgerizza, a grilled 20-ounce hamburger patty covered with five slices of cheddar cheese, topped with bacon and served between two eight-inch Freschetta pepperoni pizzas. It's $26 and available at Taste of the Majors.
"There are great shareables," said Chef Ryan LaFrance, a 15-year food industry veteran who is in his first year with Delaware North. "Everything is made for two, three, maybe four people, so there's less getting up out of your seat, more catching the game."
That is if you can get past the adventure of actually EATING these items.
Chef Norman Taylor, who started with Delaware North in Dayton and has worked with the Reds and Cardinals, doesn't see that being a problem at Turner Field.
"Not here," said Taylor, whose masterpiece was the Georgia Peach Cupcakes. "Braves fans will definitely be watching the game, but if we can get it to that, that would make the experience all the more better."
*Jon Cooper *is a contributor to MLB.com.