Quality ABs the engine for Twins' offense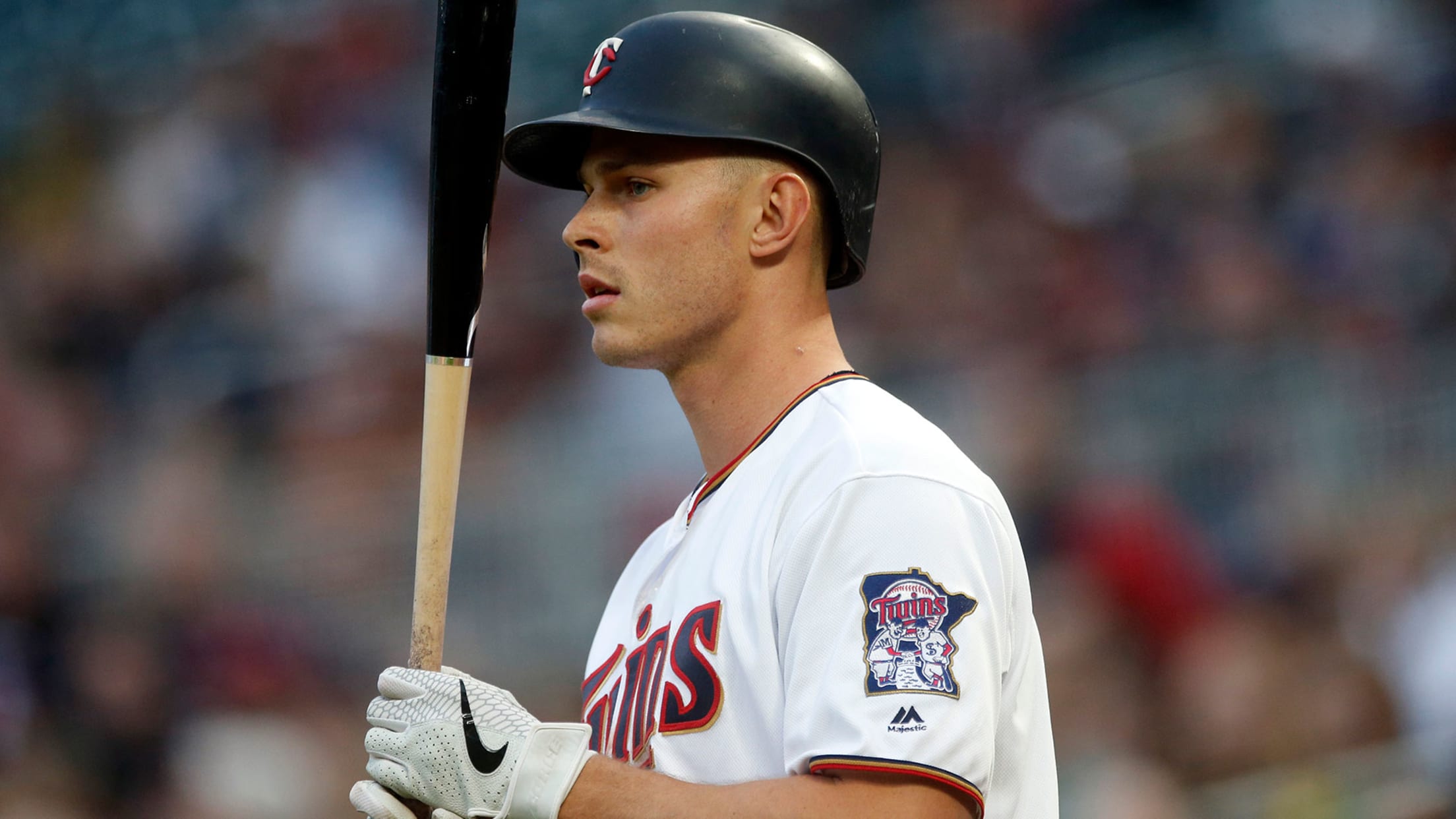 MINNEAPOLIS -- It's easy to point to the Twins' team-record homer output (50 through Monday) and slugging percentage (.507) this March and April as the primary indicators of the offense's success. But throughout this recent run of long balls, manager Rocco Baldelli has chosen to put the spotlight not on
MINNEAPOLIS -- It's easy to point to the Twins' team-record homer output (50 through Monday) and slugging percentage (.507) this March and April as the primary indicators of the offense's success. But throughout this recent run of long balls, manager Rocco Baldelli has chosen to put the spotlight not on the results, but on the approach of his hitters, highlighting the quality of the team's at-bats.
"We're just going to try to keep going what we have going right now," Baldelli said. "But did we think we might hit a fair amount of home runs? You think it's possible, but it doesn't mean it adds up to wins. Empty home runs and things like that don't necessarily matter as much. It's the quality of the at-bats as a whole."
Leadoff hitter Max Kepler's 10-pitch walk against Justin Verlander to start Monday's 1-0 win over the Astros set the tone in a game in which the Twins worked the former Cy Young Award winner for seven plate appearances of at least six pitches. Two days earlier, the Twins had seven plate appearances of at least eight pitches against Baltimore's Dan Straily and Paul Fry.
"I think anytime you're forcing the opposing pitcher to work, or alter what he's doing, or maybe just wearing him down just a little bit, or even just annoying him a little bit ... I think it's just a positive thing for everybody else and our team," Baldelli said. "We've had a lot of at-bats like that."
That's not to say that seeing endless numbers of pitches is necessarily an indication of good at-bats, which have taken several forms for the Twins.
For instance, the aggressive Twins have actually seen the fewest pitches per plate appearance as a team this season (3.76) and are swinging at the second-highest percentage of pitches in the American League (48.4 percent).
And it hasn't been a one-size-fits-all approach, either. Kepler and Jonathan Schoop have seen fewer than 3.5 pitches per plate appearance, while Mitch Garver and Marwin Gonzalez are seeing an average of more than 4.2. (The league average is 3.94.)
But as a whole, they appear to be identifying pitches well, as their 68.7 percent swing rate on pitches in the strike zone leads the AL and is third highest in the Majors, behind only the Reds and Rockies. And when they do swing, they make it count -- their 24.2 percent whiff rate is the third lowest in the Junior Circuit, and their 85.7 percent contact rate on pitches in the zone is second best in the Majors.
As would be expected from such numbers, the Twins have the second-fewest strikeouts in baseball entering Tuesday, with 190. The Angels have struck out 171 times.
"As the leadoff [hitter], working a good long at-bat or hitting a good pitch the first pitch, there's multiple ways you can have a quality at-bat, and I think this team has been having a lot so far," Kepler said. "It's baseball. One day you see the ball like a beach ball, and one day it's a BB."