Rays add pitching depth with 6-10 Slegers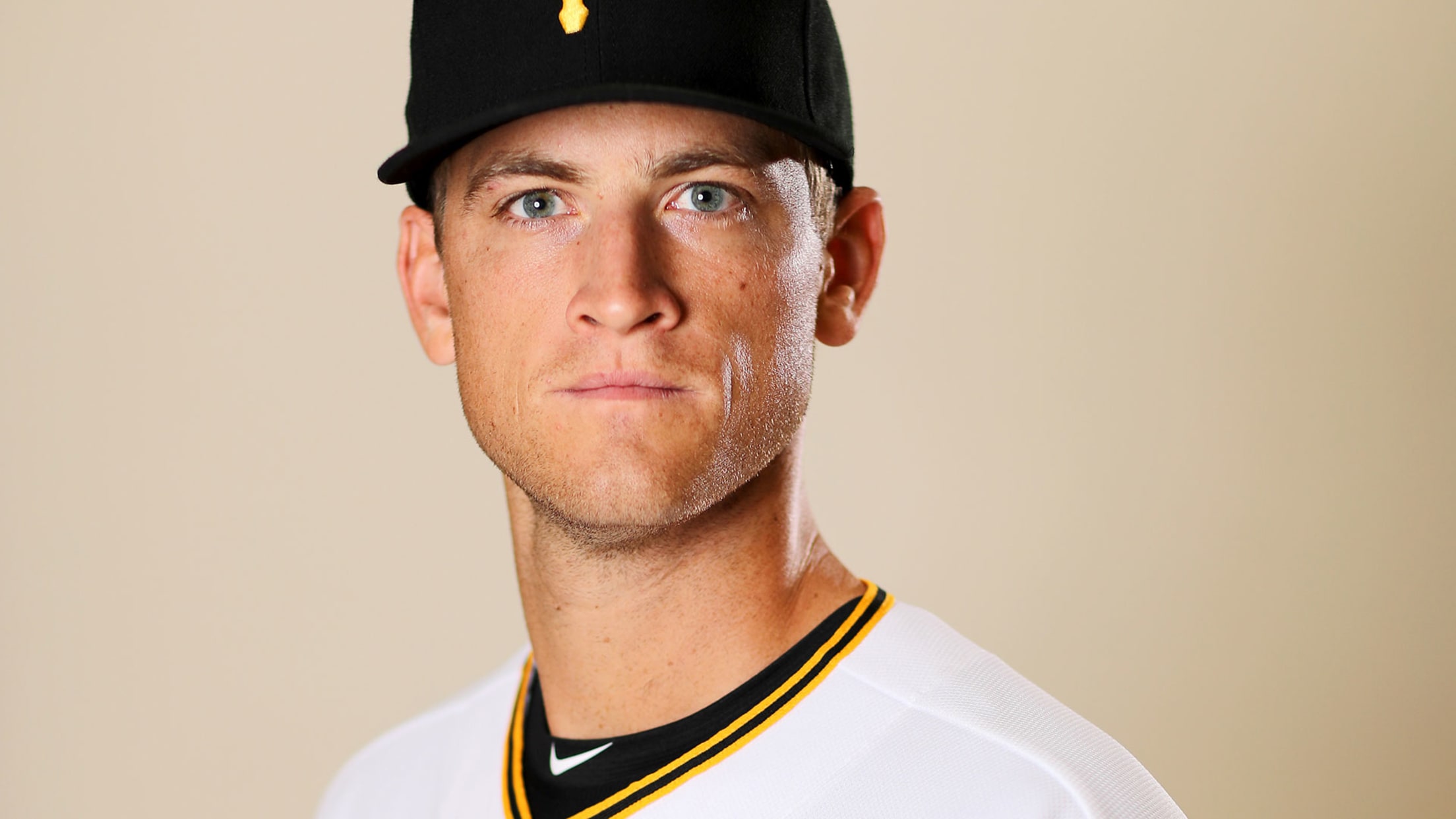 ST. PETERSBURG -- The Rays on Saturday acquired right-handed pitcher Aaron Slegers from the Pirates in exchange for cash considerations. The Rays optioned Slegers to Triple-A Durham but added him to the 40-man roster. To make room, they moved Anthony Banda, who is still recovering from Tommy John surgery, to
ST. PETERSBURG -- The Rays on Saturday acquired right-handed pitcher Aaron Slegers from the Pirates in exchange for cash considerations.
The Rays optioned Slegers to Triple-A Durham but added him to the 40-man roster. To make room, they moved Anthony Banda, who is still recovering from Tommy John surgery, to the 60-day injured list.
Slegers was drafted by the Twins in the fifth round in 2013 out of the Indiana University. After going 15-4 with a 3.40 ERA at Triple-A Rochester in 2017, Slegers was named the Twins' Minor League Pitcher of the Year. He has struggled in his short time in the Majors, posting a 5.90 ERA over 29 innings in eight appearances with the Twins.
The 6-foot-10 Slegers was designated for assignment on Jan. 3 by the Twins and claimed on waivers by the Pirates a week later. He was designated for assignment by the Pirates on Thursday. Adding Slegers gives the Rays another option who has experience both as a starter and a reliever.
Slegers has a four-pitch mix, a four-seam fastball, sinker, slider and changeup. His fastball sat around 90 mph last season. If he appears with the Rays, he would become the tallest player in franchise history, surpassing Jeff Niemann and Mark Hendrickson, who both stood at 6-foot-9.
Rays still working on blue lights
Through two games, the new LED lights at Tropicana Field have been well-received. They have been used during the national anthem, after a home run and following Friday's win over the Astros. But the Rays have yet to find the right brightness to have the blue lights shining on the roof during games.
Rays manager Kevin Cash, general manager Erik Neander and outfielder Guillermo Heredia stuck around following Friday's game to test the lights. Despite some new adjustments, they are still causing some trouble with high fly balls.
"You can see the line drives," Heredia said. "But you just can't see the high fly balls."
Because the tests have to be done at night, the Rays are limited to doing most of their testing during postgame work.
"They're making adjustments and improvements, subtle improvements," Cash said. "Probably not quite what we're looking for quite yet."
Opener days
After going with Blake Snell, Charlie Morton and Tyler Glasnow in the first three games of the season, the Rays are ready to roll out the opener for the next two games. Cash said before Saturday's game that the team didn't know who would start either game, and a lot would depend on what happened Saturday.
A solid start from Glasnow on Saturday would help the Rays set up their pitching plans for Sunday's game against the Astros and Monday's against the Rockies. Ryne Stanek, Wilmer Font and Jalen Beeks could be opener options.
Juan Toribio covers the Dodgers for MLB.com. Follow him on Twitter @juanctoribio.