Epstein: Ortiz asked for a trade in 2003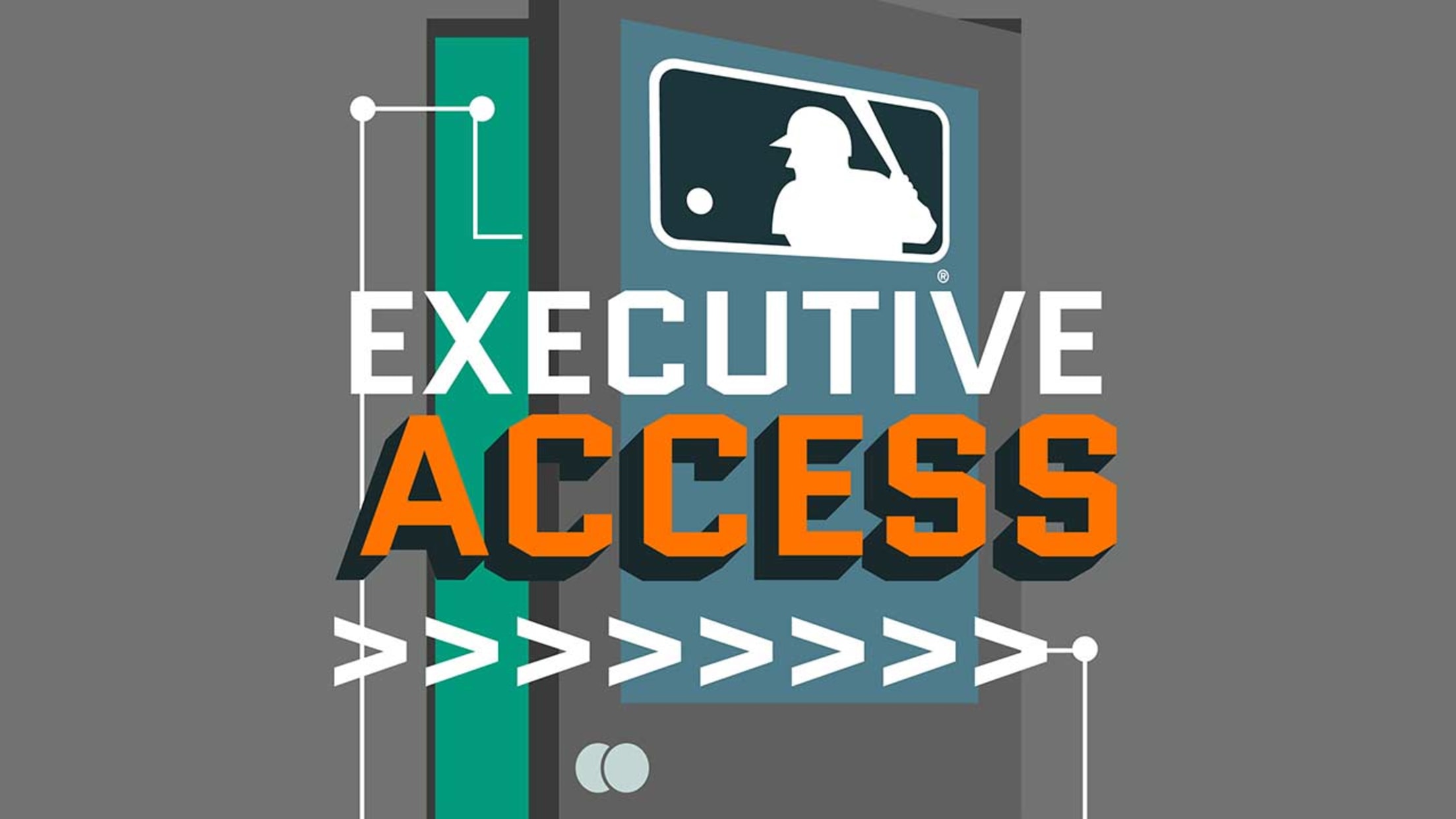 Three World Series rings and more than 500 homers later, it's hard to imagine the Red Sox once agonized over whether to play David Ortiz or Shea Hillenbrand.But that was exactly the debate in Boston's front office during the 2003 season. Ortiz had been signed in January after the Twins
Three World Series rings and more than 500 homers later, it's hard to imagine the Red Sox once agonized over whether to play David Ortiz or Shea Hillenbrand.
But that was exactly the debate in Boston's front office during the 2003 season. Ortiz had been signed in January after the Twins non-tendered him following a .266/.348/.461 line with 58 home runs in 1,693 plate appearances. Hillenbrand was coming off an All-Star sophomore campaign. With Kevin Millar and Bill Mueller manning the corner infield slots, Theo Epstein had a roster crunch and a key decision to make.
Boston's GM at the time, now the Cubs' president of baseball operations, explained on this week's episode of Executive Access:
"David Ortiz hit all of two home runs in the first [two months] of the 2003 season and in mid-May had his agent come and ask me for a trade to somewhere he could play more regularly," Epstein said. "Fernando Cuza came to talk to me and I told Cuza at the time that David was someone we wanted to get everyday at-bats, but we just needed to pare down the roster a little bit. We ended up trading Hillenbrand instead of David Ortiz, so I guess that was a good decision in hindsight. David got regular playing time and ended up hitting close to 30 homers in the second half of the season and was off and running as Big Papi."
Hillenbrand was dealt to Arizona for Byung-Hyun Kim in late May, Ortiz finished the season with 31 homers and the Red Sox went on to win their first World Series since 1918 a year later.
To hear more from Epstein, including how the Red Sox almost hired Joe Maddon instead of Terry Francona, listen to the full episode of Executive Access here:
On Executive Access, MLB.com executive reporter Mark Feinsand provides a unique look at the people building Major League teams by engaging in candid interviews with front-office personnel from around MLB. Each week, you'll find out how they broke into the game, why they do what they do and how they envision the future of baseball. Look out for new episodes on Tuesdays. Download, subscribe and help others find the show by leaving a rating and review on iTunes or your favorite platform.