Remy again diagnosed with cancer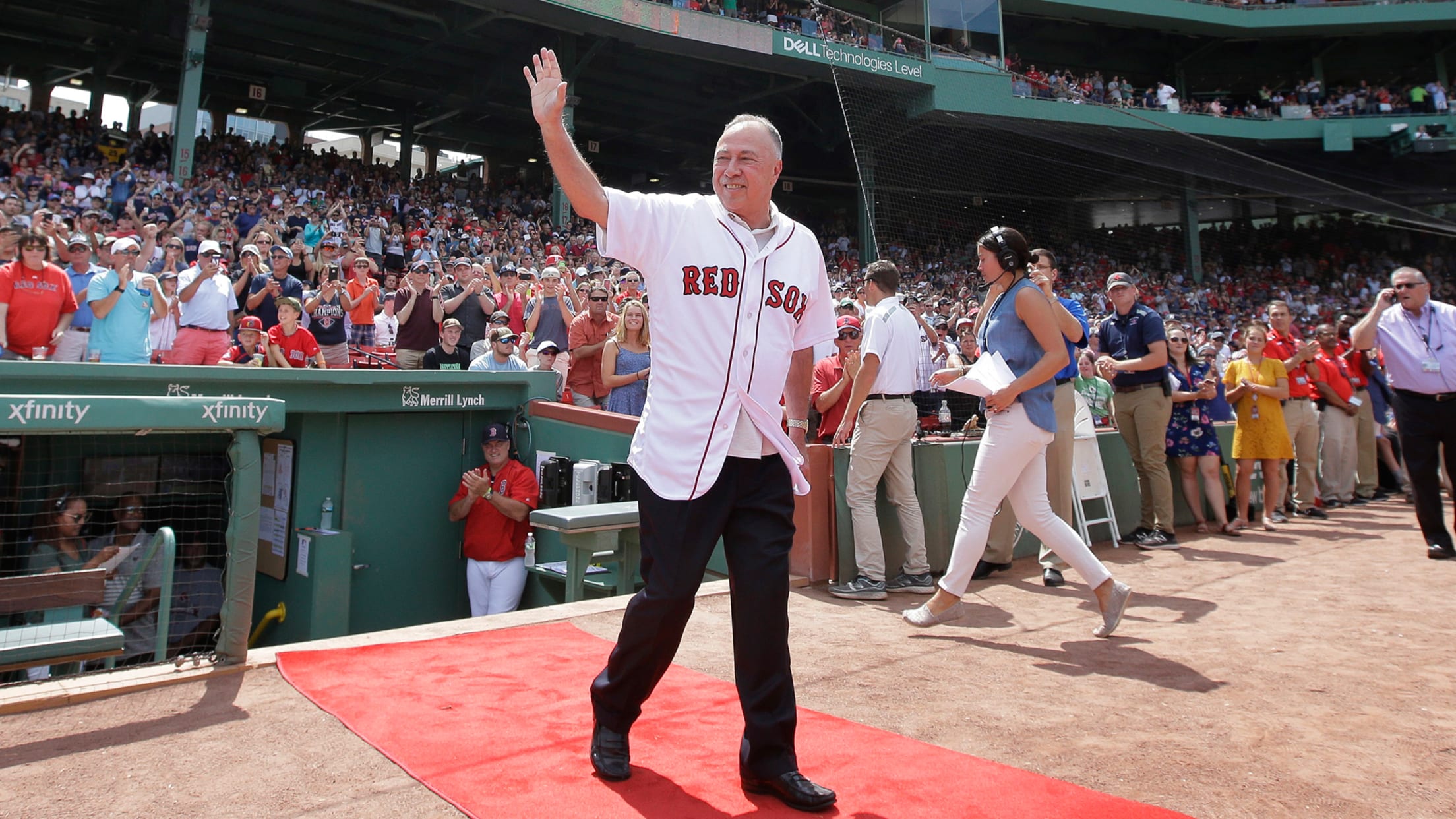 TORONTO -- Red Sox analyst Jerry Remy, a fixture on NESN for 31 seasons, has been diagnosed with cancer for the sixth time.Remy was scheduled to broadcast Tuesday night's game in Toronto but traveled back to Boston after getting the diagnosis.NESN released the following statement:"At this time, Jerry's focus is
TORONTO -- Red Sox analyst Jerry Remy, a fixture on NESN for 31 seasons, has been diagnosed with cancer for the sixth time.
Remy was scheduled to broadcast Tuesday night's game in Toronto but traveled back to Boston after getting the diagnosis.
NESN released the following statement:
"At this time, Jerry's focus is on his medical treatment. The thoughts and prayers of all of us at NESN and the Red Sox are with Jerry and his family during this difficult time."
Thank you for all of your support. This has hit me hard but I have never quit and will not now. I have complete trust in my team at Mass General. Bring it home Sox !!!

— Jerry Remy (RemDawg) (@Jerry_Remy) August 8, 2018
Steve Lyons will fill in for Remy in Toronto. Hall of Famer Dennis Eckersley will also fill in while Remy is on medical leave.
"Obviously thoughts and prayers for Jerry," Red Sox manager Alex Cora said. "I just texted him. God is in control. He will be back sooner rather than later. We will miss him for now, but we know he will be fine and is going to be back with us."