FS Florida parts ways with 3 broadcasters
Play-by-play voice Waltz, analysts Conine, Wilson won't return for 2018 season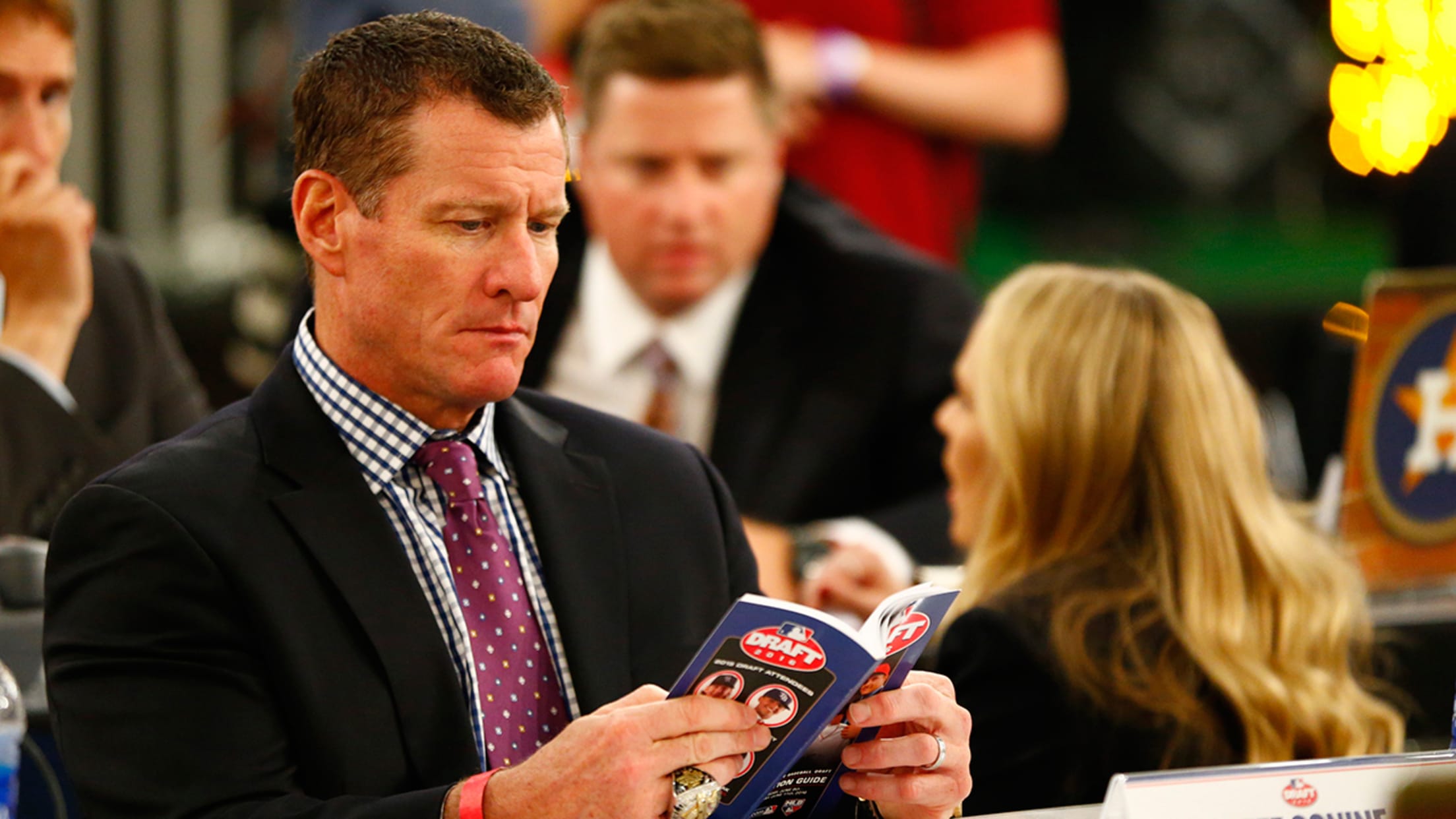 Former Marlins player Jeff Conine will not return as a color analyst for Fox Sports Florida in 2018. (AP)
MIAMI -- A different TV voice will broadcast Marlins games next season for Fox Sports Florida. The network is not bringing back Rich Waltz, who has handled play-by-play for the club over the past 14 seasons.FS Florida also will not return pregame and postgame analysts Jeff Conine and Preston Wilson.The
MIAMI -- A different TV voice will broadcast Marlins games next season for Fox Sports Florida. The network is not bringing back Rich Waltz, who has handled play-by-play for the club over the past 14 seasons.
FS Florida also will not return pregame and postgame analysts Jeff Conine and Preston Wilson.
The search is underway for a new play-by-play announcer. A mainstay in the booth, Waltz has broadcasted baseball for 24 years, and he called Marlins games starting in 2004.
Along with his duties in Miami, Waltz has been part of three World Baseball Classic broadcast teams, including in 2017.
Conine and Wilson are former Marlins' players who have spent several seasons as TV analysts during pregame and postgame shows.
While Waltz won't be back, FS Florida is retaining Todd Hollandsworth for his second season as a color analyst, and Craig Minervini and Jessica Blaylock will return as pregame and postgame hosts and in-game reporters.