Ashburn made MLB debut 70 years ago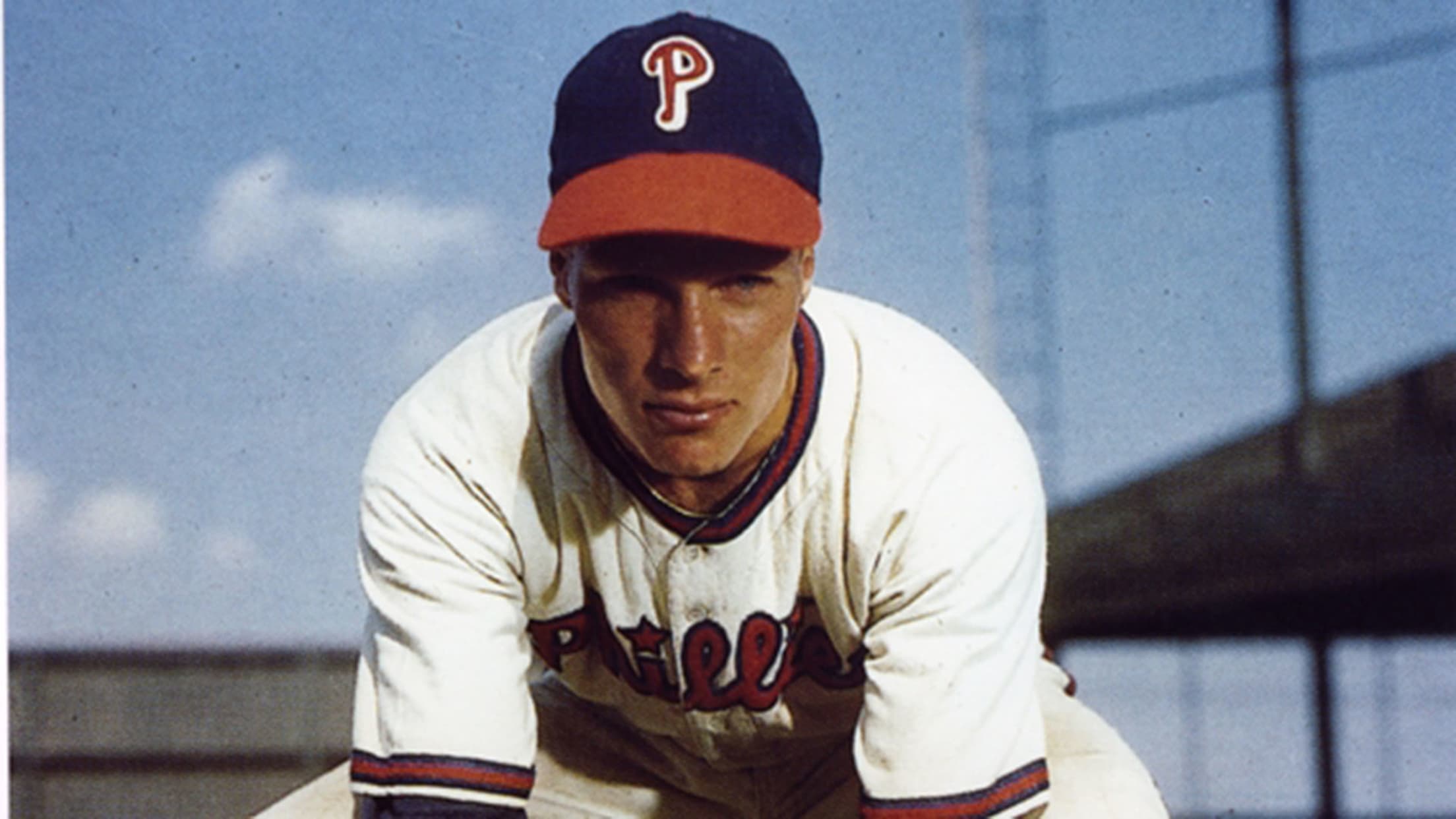 Richie Ashburn, at 21, made his major league debut going 1-for-5 against the Boston Braves at Shibe Park in North Philadelphia on April 20, 1948.Phillies center fielder Harry Walker won the batting title in the National League in 1947 but held out in spring training for a while. Ashburn, a
Richie Ashburn, at 21, made his major league debut going 1-for-5 against the Boston Braves at Shibe Park in North Philadelphia on April 20, 1948.
Phillies center fielder Harry Walker won the batting title in the National League in 1947 but held out in spring training for a while. Ashburn, a 21-year-old from Tilden, Neb., was in camp while under contract with triple-A Toronto after playing at Utica, N.Y. (Eastern League), the year before. He began his pro career as a catcher, became one of the game's greatest center fielders but was in left field 70 years ago.
Thirteen days before the first game, manager Ben Chapman announced that Ashburn would be his starting left fielder on Opening Day.
• Phillies Alumni
"I couldn't let the fans down," said Chapman during spring training in Clearwater, Fla. "After the way Richie has played for me in the South, the fans expect to see him and they will. If he proves he that he can hit big league pitching, he will remain there. If he can't, we'll have to make other moves."
"I came from Tilden, a town of 900 persons in Nebraska, so you can just imagine how I felt and what my stomach was doing when I walked up to the plate in Shibe Park with more than 22,000 people and all those people yelling for me to get a hit. It struck me right then and there that this was what the major leagues were all about," Ashburn was quoted in a newspaper article some years later. Ashburn also revealed his debut was the very first big league game he had seen.
His first hit was a single up the middle against right-hander Johnny Sain in his second at-bat, the third inning.
Ashburn finished season with 154 hits and a .333 batting average and never saw the minor leagues again. He also displayed blazing speed by leading the league with 32 stolen bases, the most for the Phillies since 1913.
Larry Shenk is editor/author of the Alumni page.