Rogers Centre roof assessed; green light for DH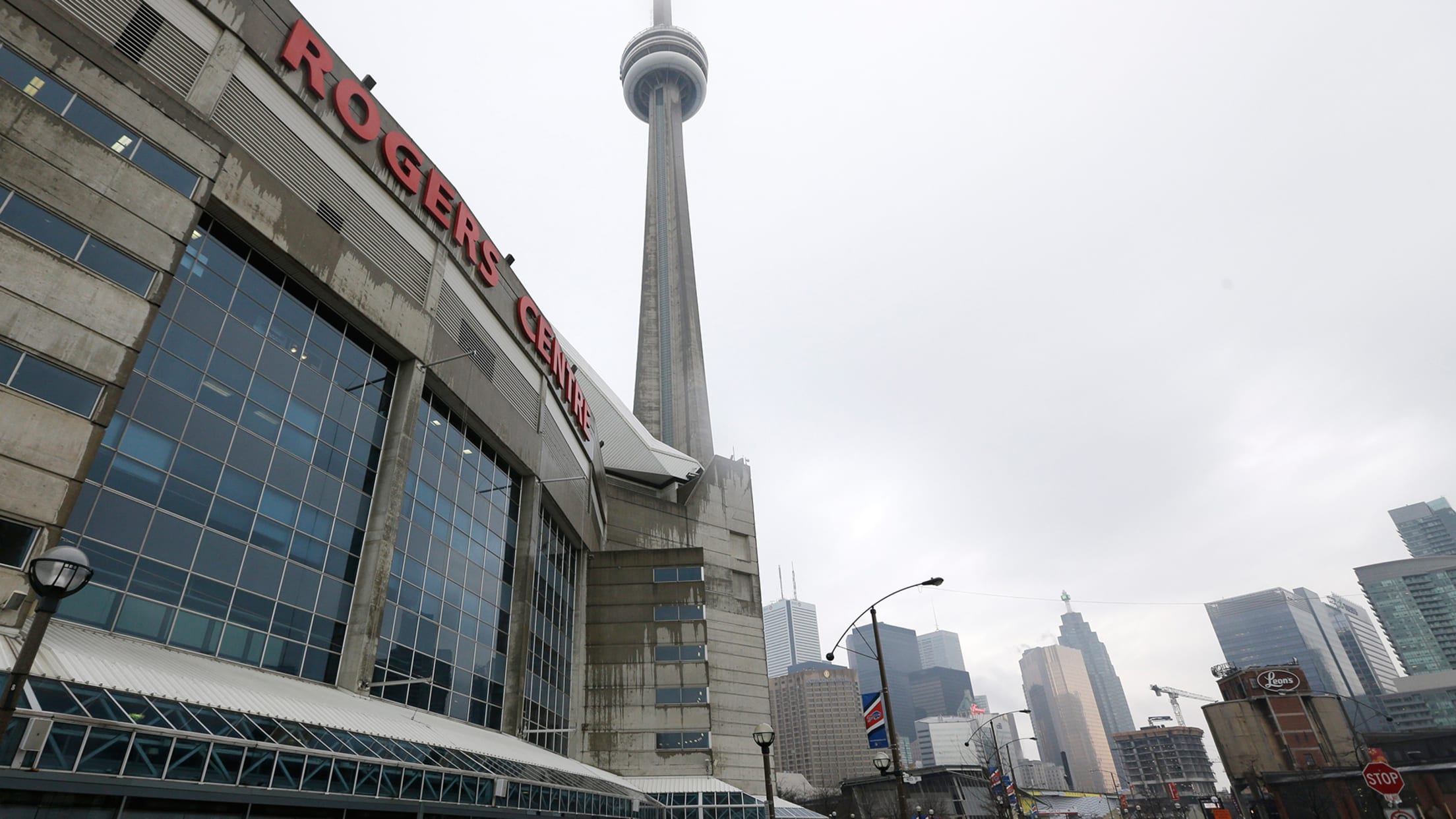 TORONTO -- The Blue Jays announced that following a "thorough assessment," Rogers Centre has been cleared to host Tuesday's doubleheader against the Royals.The series opener scheduled for Monday was postponed after an ice storm caused damage to the Rogers Centre roof. The issues have been resolved, and Tuesday's traditional doubleheader
TORONTO -- The Blue Jays announced that following a "thorough assessment," Rogers Centre has been cleared to host Tuesday's doubleheader against the Royals.
The series opener scheduled for Monday was postponed after an ice storm caused damage to the Rogers Centre roof. The issues have been resolved, and Tuesday's traditional doubleheader will be played.
Toronto released a statement Tuesday morning:
"Following a thorough assessment of our roof conditions, we have determined that there is no material structural damage, no active leaks, and no further impediments to fan or player safety. As such, we will proceed with playing the traditional doubleheader as scheduled, beginning at 3:07 p.m. ET.
"All gates open at 1:30 p.m. and fans with tickets for today will have access to attend both games. The second game of the doubleheader will begin approximately 30 minutes following the conclusion of the first game."