Duffy placed on probation for DUI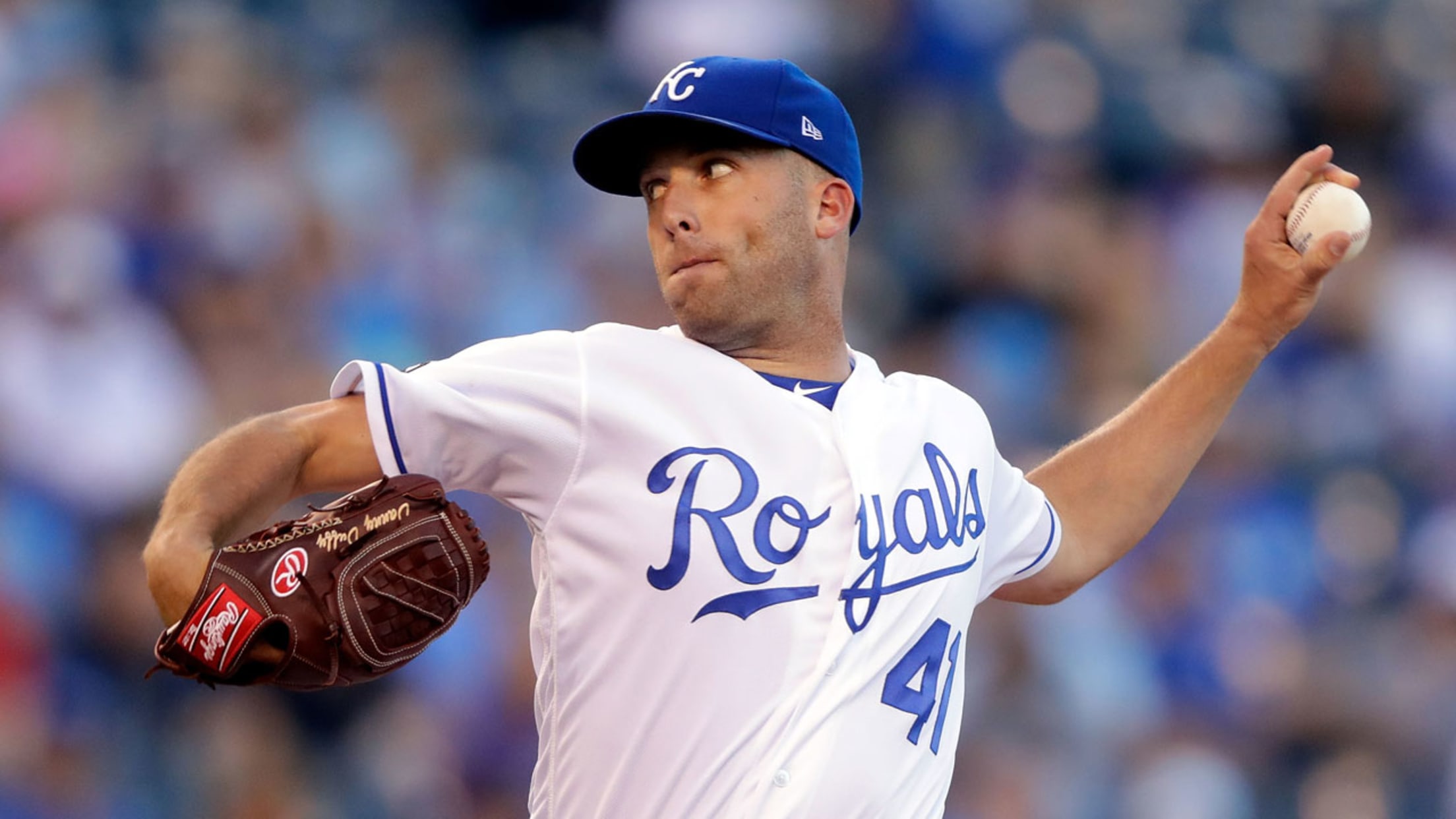 KANSAS CITY -- Royals left-hander Danny Duffy pled guilty to driving under the influence in a Kansas City suburb last summer, and he has been placed on probation, according to a report in The Kansas City Star on Tuesday.A city official in the suburb of Overland Park, Kan., told the
KANSAS CITY -- Royals left-hander Danny Duffy pled guilty to driving under the influence in a Kansas City suburb last summer, and he has been placed on probation, according to a report in The Kansas City Star on Tuesday.
A city official in the suburb of Overland Park, Kan., told the newspaper that Duffy entered the plea last Thursday, was fined $1,220 and must avoid alcohol for a year, per the probation.
Duffy was cited for DUI on Aug. 27 in the drive-through lane of an Overland Park restaurant.
Duffy, 29, has four years left on a five-year, $65 million deal and has been the subject of several trade rumors this offseason as the Royals look to conduct a rebuild.