Royals re-sign Zimmer to Minor League deal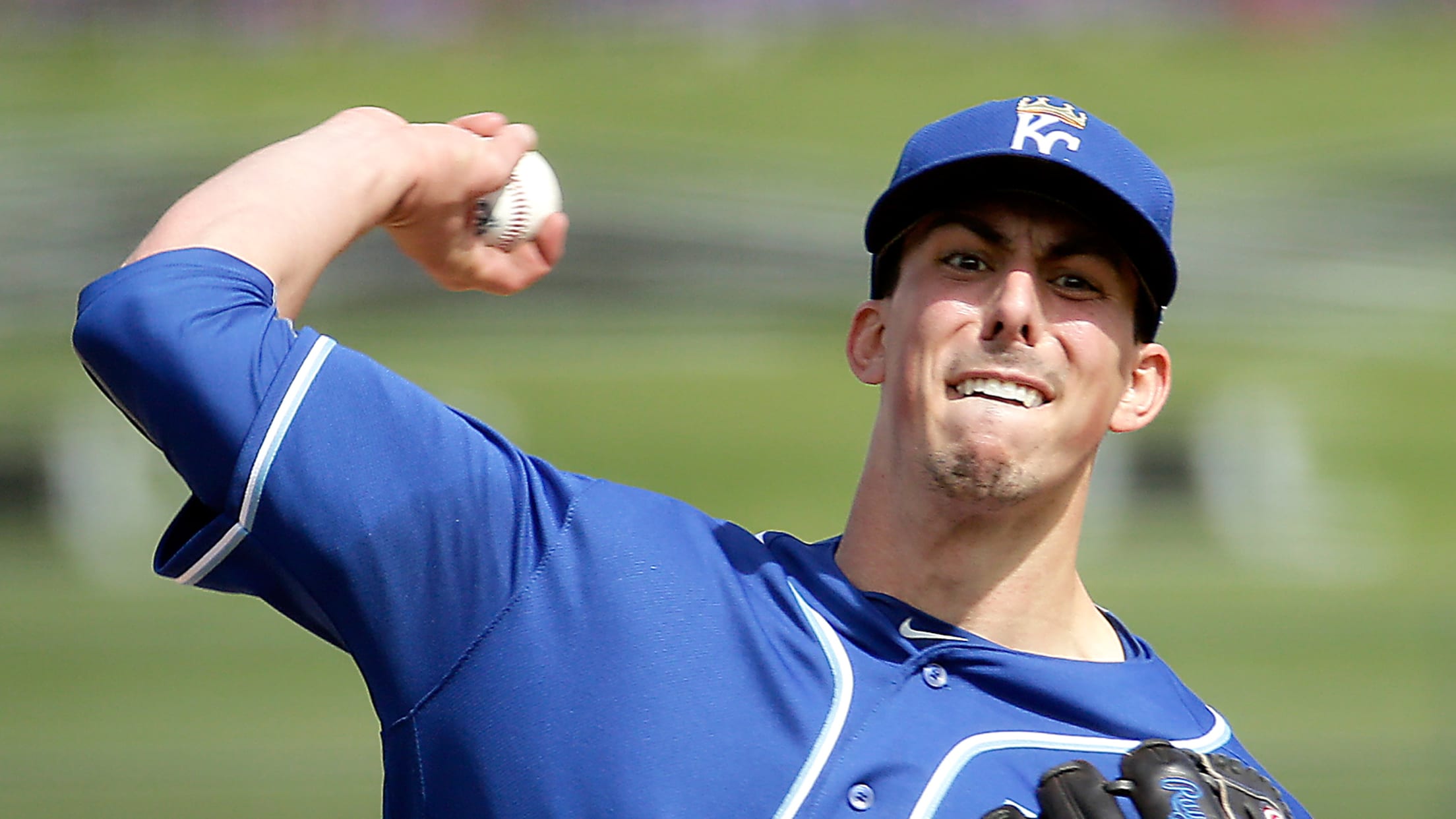 Right-hander Kyle Zimmer -- the Royals' No. 1 selection (fifth overall) in the 2012 Draft -- has been re-signed to a Minor League contract, the club announced Friday.Zimmer had been designated for assignment March 29 right before Kansas City's season opener and placed on unconditional release waivers on Tuesday. Zimmer
Right-hander Kyle Zimmer -- the Royals' No. 1 selection (fifth overall) in the 2012 Draft -- has been re-signed to a Minor League contract, the club announced Friday.
Zimmer had been designated for assignment March 29 right before Kansas City's season opener and placed on unconditional release waivers on Tuesday. Zimmer cleared waivers on Thursday.
Zimmer, a former top prospect, has struggled with injuries since beginning his career in the Minor Leagues in 2012. He is 12-19 with a 3.54 ERA and 310 strikeouts in 259 innings in the Minors.
Zimmer was experiencing arm fatigue this spring. The Royals did not announce whether he will be assigned to Triple-A Omaha or remain in extended spring training.