Royals ink Tolleson, Beimel to Minors deals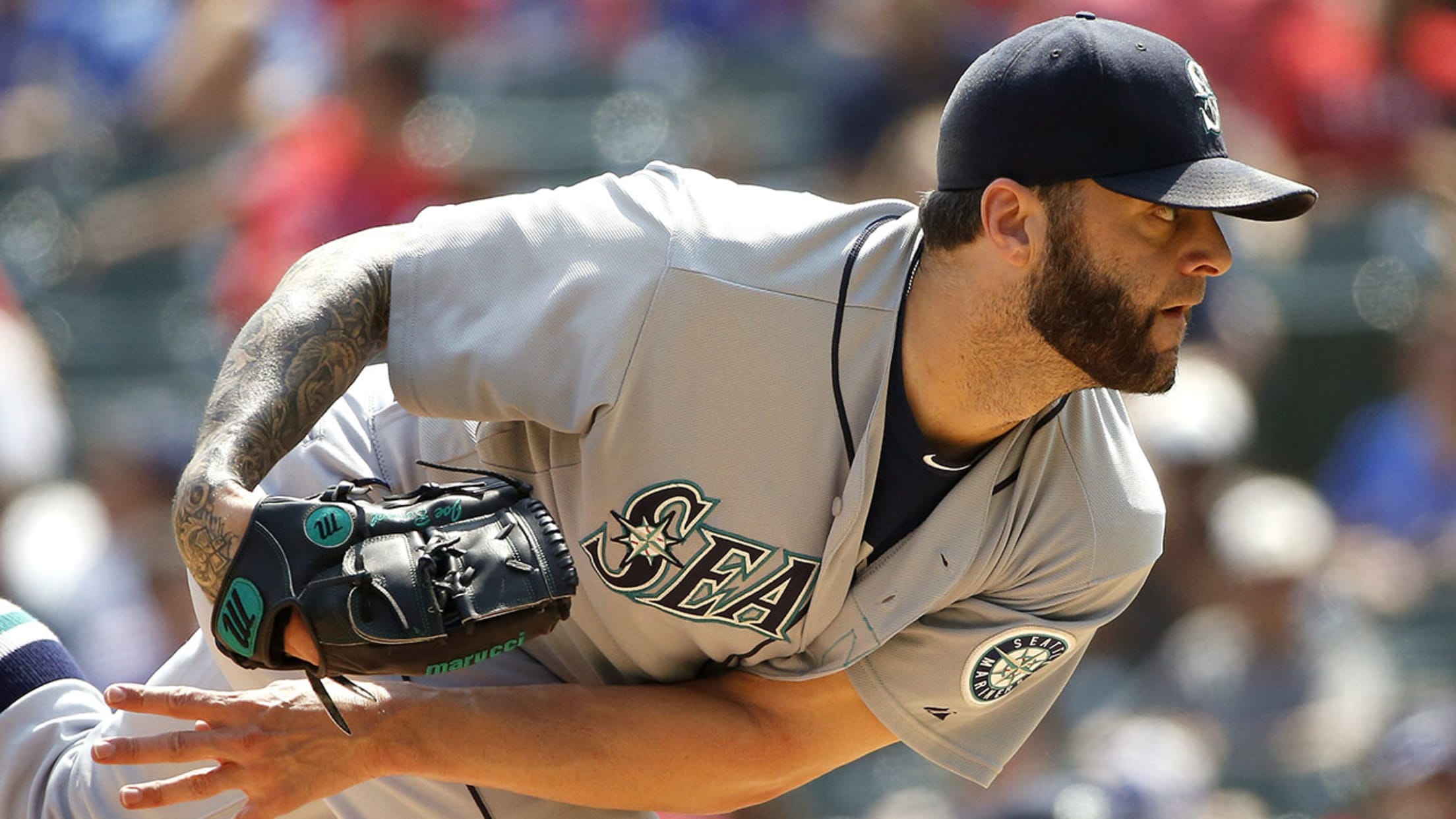 The Royals have signed infielder Steven Tolleson and pitcher Joe Beimel -- seen here pitching for the Mariners last season -- to Minor League deals. (AP) (Ron Jenkins/AP)
KANSAS CITY -- The Royals have added some veteran depth to their system, signing infielder Steven Tolleson and left-hander Joe Beimel to Minor League contracts.Tolleson, 32, has played four seasons in the big leagues, playing for the A's, Orioles and Blue Jays. He is a career .245 hitter with six
KANSAS CITY -- The Royals have added some veteran depth to their system, signing infielder Steven Tolleson and left-hander Joe Beimel to Minor League contracts.
Tolleson, 32, has played four seasons in the big leagues, playing for the A's, Orioles and Blue Jays. He is a career .245 hitter with six homers and 29 RBIs.
Tolleson has reported to Triple-A Omaha.
"We were just looking for depth in the infield," Royals assistant general manager J.J. Picollo said. "We had Cheslor Cuthbert and Whit Merrifield go up the big-league club, and Clint Barmes retired, so we needed infielders."
The same theory explained the signing of Beimel, 39.
Omaha had started the season with left-handers Brian Duensing and David Huff in the bullpen, both of whom have since moved on. So that created a need for Beimel, who is presently in Arizona and will throw a couple of outings there before heading for Omaha.
Beimel has pitched for seven Major League teams over a 13-year career. In 2014 with the Mariners, he posted a 2.20 ERA in 56 outings.