Caramo rises to challenge of facing Miggy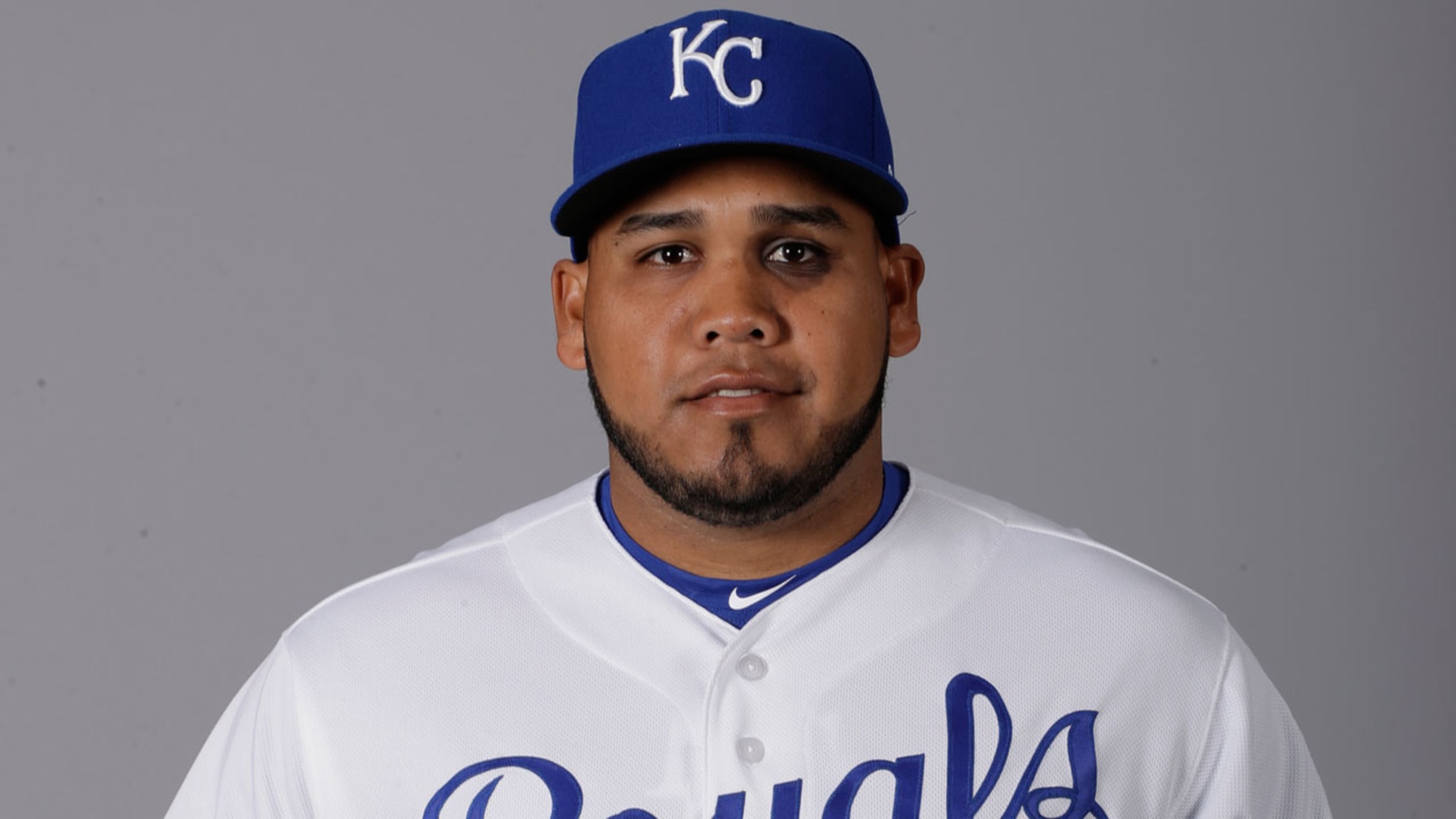 Yender Caramo threw a scoreless inning in the Royals' 11-0 loss to Team Venezuela. (AP)
SURPIRSE, Ariz. -- Asked how he felt pitching against his countrymen, Royals right-hander Yender Caramo quickly smiled."It was good," he said.Caramo, from San Felix, Venezuela, threw a scoreless inning in the Royals' 11-0 loss to Team Venezuela of the World Baseball Classic in an exhibition game on Wednesday at Surprise
SURPIRSE, Ariz. -- Asked how he felt pitching against his countrymen, Royals right-hander Yender Caramo quickly smiled.
"It was good," he said.
Caramo, from San Felix, Venezuela, threw a scoreless inning in the Royals' 11-0 loss to Team Venezuela of the World Baseball Classic in an exhibition game on Wednesday at Surprise Stadium.
Caramo, 25, has admired countrymen such as Jose Cabrera, Carlos Gonzalez and Victor Martinez for years.
• Esky triples his fun for Venezuela vs. Royals
The first batter Caramo faced was Cabrera. Caramo got him on a groundout.
"I watched him for a long time," Caramo said. "I felt excited when I pitched to Miguel and Carlos Gonzalez."
Caramo also got Gonzalez on a groundout before giving up a single to Martinez and a walk to Salvador Perez. But Caramo got out of the jam by getting Odubel Herrera to ground out.
"He's got that heavy sinker," Royals manager Ned Yost said of Caramo. "And good life on his fastball. Interesting guy."