Phillies, Sean Rodriguez agree to Minors deal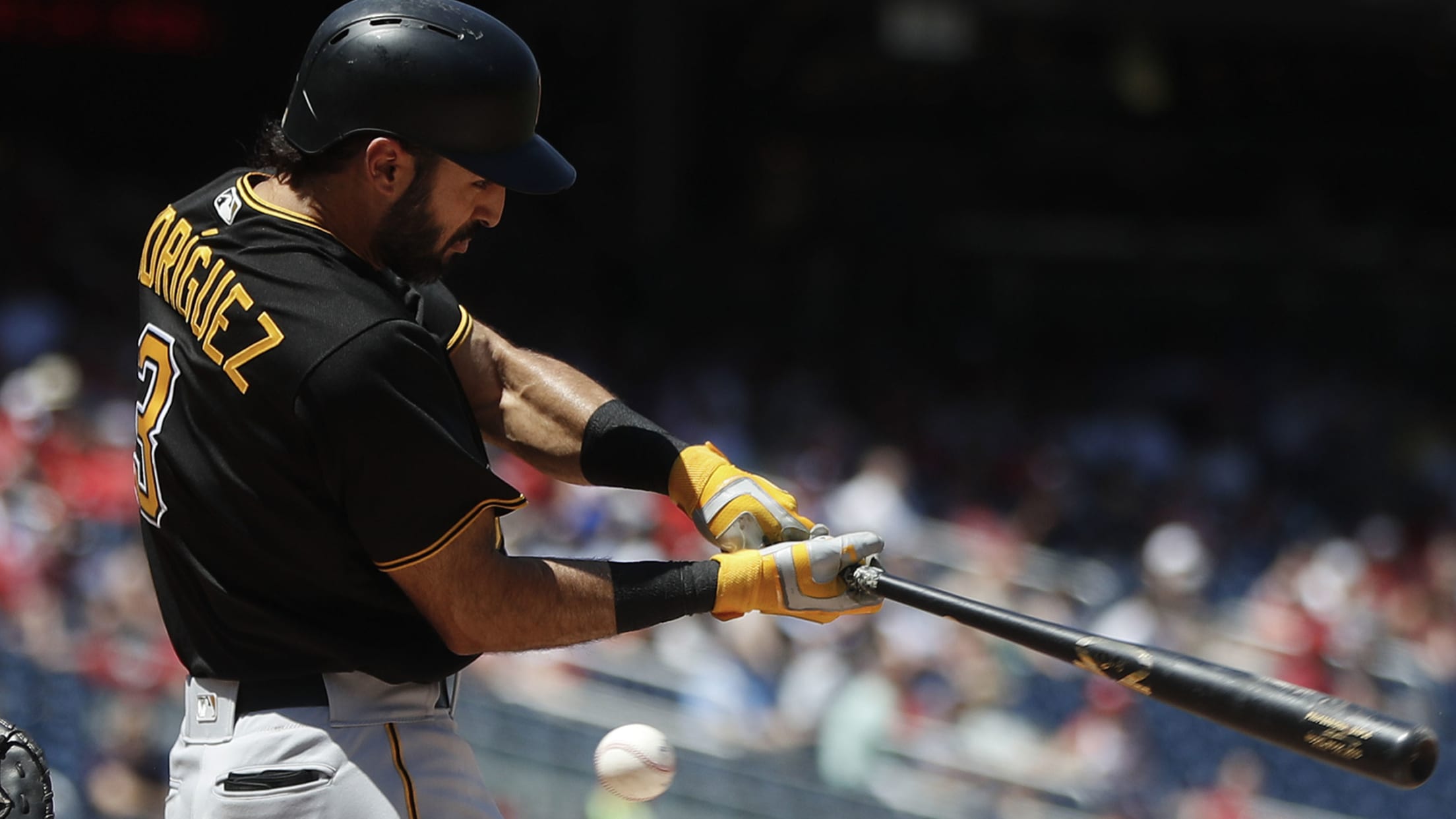 The Phillies continued to bolster their infield depth on Friday by signing versatile veteran Sean Rodríguez to a Minor League contract with an invite to big league Spring Training, MLB.com has learned. Rodriguez, who will turn 34 on April 26, will likely be competing for playing time, most notably with
The Phillies continued to bolster their infield depth on Friday by signing versatile veteran Sean Rodríguez to a Minor League contract with an invite to big league Spring Training, MLB.com has learned.
Rodriguez, who will turn 34 on April 26, will likely be competing for playing time, most notably with Scott Kingery, who was bumped to the backup infielder role when the club acquired All-Star shortstop Jean Segura from the Mariners in December. Rodriguez also has outfield ability, having logged 200 career games there, mostly in the corners.
Rodriguez just completed a two-year, $11.5 million deal that he initially signed with the Braves before he was traded back to the Pirates late in 2017. Over the time of that deal, the now-11-year veteran slashed .167/.277/.305 with 10 homers, 27 RBIs, 39 runs scored, 117 strikeouts and 38 walks over 120 games.
Two months after signing that contract and before he played in a game with Atlanta, Rodriguez was involved in a car accident in Miami that involved a stolen police cruiser. The accident left his children in serious but stable condition, and Rodriguez, whom Atlanta signed to be its primary second baseman, required left shoulder surgery and was not activated until midseason.
Adding Rodriguez won't affect the Phillies' ambition of signing high-profile free agents Bryce Harper or Manny Machado, the latter of whom the club could potentially use at third base. Landing either of those coveted players would affect how the Phils mix and match both their infield and outfield units, which would affect how Rodriguez would fit should he break camp with the big league club.