Rays re-order rotation to split lefties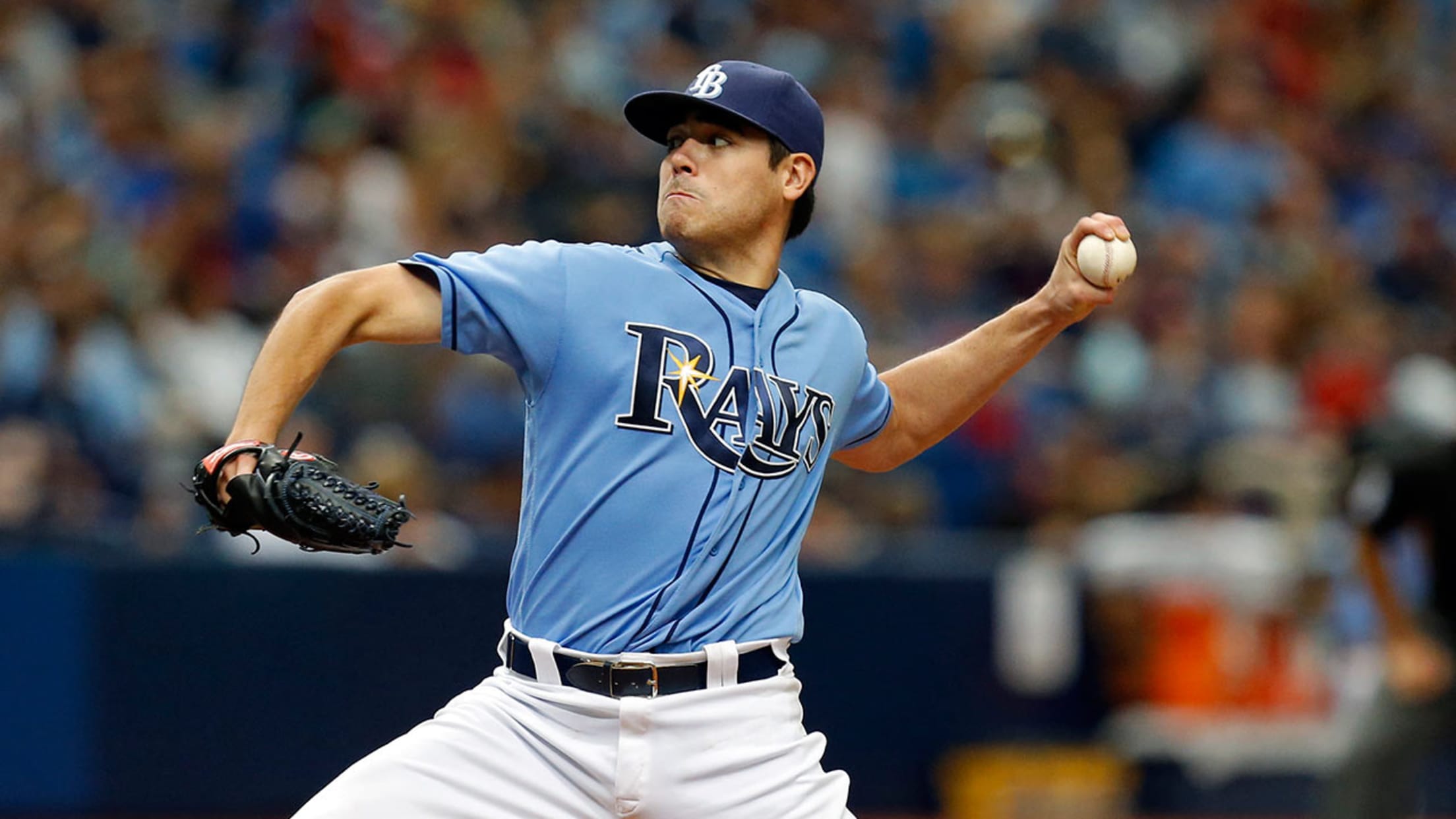 The Rays will take advantage of an off-day to re-order their rotation to split up the left-handed pitchers. (AP)
TORONTO -- With another off-day scheduled on Thursday, the Rays will take advantage of the situation by re-setting their rotation so that the lefties are separated.Going forward, Jake Odorizzi will start Wednesday against the Blue Jays and will be followed after Thursday's off-day with weekend starts at Detroit by Matt
TORONTO -- With another off-day scheduled on Thursday, the Rays will take advantage of the situation by re-setting their rotation so that the lefties are separated.
Going forward, Jake Odorizzi will start Wednesday against the Blue Jays and will be followed after Thursday's off-day with weekend starts at Detroit by Matt Andriese, Drew Smyly and Chris Archer in that order.
The realignment puts Matt Moore following Archer, whereas the lefty had originally been slated after Andriese.
"Kind of split the lefties," explained Rays manager Kevin Cash. "It's not the easiest thing to do to make adjustments in the season. ... [The Rays] had an opportunity to do it with this off-day. So we jumped on it."
Bill Chastain has covered the Rays for MLB.com since 2005.