Francona fine with rule change for intentional walks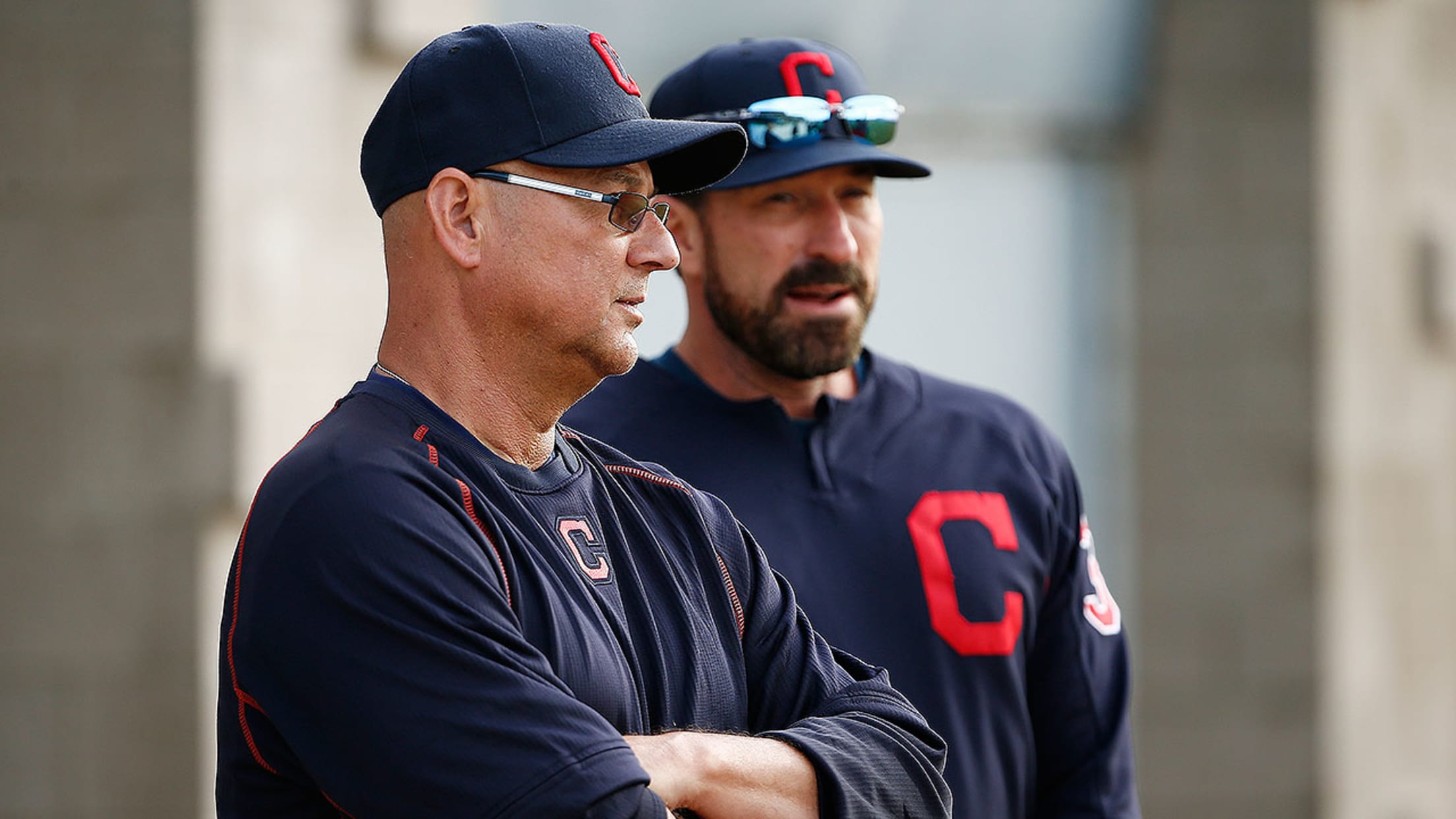 Terry Francona doesn't see an issue with the change to intentional walks, or adding a timer for managers to decide on reviews. (AP)
GOODYEAR, Ariz. -- Indians manager Terry Francona is fine with holding up four fingers, rather than watching four pitches. If MLB opts to allow managers to signal for an intentional walk without requiring the pitcher to throw four balls, count Francona among the supporters of the rule change."I'm OK with
GOODYEAR, Ariz. -- Indians manager Terry Francona is fine with holding up four fingers, rather than watching four pitches. If MLB opts to allow managers to signal for an intentional walk without requiring the pitcher to throw four balls, count Francona among the supporters of the rule change.
"I'm OK with it. It doesn't seem like that big of a deal," Francona said on Wednesday. "If you're going to dig your heels in over something, I'm not sure this would be it for me."
A report surfaced on Tuesday indicating the rule change is anticipated for the 2017 season.
If the rule change does come to fruition, Cleveland will be the last team to issue a traditional intentional walk. In the 10th inning of Game 7 of last year's World Series, Indians setup man Bryan Shaw threw four intentional balls to Cubs shortstop Addison Russell.
Francona added that he is also in favor of adding a time limit for managers to make a decision on whether to challenge a call via instant-replay review.
"I actually wish they would," Francona said. "I think it would hustle it up. If we can't tell in 30 seconds, maybe we shouldn't be doing it anyway."