Tigers sign quartet of Minor Leaguers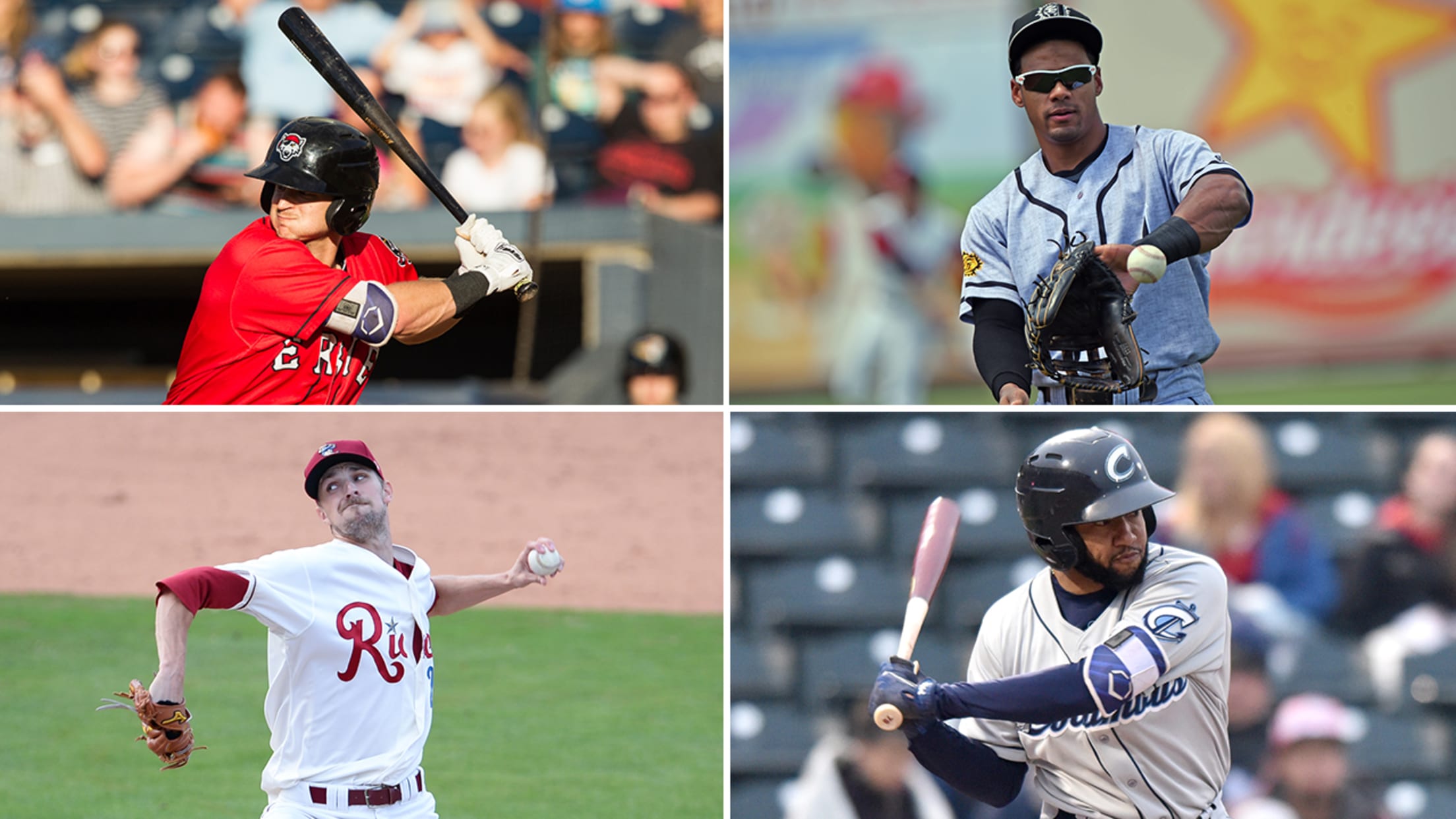 The Tigers announced Minor League deals with four players on Thursday, bringing in left-handed pitcher Will Lamb, infielder Ronny Rodriguez and outfielders Jason Krizan and Kenny Wilson. Krizan and Rodriguez were also both invited to the team's Major League camp in Spring Training.Krizan is the lone player returning to the
The Tigers announced Minor League deals with four players on Thursday, bringing in left-handed pitcher Will Lamb, infielder Ronny Rodriguez and outfielders Jason Krizan and Kenny Wilson. Krizan and Rodriguez were also both invited to the team's Major League camp in Spring Training.
Krizan is the lone player returning to the Tigers' organization, having spent seven seasons in the farm system since his selection in the eighth round of the 2011 MLB Draft. He split the 2017 season between Double-A Erie and Triple-A Toledo, hitting a combined .281/.351/.417 in 480 plate appearances.
Rodriguez, a seven-year veteran of the Indians' organization, tied for fifth in the Triple-A International League with a .291 batting average last season. At 25, he is the youngest of the four signees.
Lamb has spent time in the White Sox, Rockies' and Rangers' organizations. Last season, he split time between Double-A and Triple-A with the White Sox before he was traded to Colorado in July for cash considerations. He holds a career 4.20 ERA in seven Minor League seasons.
Wilson joins the fifth organization of his career, having already spent time with the Blue Jays, Athletics, Twins and Marlins. Last season, he hit .240/.316/.314 in the A's system between Double-A and Triple-A.