Tigers reverting to smaller 'D' on caps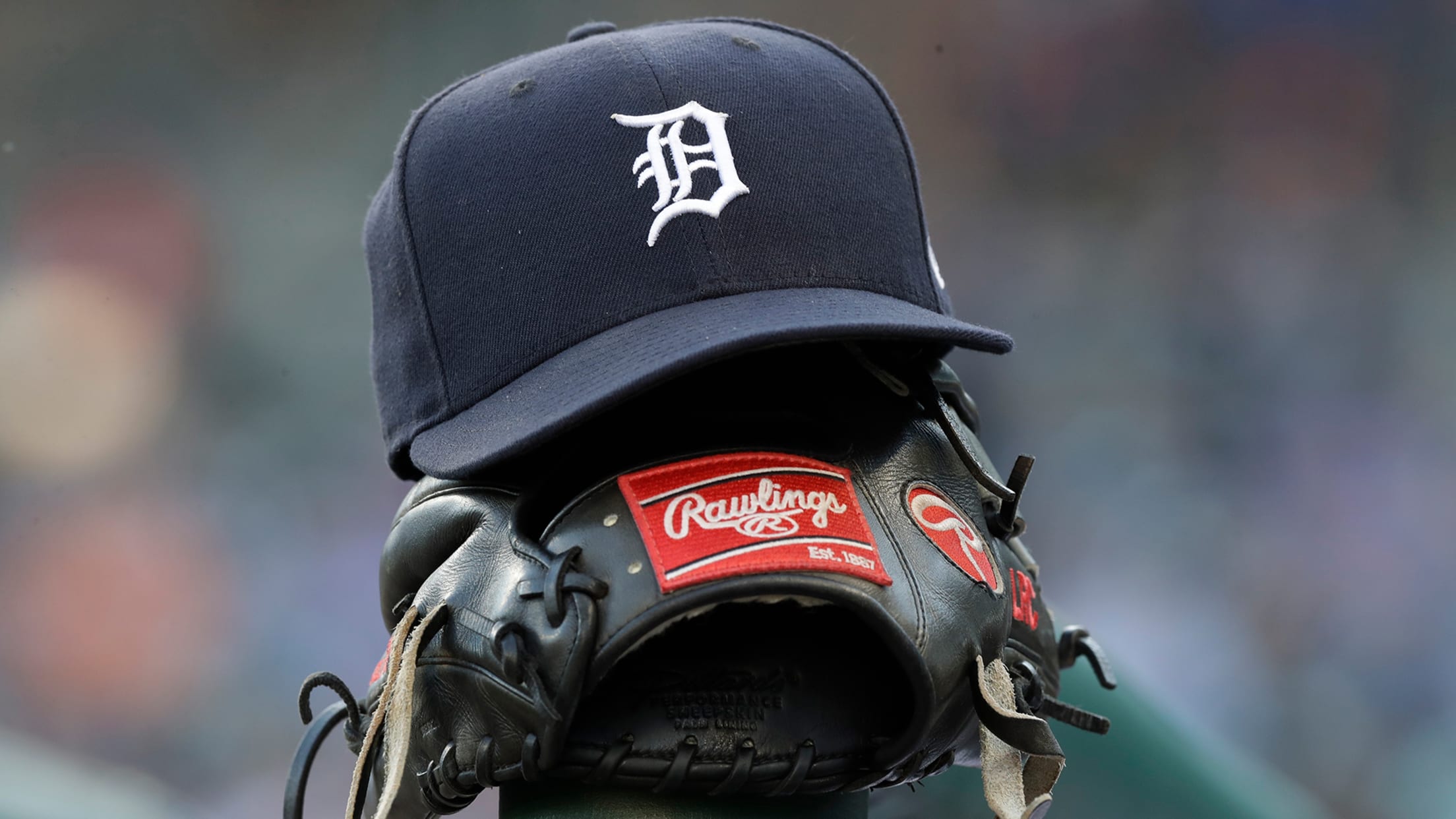 DETROIT -- The iconic Old English 'D' is getting another adjustment on the Tigers' caps. It's getting smaller again.After donning a larger 'D' on their caps for 2018, the Tigers are reverting back to the previous, smaller version. The 'D' won't be the exact same size as it was on
DETROIT -- The iconic Old English 'D' is getting another adjustment on the Tigers' caps. It's getting smaller again.
After donning a larger 'D' on their caps for 2018, the Tigers are reverting back to the previous, smaller version. The 'D' won't be the exact same size as it was on their home caps from 1968-2017, but will be "very similar to 2017," according to team spokesperson Ron Colangelo.
The Detroit Free Press first reported the change.
The new caps are expected to go on sale by Opening Day, according to Colangelo. The Tigers will wear the caps on the field when the regular season begins on March 28 at Toronto.
Detroit enlarged the 'D' on its caps last year to bring it in line with cap logos of other Major League teams, part of a larger-logo effort that included using the same Old English 'D' on their jerseys and caps.
While fans seemed to adjust to the new-look jerseys, reaction to the caps was mixed despite a large effort to prepare fans for the change. It was a big deal for a fan base that has embraced the Old English 'D' as an icon for the city. The 'D' has been an official part of the Tigers' look since 1904, adorning their home caps since 1968 and their road caps for most of that time.
The move back to the smaller cap logo was a club decision, according to Colangelo.