Cubs bolster bullpen with lefty Collins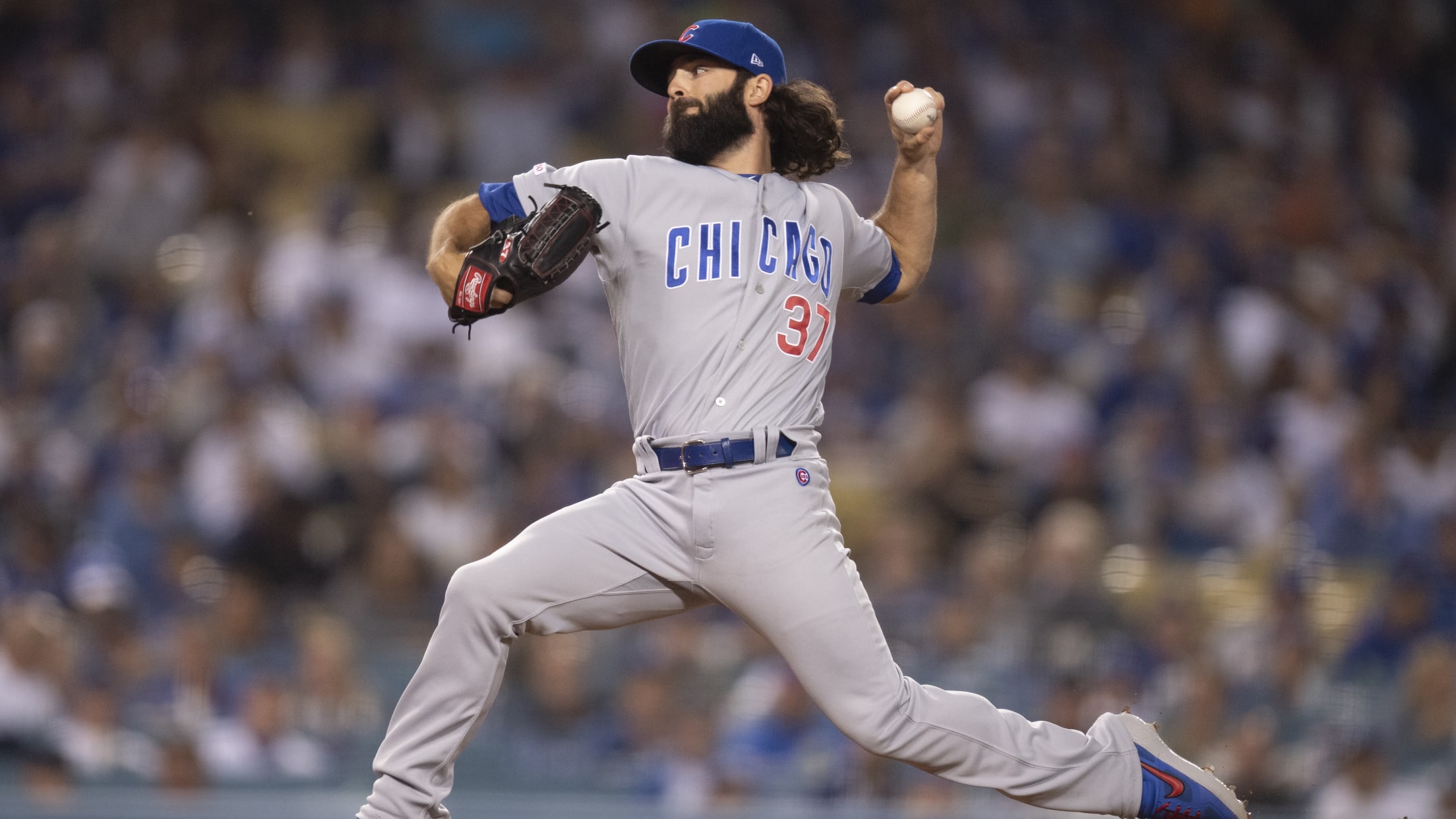 SAN FRANCISCO -- To provide more balance in their bullpen personnel, the Cubs selected the contract of left-hander Tim Collins from Triple-A Iowa on Tuesday. Right-hander Alec Mills was optioned to Iowa. The Cubs had been trying to survive with only one left-hander, Kyle Ryan, in their bullpen. Ryan pitched
SAN FRANCISCO -- To provide more balance in their bullpen personnel, the Cubs selected the contract of left-hander Tim Collins from Triple-A Iowa on Tuesday. Right-hander Alec Mills was optioned to Iowa.
The Cubs had been trying to survive with only one left-hander, Kyle Ryan, in their bullpen. Ryan pitched 1 1/3 shutout innings and stranded two baserunners in the Cubs' 5-4 loss to San Francisco on Monday. That was his fifth appearance in an 11-day span.
Collins, said Cubs manager Joe Maddon, represented "what we needed to augment the 'pen a little bit."
The 29-year-old recorded a 3.52 ERA in eight appearances for the Cubs earlier this season, and has pitched in the Royals and Nationals organizations during his 11-year professional career. He's 1-3 with a 4.67 ERA in 28 appearances at Triple-A this season.
Mills had no record and a 4.35 ERA in two starts for the Cubs.
"He knows he did his job," Maddon said. "I really like the way he pitches and I told him so."
Chris Haft has covered the Major Leagues since 1991 and has worked for MLB.com since 2007. Follow him on Twitter at @goodforball.