Cloninger, only pitcher with 2 slams in 1 game, dies
12-year veteran accomplished feat with Braves, also spent years as Yankees coach and in Red Sox organization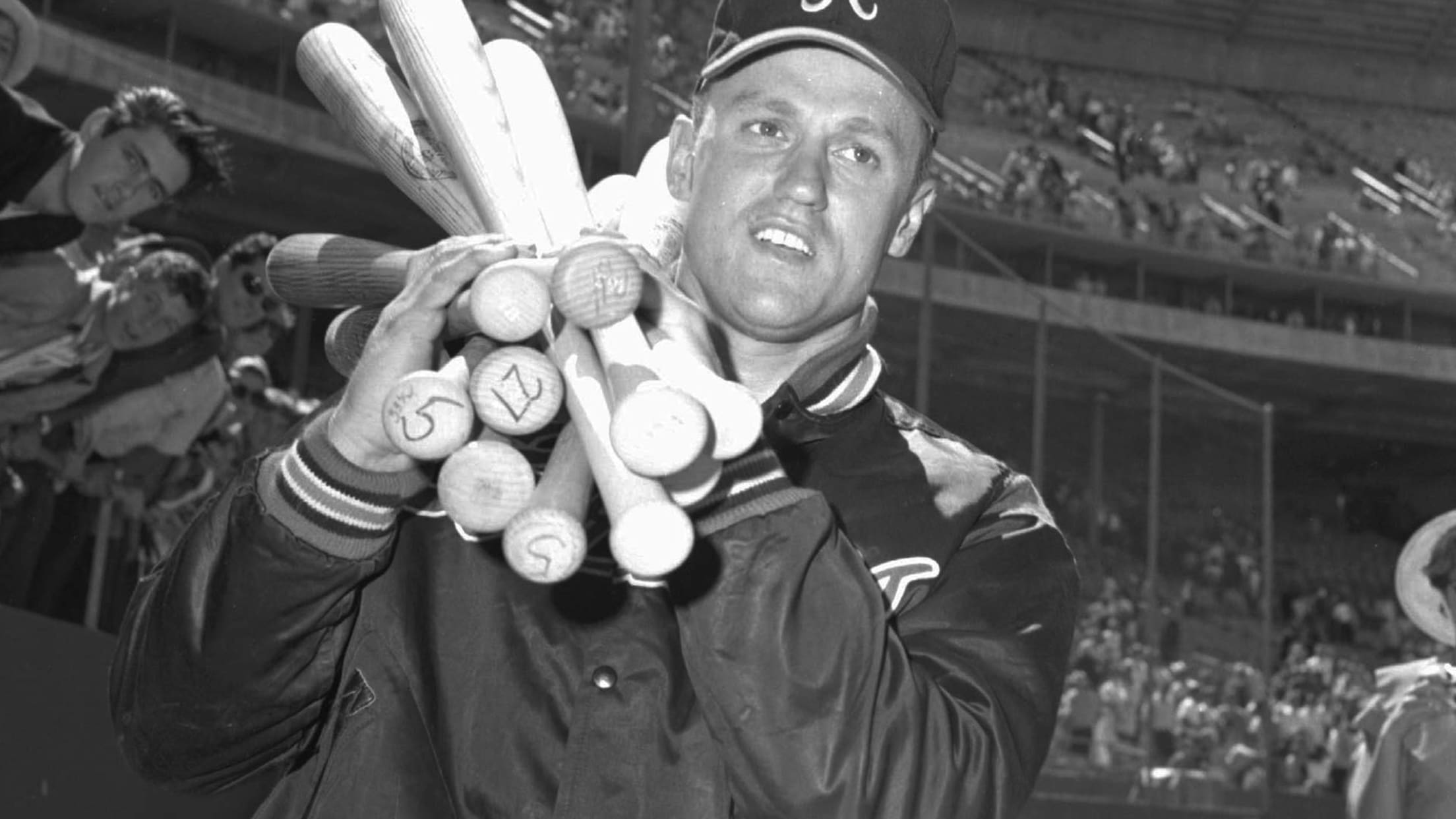 The Red Sox on Saturday announced that they are sending along condolences for former player and player development consultant Tony Cloninger, who passed away on Tuesday. He was 77.A 12-year big leaguer who is best remembered for being the only pitcher in MLB history to hit two grand slams in
The Red Sox on Saturday announced that they are sending along condolences for former player and player development consultant Tony Cloninger, who passed away on Tuesday. He was 77.
A 12-year big leaguer who is best remembered for being the only pitcher in MLB history to hit two grand slams in a single game, doing so for the Braves on July 3, 1966, at Candlestick Park, Cloninger had been in his role with the Red Sox since 2005.
After retiring after the 1972 season, Cloninger got back into pro baseball in 1988, then was bullpen coach for the Yankees from 1992-2001, overseeing a relief unit that contributed to four World Series titles. He joined the Red Sox the following year as pitching coach, and remained with the team until his passing, leaving for a period as he recovered from treatment for bladder cancer during the early part of his tenure.
Cloninger spent most of his big league career with the Braves, from 1961-68, and was with the club when it moved from Milwaukee to Atlanta. He also played for the Reds (1968-71) and Cardinals (1972). In that stretch, Cloninger went 113-97 with a 4.07 ERA over 1,767 2/3 innings across 352 outings, including 247 starts. Cloninger also holds the Braves' record for RBIs in a single game by a pitcher game, with nine.
Cloninger is survived by his four children, as well as nine grandchildren and three great-grandchildren.