Former pitcher, longtime coach Cloninger dies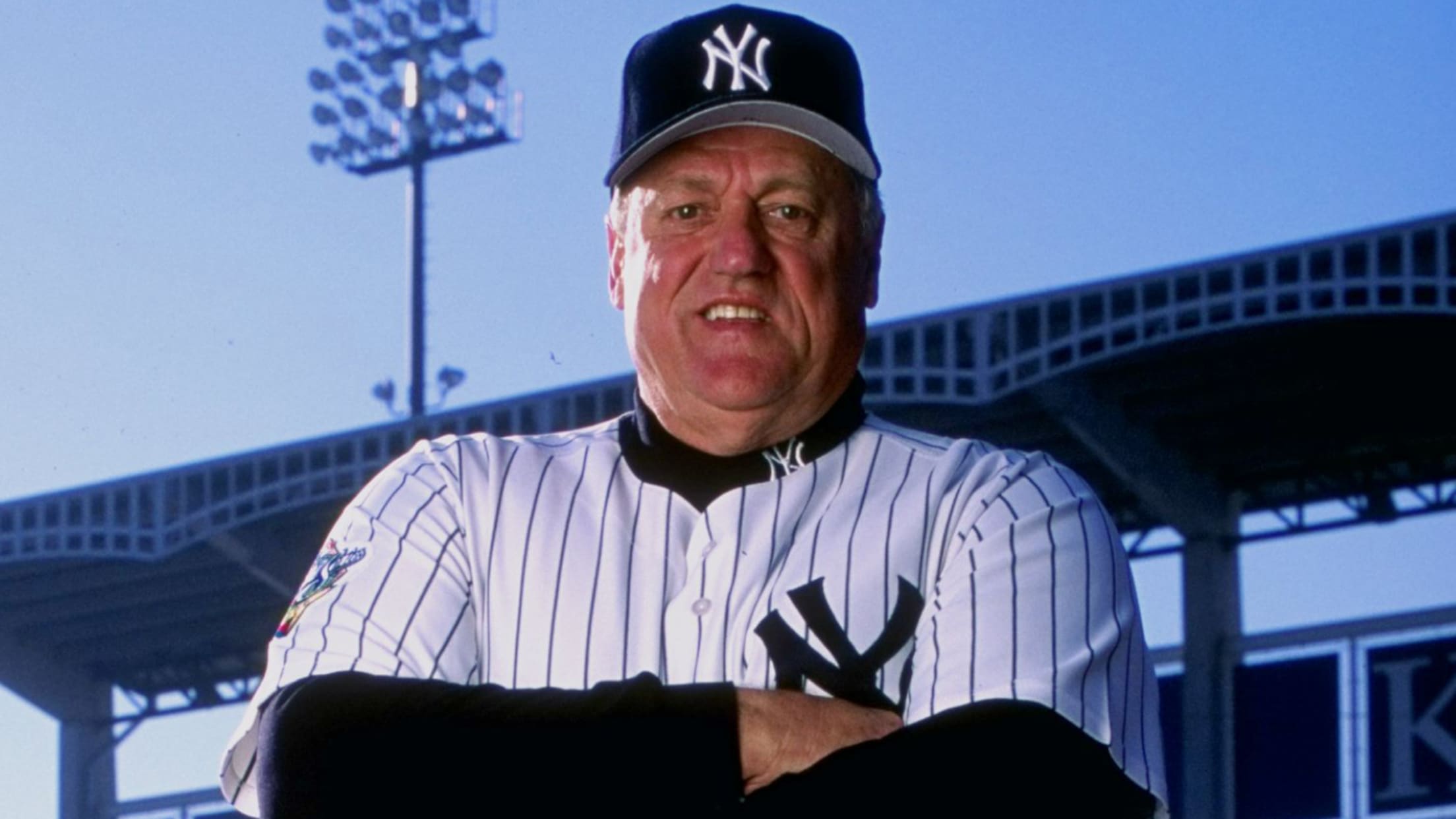 BOSTON -- Major League Baseball mourns the loss of Tony Cloninger, who passed away on Tuesday at the age of 77. A 12-year Major League veteran pitcher and member of the Red Sox organization from 2002-18, Cloninger spent more than 40 years in professional baseball, including the past 14 as
BOSTON -- Major League Baseball mourns the loss of Tony Cloninger, who passed away on Tuesday at the age of 77. A 12-year Major League veteran pitcher and member of the Red Sox organization from 2002-18, Cloninger spent more than 40 years in professional baseball, including the past 14 as a player development consultant for Boston.
After attending Rock Springs High School in Denver, N.C., Cloninger signed with the Milwaukee Braves as an amateur free agent in 1958. His 15-year professional career included 12 seasons in the Major Leagues, as he went 113-97 with a 4.07 ERA in 352 appearances (247 starts) for the Braves (1961-68), Cincinnati Reds (1968-71) and St. Louis Cardinals (1972). His most successful season came in 1965, when he set career bests in wins (24-11), ERA (3.29), innings pitched (279), complete games (16), and strikeouts (211). He is the only pitcher in MLB history to hit two grand slams in a single game, a feat he accomplished on July 3, 1966, against the San Francisco Giants at Candlestick Park.
Cloninger retired as a player after the 1972 season but returned to baseball in 1988. He served as a bullpen coach for the New York Yankees from 1992-2001, helping the club win five pennants and four World Series titles. He joined the Red Sox in 2002 as pitching coach, but in June 2003 he was forced to take a medical leave of absence to undergo treatment for bladder cancer, which had been diagnosed in March. Cloninger returned to the Red Sox organization after his recovery, working as a senior pitching advisor in 2004 before spending the next 14 seasons (2005-18) as a player development consultant.
Cloninger is survived by his four children, Tony Jr., Darin, Michael, and Meredith, as well as nine grandchildren and three great-grandchildren.