Tony La Russa in '80s Game Show glory
Nobody could guess who the real Tony La Russa was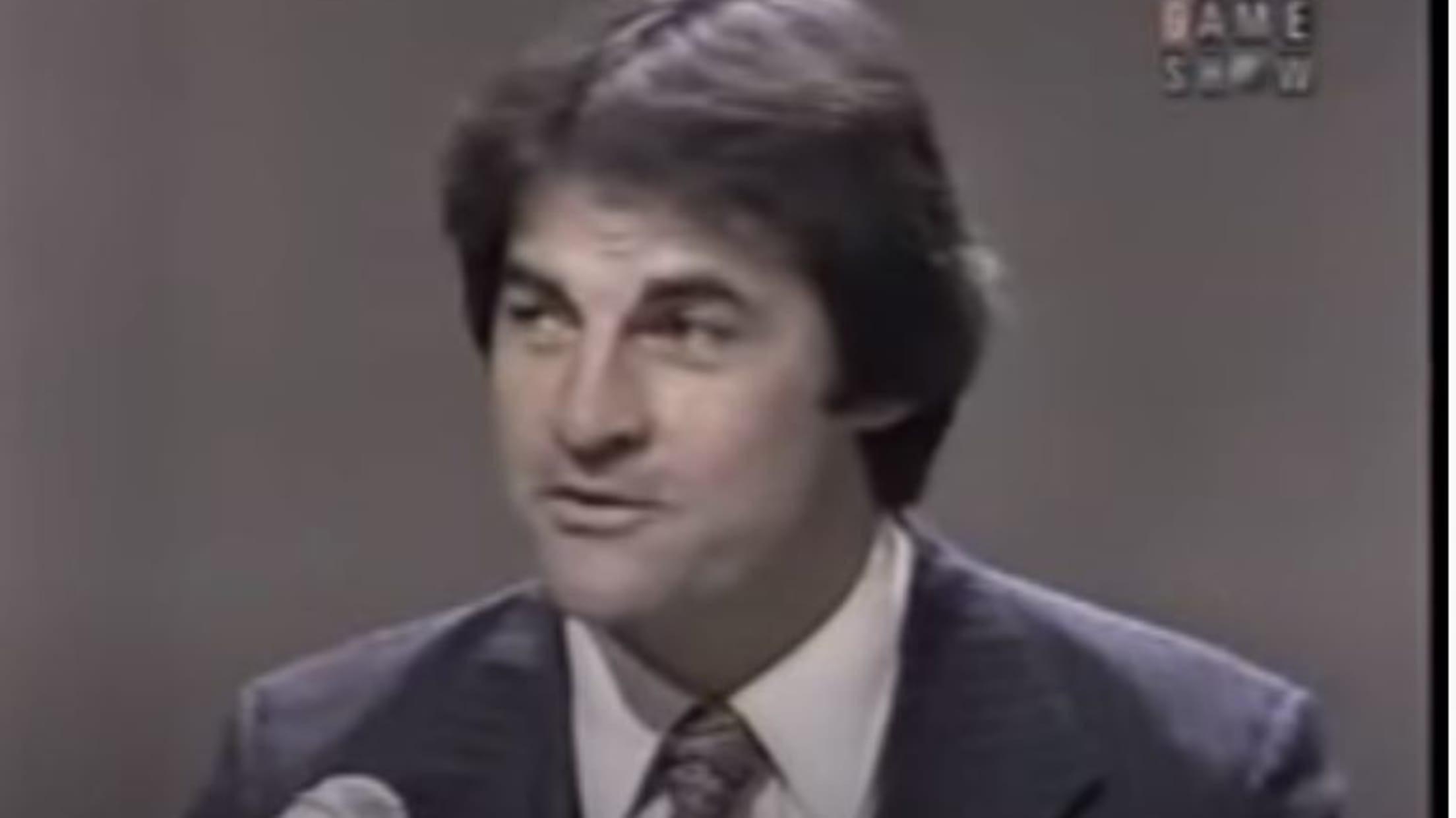 On Thursday, Tony La Russa was officially hired to manage the Chicago White Sox. The 76-year-old, who's spent the last nine years in various front offices, is a baseball legend. He has three World Series rings, four Manager of the Year awards, is third all-time in managerial wins (2,728) and
On Thursday, Tony La Russa was officially hired to manage the Chicago White Sox. The 76-year-old, who's spent the last nine years in various front offices, is a baseball legend. He has three World Series rings, four Manager of the Year awards, is third all-time in managerial wins (2,728) and has already been inducted into the Hall of Fame.
Most people, whether they're baseball fans or not, probably know what he looks like.
But 40 years ago, when he was also managing the White Sox, he was the youngest, newest skipper in the game. Look at this dude -- you might think he's one of the players or filming some '80s workout video.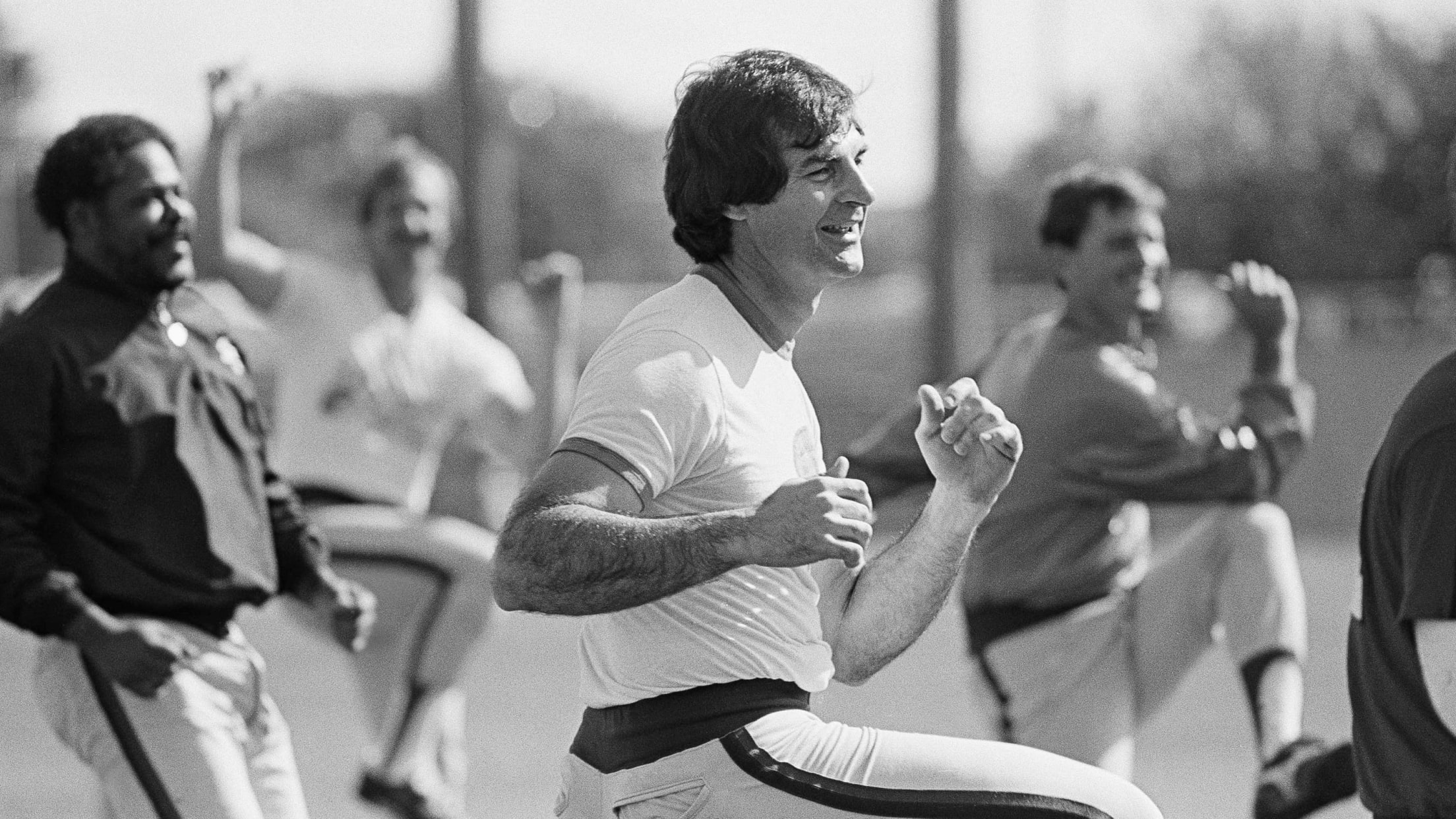 So, when he appeared on the Game Show "To Tell the Truth" in 1980, it wasn't surprising that nobody knew who he was. Although it is, of course, very surprising to us watching today.
The final votes are in! Did the celebrity panel guess who the real Tony La Russa is on a classic 1980 episode of "To Tell the Truth"? #MLB #History #WhiteSox pic.twitter.com/lNWeSjYmZ3

— Baseball by BSmile (@BSmile) October 30, 2020
Not Rita Moreno, not even Game Show veteran/music video maven Nipsey Russell knew which one he was. Granted, the contestants all did a good job answering baseball questions (you can watch the full ep. here), but at least one of the celebrity panelists should've thought, "oh, this is a tricky game show and the guy who's not wearing the baseball uniform is probably, actually the guy who manages baseball."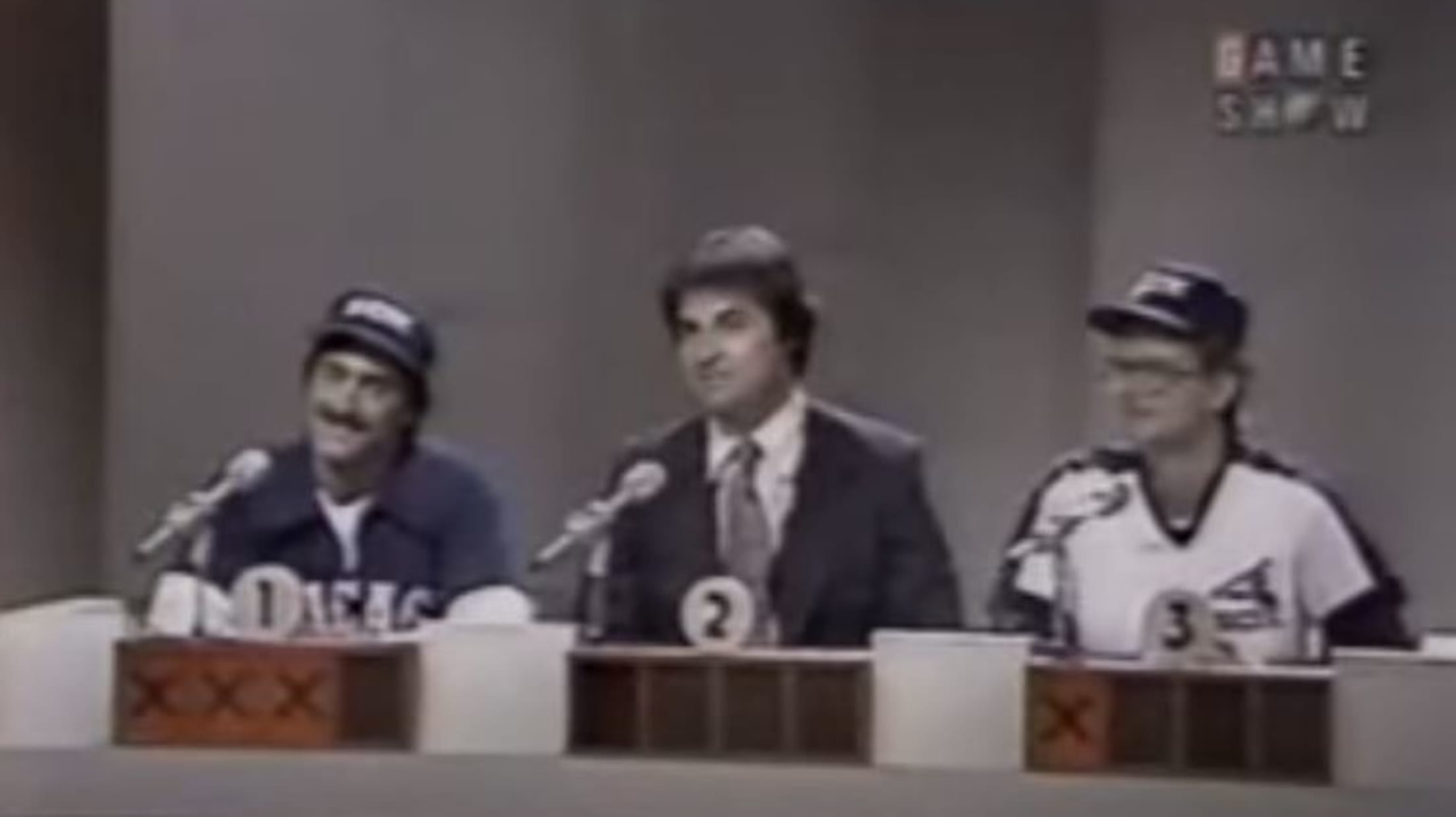 Although, yes, I get it, this guy should probably also be a baseball manager.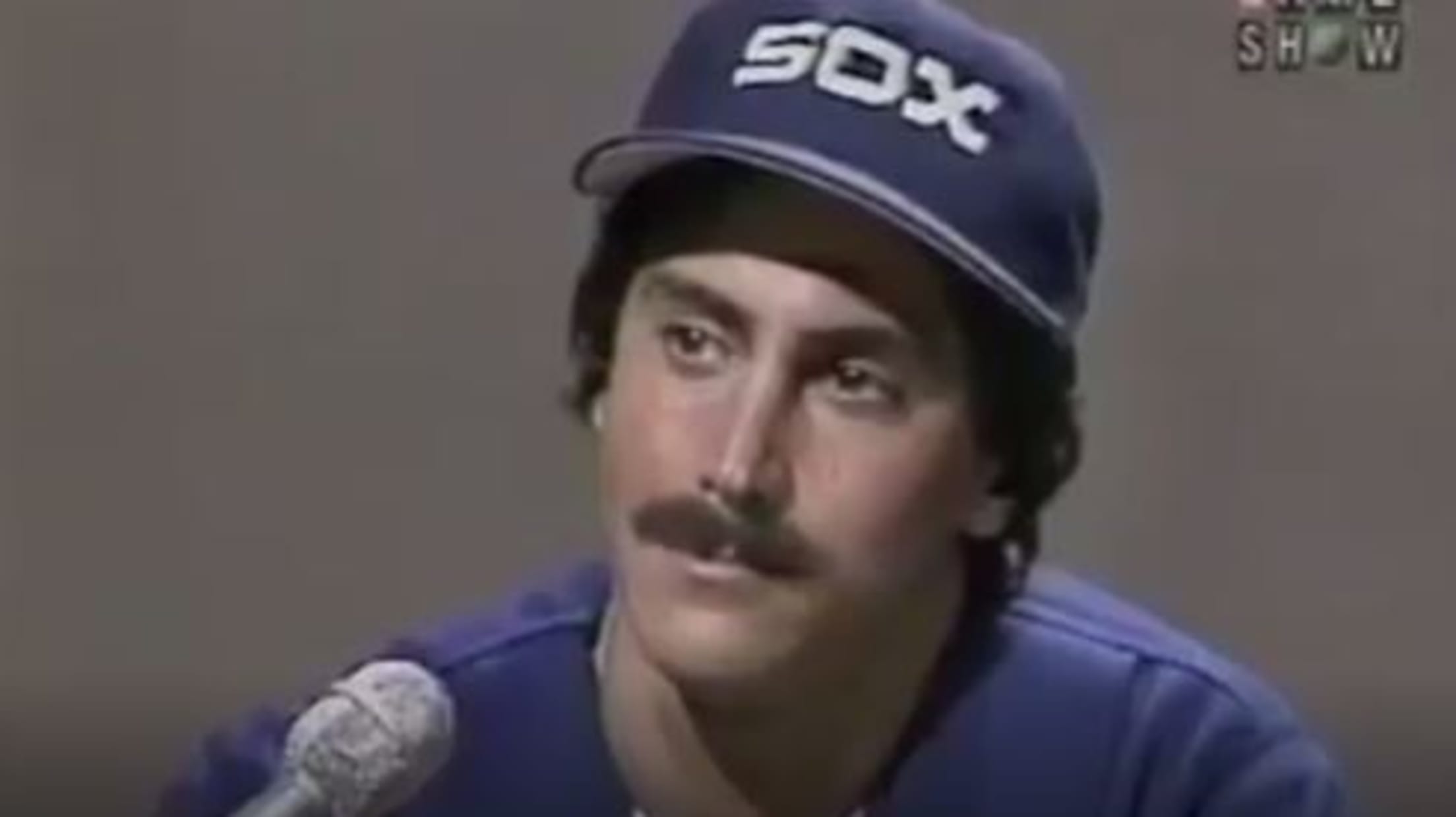 It's also funny at the end when La Russa reveals himself and talks about having a law degree: "It just gives you that nice cushion to fall back on because this job's not very secure."
La Russa managed in 33 straight seasons from 1979-2011 and will be back in 2021 for his 34th.
Matt Monagan is a writer for MLB.com. In his spare time, he travels and searches Twitter for Wily Mo Peña news.