Twins finalize Minor League staff assignments
Experienced Skinner comes from White Sox organization to manage Triple-A Rochester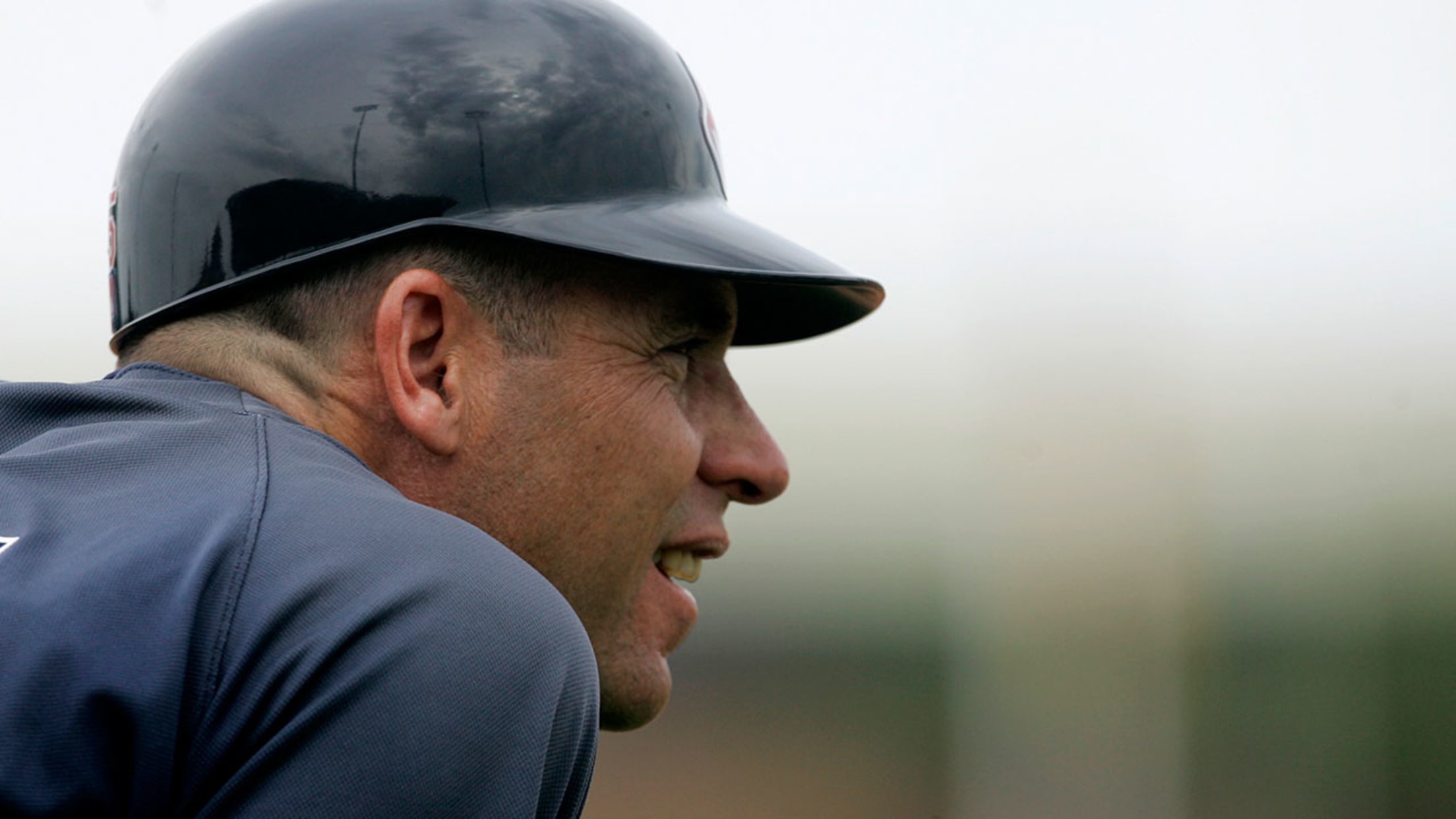 New Rochester manager Joel Skinner has more than 13 seasons of managerial experience. (AP)
The Twins have finalized their Minor League coaching staffs for the 2018 season.Joel Skinner, who managed in the White Sox organization from 2012-16, will begin his first season in the Twins' organization as manager of the Triple-A Rochester Red Wings. Skinner has more than 13 seasons of managerial experience, including
The Twins have finalized their Minor League coaching staffs for the 2018 season.
Joel Skinner, who managed in the White Sox organization from 2012-16, will begin his first season in the Twins' organization as manager of the Triple-A Rochester Red Wings. Skinner has more than 13 seasons of managerial experience, including managing the Indians on an interim basis in 2002.
Stu Cliburn returns as Rochester's pitching coach, a position he held from 2006-08. The move marks Cliburn's 27th season in the Twins' organization. Chad Allen returns for his third consecutive season as Rochester's hitting coach.
Tommy Watkins will begin his first year as manager for Double-A Chattanooga, and second job as manager, after spending 2017 with Class A Cedar Rapids.
Ramon Borrego will enter his first season as manager at Class A Advanced Fort Myers and his eighth as a manager in the Twins' system.
Toby Gardenhire will manage Class A Cedar Rapids, marking his first managerial job. He is the son of former Twins manager Ron Gardenhire.
Ray Smith returns as manager for the Rookie Level Elizabethton Twins. Smith, who will be in his 32nd season on staff for Elizabethton (25th as manager), has a career managerial record of 977-648 (.601) with 13 first-place finishes in 23 seasons.
Quinn Roberts is a reporter for MLB.com.