Perkins pitches in Minors game, strikes out 2
Optimism growing he could return this season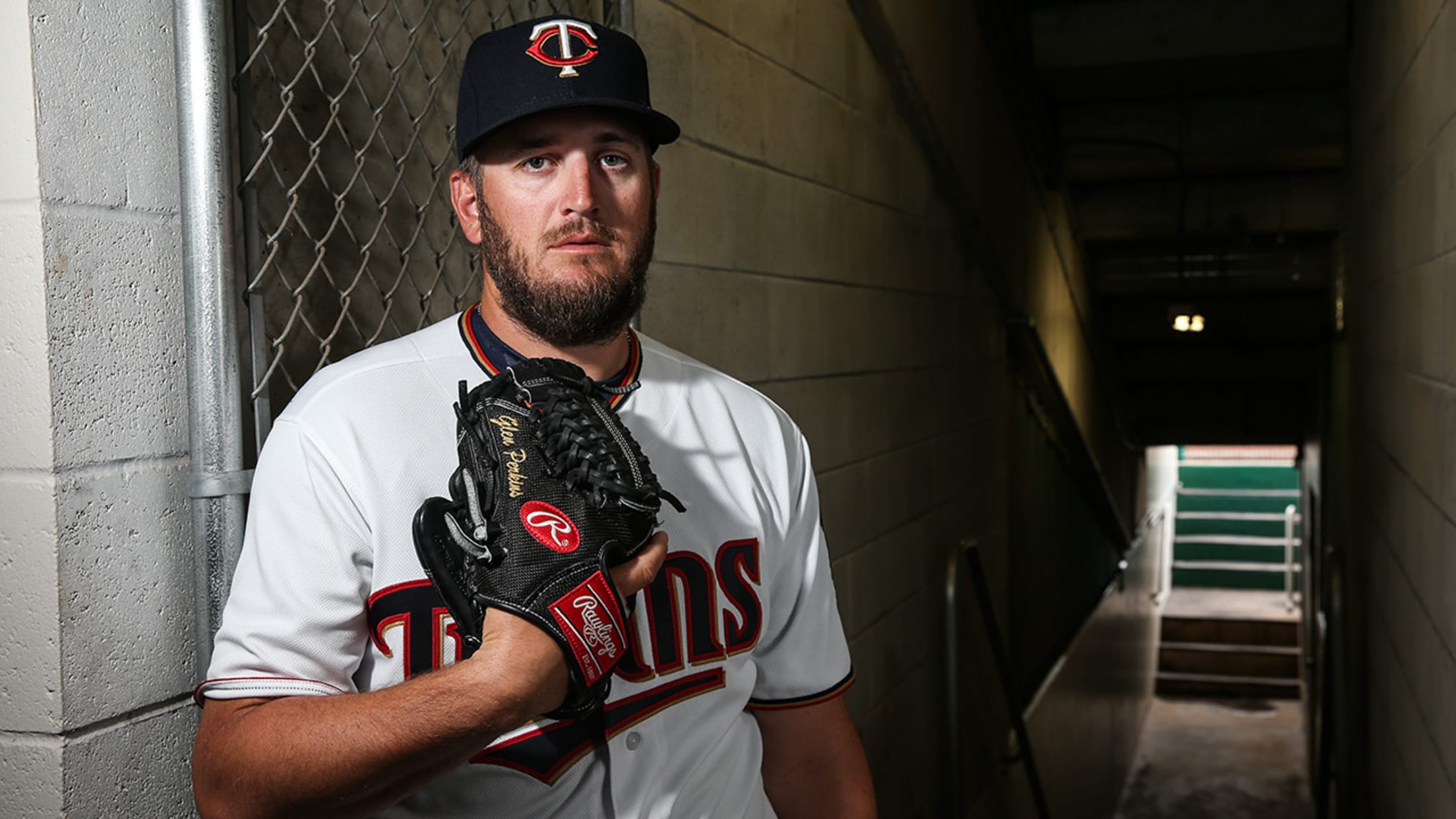 Glen Perkins threw a scoreless inning in the Gulf Coast League on Saturday. (Getty Images) (Mike Stobe/Getty Images)
MINNEAPOLIS -- Twins left-hander Glen Perkins took an important step in his recovery from last year's shoulder labrum surgery, pitching in a game for the first time since April 10, 2016.Perkins, who underwent the operation in June 2016, threw a scoreless 1-2-3 inning on eight pitches in the Gulf Coast
MINNEAPOLIS -- Twins left-hander Glen Perkins took an important step in his recovery from last year's shoulder labrum surgery, pitching in a game for the first time since April 10, 2016.
Perkins, who underwent the operation in June 2016, threw a scoreless 1-2-3 inning on eight pitches in the Gulf Coast League on Saturday, striking out two and reaching 90 mph on the radar gun. Perkins is expected to make one more appearance with the GCL Twins before moving up to pitch with Class A Advanced Fort Myers.
"He had a couple punchouts, he threw a couple sliders, he touched 90, which are all good things," Twins manager Paul Molitor said. "And the best part is he felt good. His next step will be to go to the Miracle and try to continue his way back to the big leagues."
Perkins, a three-time All-Star, has had a tough road back from the surgery, which saw two anchors inserted into his left shoulder and rotator cuff. But pitching in games is a good sign, and there's now more optimism he could return this season with the Twins.
Worth noting
• Twins center fielder Byron Buxton, on the 10-day disabled list since July 15 with a left groin strain, will not go on a rehab assignment and will instead join the Twins on their trip to Los Angeles. Buxton is expected to be activated once eligible on Tuesday. There was talk of him going on a rehab assignment with Triple-A Rochester, but it didn't make sense to have him play in one or two games in New York before flying to the West Coast.
• Left-hander Hector Santiago, on the DL since July 3 with an upper back strain, will head to Rochester for a rehab assignment. He's expected to throw 30-35 pitches on Tuesday before getting ramped up to throw 50 pitches on Saturday. He's expected to make at least three starts at Triple-A before being activated from the DL.
• Rule 5 right-hander Justin Haley's rehab assignment expires on Tuesday, and the Twins are exploring their options. He's likely to be activated, Molitor said, but the Twins could also decide to trade for him with the Red Sox so they don't have to keep him on their active roster the rest of the year as a Rule 5 selection.