Twins hire pitching analytics expert Kalk
Former Rays analyst was pioneer of Pitch F/X data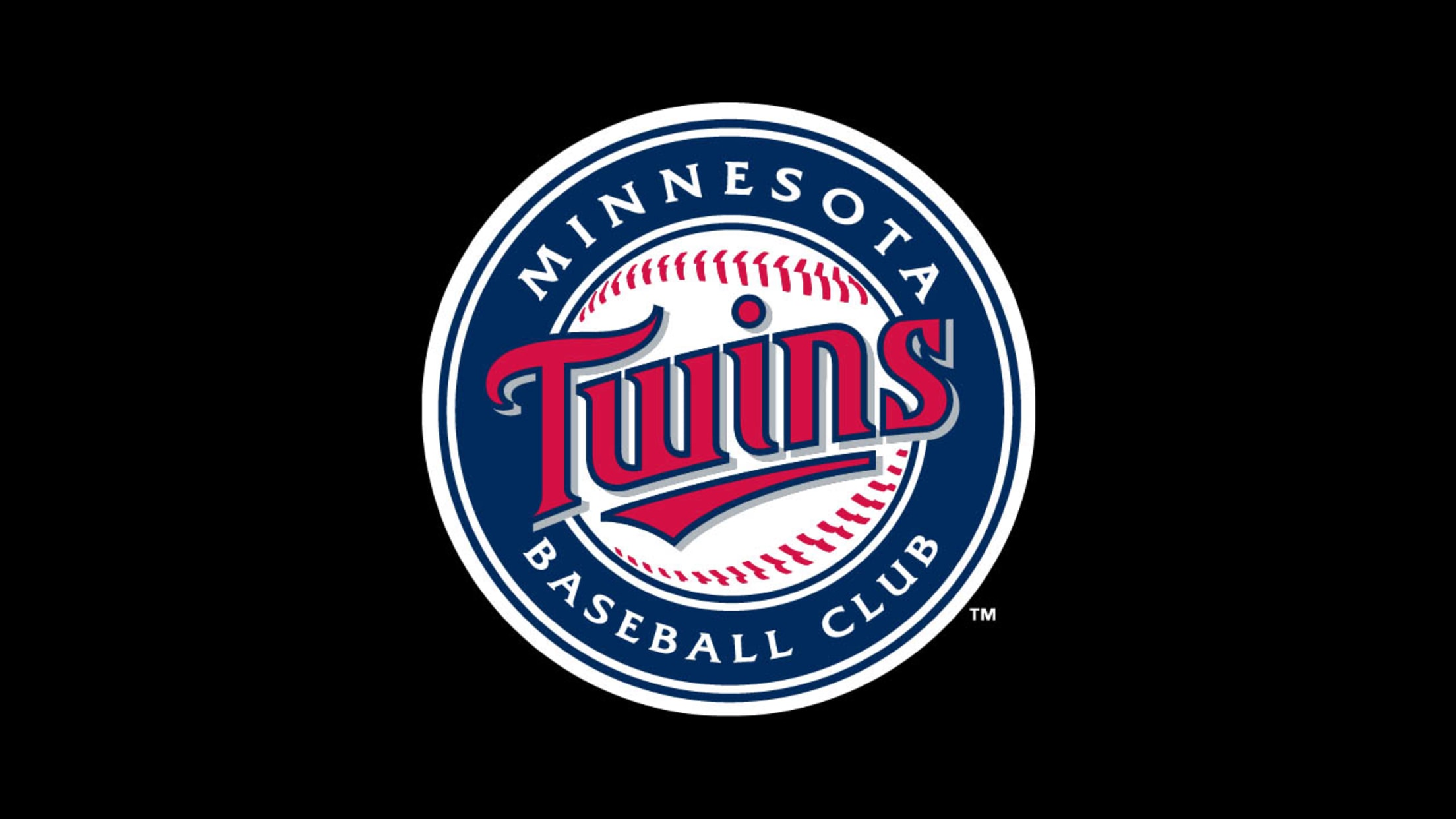 MINNEAPOLIS -- The Twins continue to reshape their front office with an analytical bent, as they hired highly regarded pitching analytics expert Josh Kalk from the Rays as senior analyst.It's considered a big hire within the analytics industry, as Kalk was a pioneer with Pitch F/X data and worked for
MINNEAPOLIS -- The Twins continue to reshape their front office with an analytical bent, as they hired highly regarded pitching analytics expert Josh Kalk from the Rays as senior analyst.
It's considered a big hire within the analytics industry, as Kalk was a pioneer with Pitch F/X data and worked for Tampa Bay for eight years.
Under Kalk's direction, the Rays became the first team in baseball to use Kinatrax, which is a markerless motion capture technology that was installed at Tropicana Field, utilizing eight high-speed cameras. With the technology, Tampa Bay analyzed biomechanical data such as the angles and velocities of bones and joints, which can be used to prevent injury.
Kalk was originally hired by the Rays in 2009 as a baseball research and development analyst before becoming promoted in 2015 to director of pitching research and development. His contract with Tampa Bay expired on Oct. 31 and he opted to look for other opportunities, deciding to join the Twins. He previously worked as a math professor at Bluefield State College in West Virginia.
Worth noting
• Additionally, the Twins named Tony Leo as head trainer after the retirement of Dave Pruemer. It's a promotion for Leo, who was an assistant under Pruemer. The rest of the medical staff will be announced at a later date.
• The Twins hired Tommy Watkins as manager of Double-A Chattanooga, replacing Jake Mauer, who led the club to the best record in the Southern League at 91-49. Watkins managed at Class A Cedar Rapids last season. The Twins also need to hire a manager at Class A Advanced Fort Myers after Doug Mientkiewicz was fired after the season. Mauer managed Fort Myers from 2010-12 and Cedar Rapids from 2013-16.