Murphy turns page on trying year, on and off field
Catcher more at peace with mom's Parkinson's diagnosis, struggles at the plate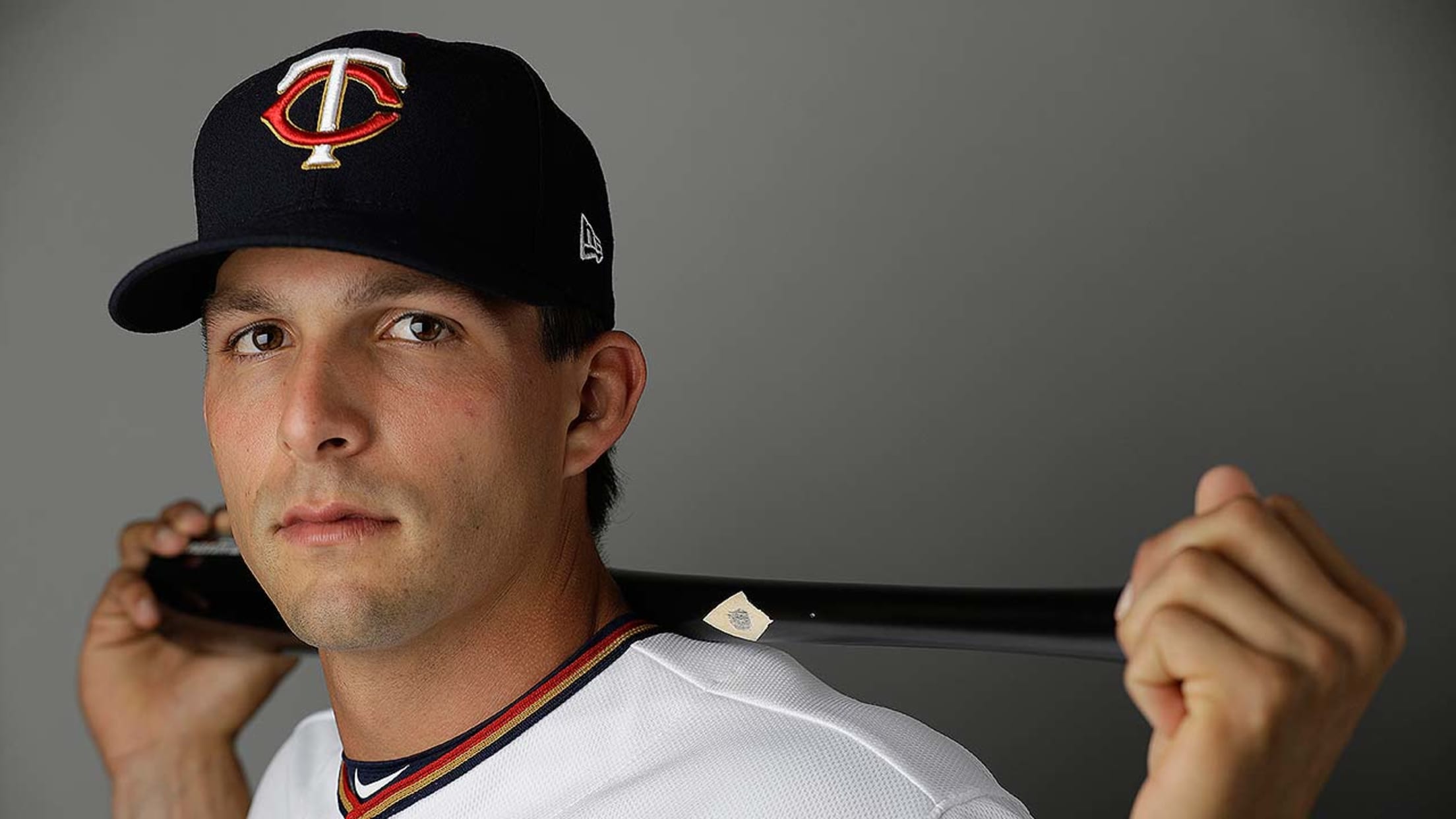 "I failed on the field more than I ever had," John Ryan Murphy said of 2016. (AP)
FORT MYERS, Fla. -- Coming off a solid 2015 campaign with the Yankees that saw him crack the Opening Day roster for the first time in his career, catcher John Ryan Murphy had every reason to believe the offseason heading into '16 would be a normal one.But there was the
FORT MYERS, Fla. -- Coming off a solid 2015 campaign with the Yankees that saw him crack the Opening Day roster for the first time in his career, catcher John Ryan Murphy had every reason to believe the offseason heading into '16 would be a normal one.
But there was the trade to the Twins for outfielder Aaron Hicks on Nov. 11, 2015, which turned out to be far from the biggest news Murphy received early that offseason. Shortly before the trade, Murphy found out his mother, Caroline, had been diagnosed with Parkinson's disease.
It's something Murphy kept private throughout a trying year in which he hit .146 in 26 games with Minnesota, while spending much of the season at Triple-A Rochester. Murphy and his parents, who live in Bradenton, Fla., have come to better terms with his mom's condition, and they have been frequent visitors to Fort Myers this spring. But the catcher admits he dealt with a lot on and off the field last year.
"It was just a whole bunch of stuff at the same time," Murphy said.
Murphy, though, arrived at camp this spring with a clearer head and in a more comfortable atmosphere entering his second season in the Twins' organization. Murphy met with manager Paul Molitor early in camp, and he stressed he's ready to move on from last year and show what kind of catcher he believes he can be, as he competes with non-roster invite Chris Gimenez and prospect Mitch Garver for the backup role behind Jason Castro.
"He was very transparent," Molitor said. "It was hard for him to go through that. I know he had some other things that he was dealing with off the field too that weren't particularly easy. I don't want to say mulligan, but we're going to clean the slate."
Murphy, 25, spent time in October looking back at his 2016 season and what went wrong, and he believes he's in a better place this year after everything he went through.
"It was fairly easy to turn the page on last year," Murphy said. "I'd never dealt with that kind of struggle on the field. But I took a lot of things last year that will help me grow. I failed on the field more than I ever had. How I respond from that personally will tell me a lot about myself."
Murphy's defense remains his strong suit, but he hit a respectable .267/.311/.374 in parts of three seasons with the Yankees before the trade, and the Twins believe there is some pop in his bat. Murphy has worked to shorten his swing, focusing on being early and slow with his bottom half as he loads his swing.
The catcher knows how important his offense is to making the club out of Spring Training, but he is trying not to focus too much on the roster battle.
"There's definitely a competition here, but the way I look it at is that I'm doing my stuff every day, and my focus is on myself and how I can get better," Murphy said. "At the end of camp, whatever happens, happens, but I'm going to take care of what I can control."