Twins gearing up to host 26th RBI World Series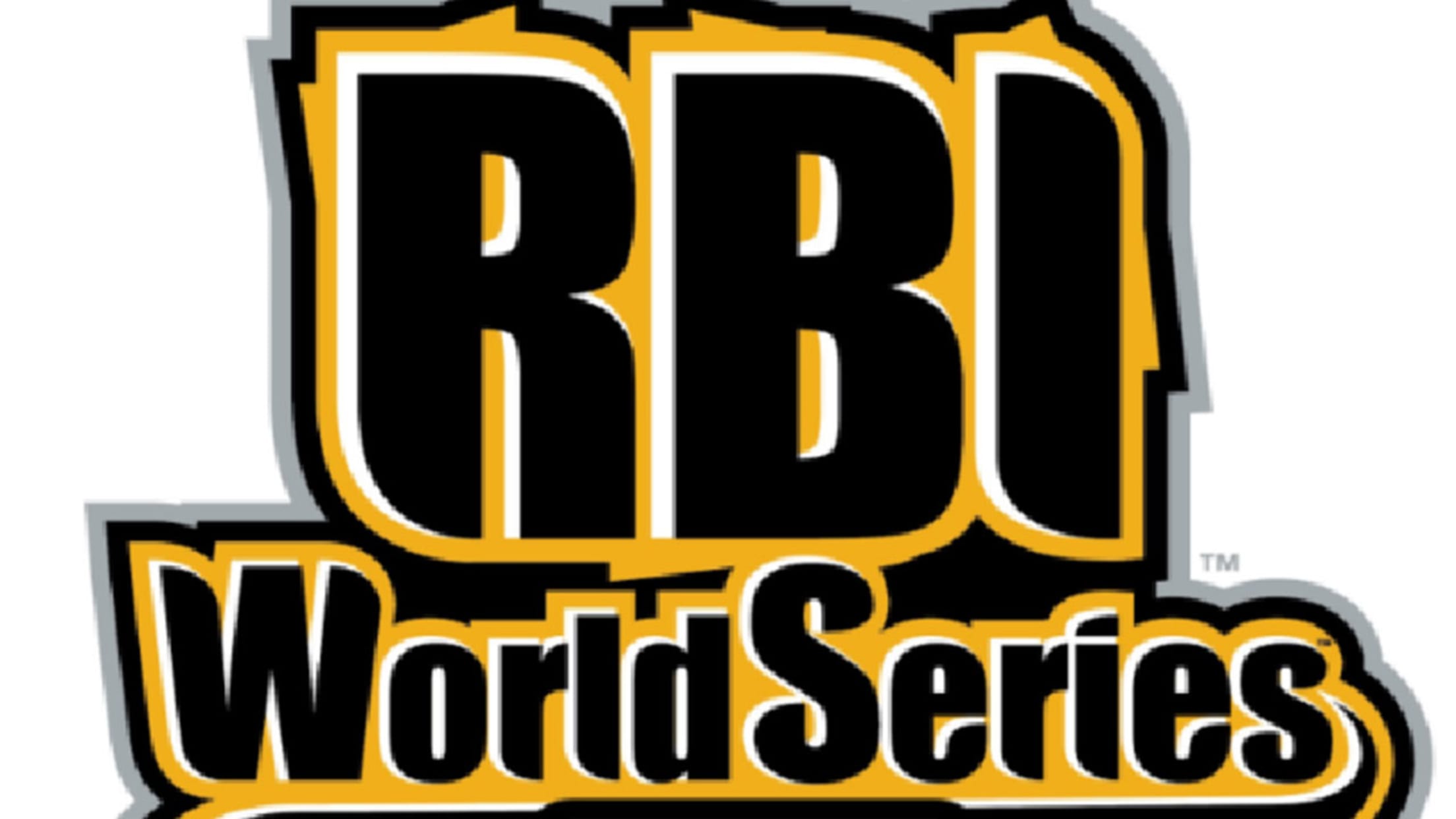 MINNEAPOLIS -- Long before they began their big league careers, some of the brightest stars in baseball had the chance to show their talent through the Reviving Baseball in Inner Cities (RBI) program.This year, a new crop of players will have the opportunity to shine as the Twins host the
MINNEAPOLIS -- Long before they began their big league careers, some of the brightest stars in baseball had the chance to show their talent through the Reviving Baseball in Inner Cities (RBI) program.
This year, a new crop of players will have the opportunity to shine as the Twins host the 26th edition of the RBI World Series, an international championship tournament in the Minneapolis-St. Paul area that will feature 24 baseball and softball teams.
The RBI program is an MLB youth initiative designed to provide young people from underserved and diverse communities the opportunity to play baseball and softball. Alumni of the series include current Major Leaguers Carsten Sabathia, Justin Upton and Anthony Rendon, among many others. The Twins also hosted the tournament from 2011-13.
"Minneapolis did a phenomenal job previously hosting," Major League Baseball vice president of youth programs David James said. "They've always been a supporter of the RBI program. I think one of the main reasons they really took the lead in regards to hosting is this is the 25th anniversary of the Twins RBI program that was started by Dave Winfield and Kirby Puckett."
Teams from Uganda and Curacao each clinched their first respective berth in tournament history after advancing out of international regional tournaments, while defending tournament champion Phillies RBI also qualified. Twins Hall of Famer Rod Carew will be among the guests who will participate in the roundtable discussions for baseball week, while representatives from several of Minnesota's professional sports teams, including the Twins, will speak during softball week.
"They're going to get to meet a Hall of Famer, so that's really going to be exciting," James said. "Not only for the kids, but for the coaches and even for us. We're honored to have somebody like Rod with us, and Corey Koskie is going to do a roundtable as well."
The baseball portion of the tournament, which will feature both junior (ages 13-15) and senior (ages 16-18) brackets, will launch on Monday, with both championship games taking place on Aug. 10. The softball tournament, which will feature players ages 19 and under, spans from Aug. 12-16.
Baseball and softball tournament seeding and playoff games of the RBI World Series will be played at several locations throughout St. Paul and Minneapolis, including the University of Minnesota, where championship games will be held. All eight Senior Baseball Division teams will have the special opportunity to play one tournament game in Target Field.
Every player in the tournament will also have the chance to participate in the annual "Workout Day" where they showcase their skills in front of professional scouts and college recruiters.
"It's a really exciting event, both for the kids and for scouts who are looking for prospective players," James said. "This year we'll be working with the Twins and their staff in regards to putting together the various events for the day. … It gives players a good opportunity to match up against the best of the best and see how they stand.
"The Twins have done a really good job of getting word out to colleges in both the Minneapolis area and that particular region to let them know that there's talent there that maybe hasn't shown up on the radar."
Jarrid Denney is a reporter for MLB.com based in Minneapolis.