Molitor waiting to name Friday starter
Hughes, Mejia could get ball, if weather permits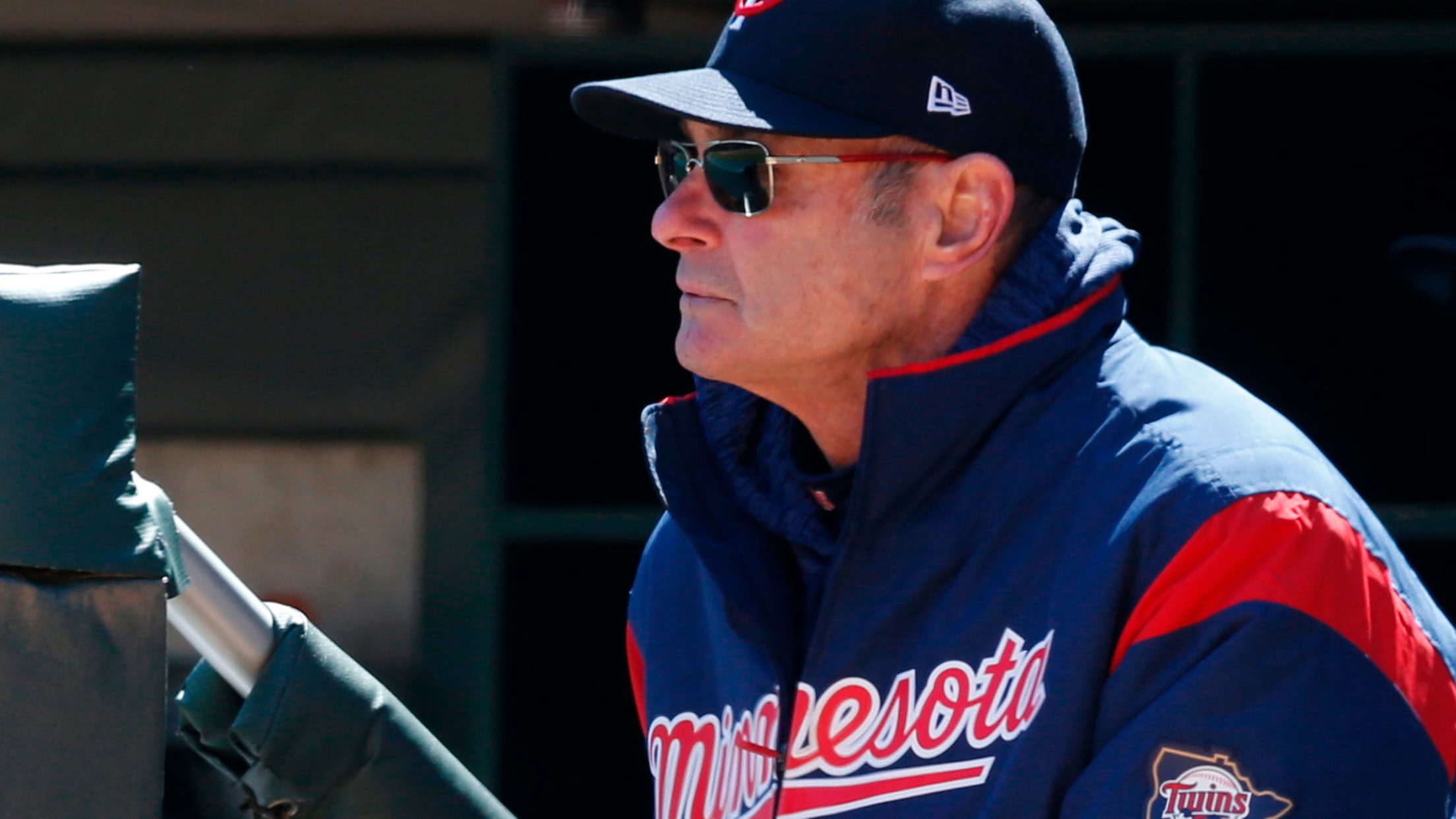 MINNEAPOLIS -- With rain and snow in the forecast this weekend in the Twin Cities, Twins manager Paul Molitor said Thursday he's not ready to announce who will start Friday's game against the White Sox.It's the first time this season the Twins will need a fifth starter, and right-hander Phil
MINNEAPOLIS -- With rain and snow in the forecast this weekend in the Twin Cities, Twins manager Paul Molitor said Thursday he's not ready to announce who will start Friday's game against the White Sox.
It's the first time this season the Twins will need a fifth starter, and right-hander Phil Hughes remains a candidate to be activated from the 10-day disabled list to start Friday. Left-hander Adalberto Mejia was also limited to two innings and 24 pitches on Tuesday, in order to be an option.
But the game appears unlikely to be played, so Molitor said the Twins won't announce a starter until they know the weather situation. But he did rule out a bullpen game.
"We will have somebody to pitch, if we play," Molitor said. "It depends on how it plays out. Our rehab guys, we have to keep them pitching as best as they can. Our Triple-A guys haven't pitched much at all. Every year, you're faced with different things because of weather, but this one has been particularly high with the variables we've had to deal with."
Molitor noted that Friday and Saturday both have unfavorable forecasts and that even Sunday's game against the White Sox could be postponed. Minnesota has off-days on Monday and Thursday of next week, around their two-game series against the Indians in Puerto Rico on Tuesday and Wednesday.
The Twins still want to find a way for right-hander Jose Berrios to start one of those two games on his native island, and he could start either Tuesday or Wednesday, depending on what Minnesota does with the rotation.
Molitor said they've already started contingency plans in case they can't play this weekend and said it's likely they end up hosting a workout day in Puerto Rico on Monday.
"We're trying to think about what if you lose all three? What are we going to do?" Molitor said. "Are we going to need to find a place to work out here? We're definitely going to have to consider working out on Monday. Guys haven't been facing hitters, [relievers Gabriel Moya and Tyler Kinley] haven't pitched much, our hitters haven't faced a lot of pitching. And worst-case scenario, you don't play five of the next seven days, with two games in between in Puerto Rico."