Thornburg, Dodgers agree to MiLB deal (report)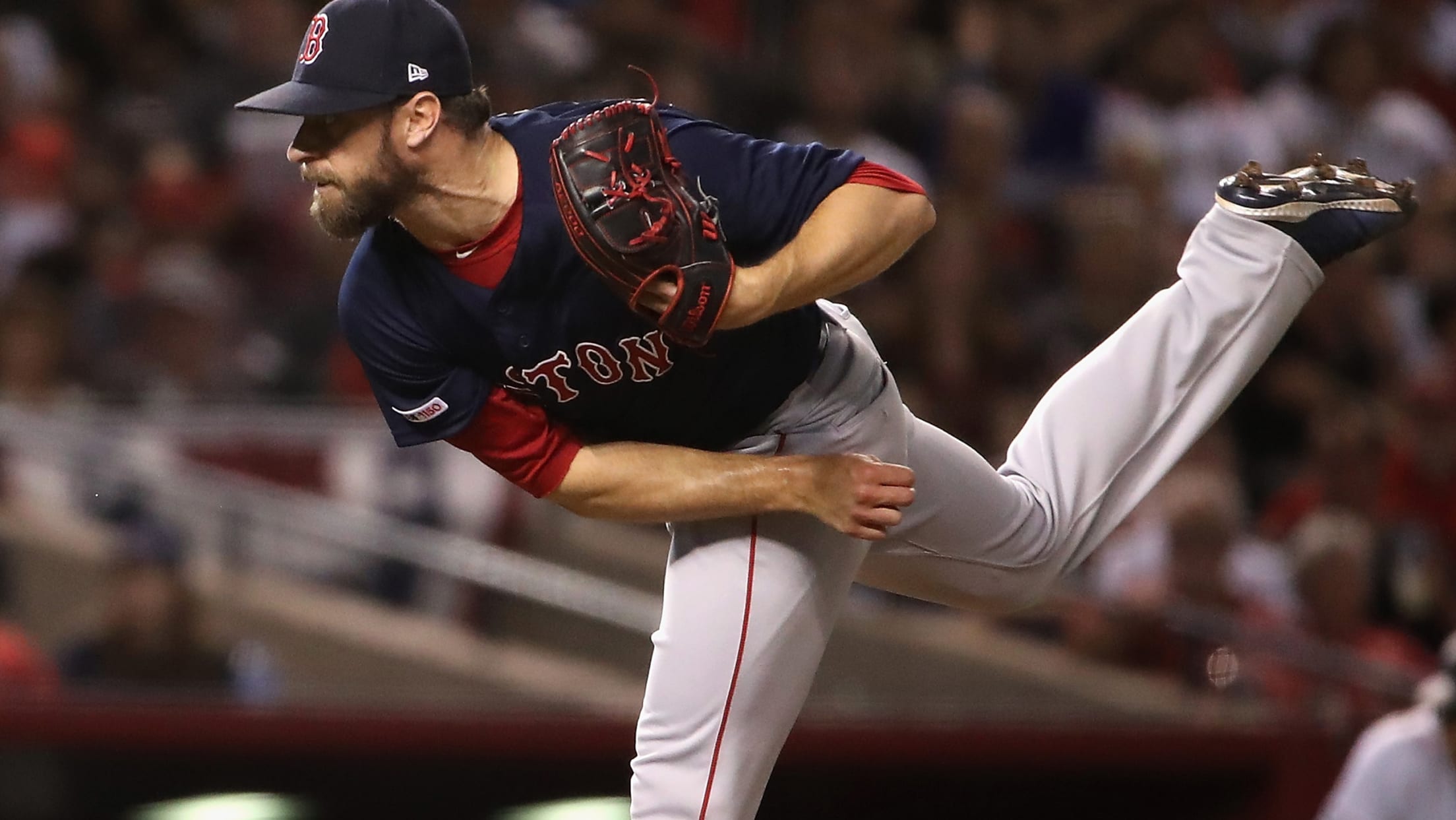 Tyler Thornburg has agreed to a Minor League deal with the Dodgers, according to a report from WEEI.com's Rob Bradford. The club has not confirmed. The right-hander was released by the Red Sox on July 10 after posting a 7.71 ERA over 16 appearances this season. Boston acquired Thornburg from
Tyler Thornburg has agreed to a Minor League deal with the Dodgers, according to a report from WEEI.com's Rob Bradford. The club has not confirmed.
The right-hander was released by the Red Sox on July 10 after posting a 7.71 ERA over 16 appearances this season.
Boston acquired Thornburg from the Brewers in December 2016 for a four-player package that included third baseman Travis Shaw. At the time of the trade, Thornburg was coming off a season in which he recorded a 2.15 ERA with 90 strikeouts in 67 innings.
However, the reliever underwent surgery for Thoracic outlet syndrome in June 2017 and didn't make his Red Sox debut until July '18.