Black tweets thanks to Mets fans, New York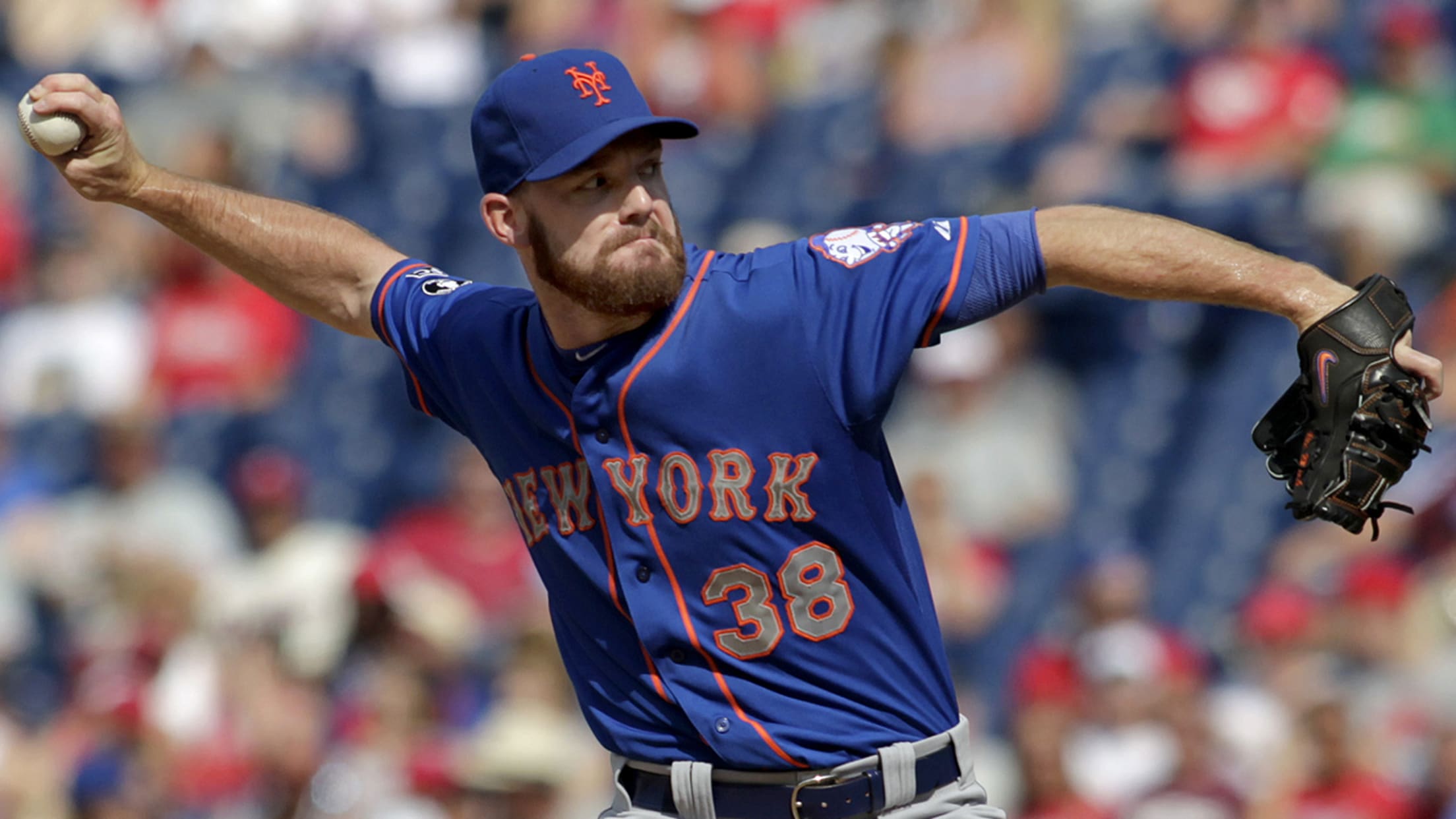 Vic Black went 2-3 with a 2.60 ERA with the Mets in 2014, but he missed '15 with injuries. (AP)
Vic Black is no longer a member of the Mets organization, but the 27-year-old right-hander has fond memories of his time in New York and took to Twitter on Tuesday to thank those who cheered for him during his brief tenure."I didn't play for 10 years, nor was I an
Vic Black is no longer a member of the Mets organization, but the 27-year-old right-hander has fond memories of his time in New York and took to Twitter on Tuesday to thank those who cheered for him during his brief tenure.
"I didn't play for 10 years, nor was I an All-Star or contributor to last season's amazing run," Black wrote. "But I'll never forget my time playing for the greatest fans/city in baseball. From walking the streets of Manhattan, to riding the 7 line daily to Citi Field, I was given moments I'll remember for my lifetime."
Thank You New York

Read: https://t.co/AS32hnPqBu

— Victor Black (@Vic_Black_2) February 2, 2016
Black, whom the Mets acquired in an August 2013 trade with the Pirates, was a productive member of the bullpen in 2014, as he appeared in 41 games and posted a 2.60 ERA in 34 2/3 innings.
However, Black was sidelined with multiple injuries in 2015 and was outrighted in September.
He is a free agent for the first time in his career and has yet to sign with a new team.