7 questions we want answered this weekend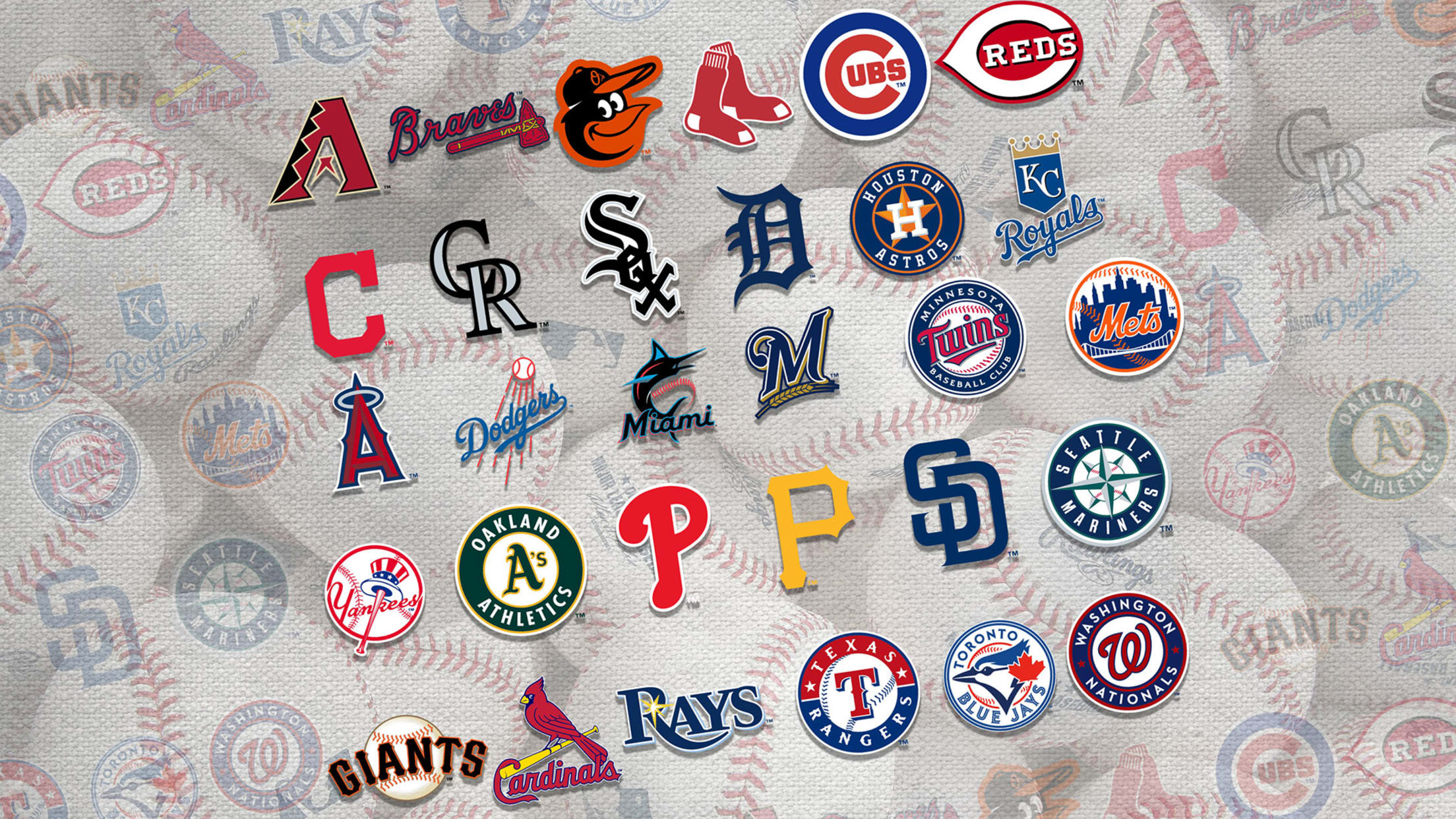 The Angels are a reminder that it's still early. Or that it was really early about a week ago. Way back then, the Angels weren't very good. At least their record wasn't very good: 1-6. The Angels enter the weekend with a six-game winning streak, baseball's hottest bullpen and a
The Angels are a reminder that it's still early. Or that it was really early about a week ago. Way back then, the Angels weren't very good. At least their record wasn't very good: 1-6.
The Angels enter the weekend with a six-game winning streak, baseball's hottest bullpen and a chance to put the slow-starting Cubs in a bad spot. That's where we are in the baseball season. It's really, really, really early.
But it's not too early to see the races begin to take just shape, at least a little bit. All of which brings us to a weekend that could begin to answer a question or two.
1. Are the Mariners the real deal?
The Astros (8-5) fly into Seattle (13-2) fresh off a 6-0 homestand -- including the first three-game sweep of the Yankees in franchise history -- that eased doubts that may have surfaced during a 2-5 start. Jose Altuve and Michael Brantley are insanely hot, and the pitching staff has been excellent.
This is the kind of test that should reveal a bit more about the high-flying Mariners, who've spent every day of this season leading an American League West race the Astros are supposed to dominate.
Seattle does offense. The Mariners lead the Majors in runs (7.8 per game), run differential (+42), homers, slugging, OPS and all that jazz. General manager Jerry Dipoto's acquisitions of shortstop Tim Beckham and outfielders Domingo Santana and Jay Bruce have worked out nicely, and manager Scott Servais has mixed and matched his new bullpen with five relievers having notched saves.
2. Is it still early for the Cubs?
Did you have this series circled on your calendar? Suddenly, it's a fascinating test for two teams headed in opposite directions. The Angels have won six straight thanks to great bullpen work and Mike Trout's usual brilliance. His availability for the weekend is uncertain after suffering a strained groin on Tuesday, and that's good news for the Cubbies.
It could be getting late kind of early for the Cubs, whose high hopes have so far been undone by a pitching staff that brings a 5.86 ERA into the weekend. Even an offense that has been as good as almost anyone (6.33 runs per game, fourth-highest in MLB) has not been able to overcome the holes dug by the pitching staff.
3. Didn't we tell you the National League East would be insane?
This race may just exceed our expectations after an offseason in which the Phillies, Mets, Nationals and Braves all tried to get better. This weekend we have the Mets heading to Atlanta for the first matchup of the season between these NL East rivals. The Mets' pitching staff has gotten kicked around a bit this week, while rookie Pete Alonso is the most interesting New York baseball player at the moment.
The Braves have shaken off an 0-3 start thanks to a young pitching staff that has backed up GM Alex Anthopoulos' belief that he didn't need to go outside his organization to add arms. This weekend won't settle anything, but it's going to be fun to watch.
4. Are the Twins and Tigers ready to challenge the Indians in the AL Central?
We bought into Minnesota challenging the Indians in the division, and that was before super-utility man Willians Astudillo became a Twin Cities cult hero. If you can't love a 27-year-old rookie who is 5-foot-9, 225 pounds and seems to be the happiest guy on the planet, you can't love anyone. To update: He's hitting .348, has played four positions and has made himself an early contender for the AL Rookie of the Year Award.
This weekend's series between the Tigers and Twins is more about Detroit and its fast start. The Tigers pitching staff has been one of baseball's two or three best. GM Al Avila believed that starters Matt Moore and Tyson Ross could jump-start their careers, and both have done that lined up behind staff aces Matt Boyd and Jordan Zimmermann.
5. Will this be a statement weekend for the Pirates?
If you believed in the Pirates -- who host the suddenly hot Nationals -- being a contender in 2019, you bought into the pitching staff being potentially dominant and one or two of the younger hitters emerging.
So far, so good. The Pirates have had the NL's best and deepest rotation. Meanwhile, first baseman Josh Bell is off to the kind of start the Pirates were hoping for.
The Nationals have survived one of the toughest parts of their schedule by going 6-5 against the Mets and Phillies. Washington's bullpen has stabilized a bit this week, and third baseman Anthony Rendon is off to a great start.
6. Remember how good the NL Championship Series was last October?
The Brewers and Dodgers delivered a wonderful, edge-of-your-seat series, with the Dodgers finally prevailing, 5-1, in Game 7. Three of the first four games of the series were decided by one run, and the Brewers had to win an elimination contest in Game 6 just to get to a deciding game.
We get to relive that series this weekend in L.A., as the Brewers continue their quest for back-to-back postseason appearances and the Dodgers a seventh straight NL West championship.
The Brewers have ridden blazing hot starts by right fielder Christian Yelich and closer Josh Hader, and they'll miss out on the return of Dodgers ace Clayton Kershaw, who will make his season debut Monday vs. the Reds.
7. Will CC Sabathia's return be the spark the Yankees need?
Sabathia -- who will make his 2019 debut against the White Sox on Saturday – had been penciled in as rotation depth and veteran leadership for his 19th and final MLB season. Now, the Yankees need more than that at a time when ace Luis Severino heads baseball's longest injury list. Boston's slow start has bought the Yankees time, but a three-game sweep in Houston this week exposed a long list of concerns for New York.
Sabathia's season has been delayed by heart and knee procedures, but the Yankees remain confident that he can contribute. He has averaged 29 starts the past three seasons with a respectable 3.76 ERA.