Sox welcome community to 'Game Changers'
MLB's chief diversity and inclusion officer leads panel at Guaranteed Rate Field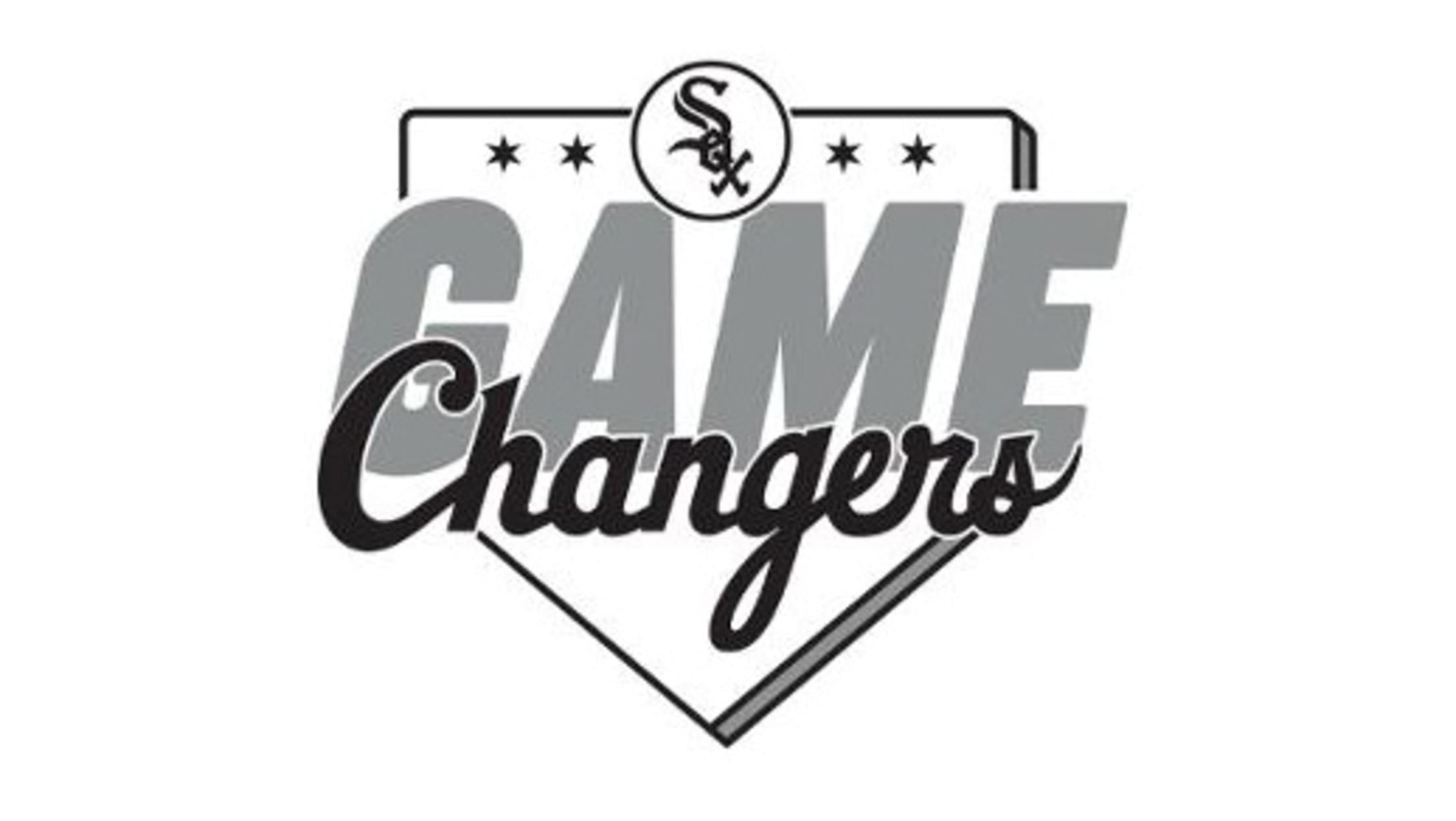 CHICAGO -- Renee E. Tirado, Major League Baseball's chief diversity and inclusion officer, had a flight to Washington, D.C., on Wednesday night to begin engaging in All-Star festivities.But Tirado felt it was important to first stop in Chicago to be part of the Game Changers: Latino in Sports Business program
CHICAGO -- Renee E. Tirado, Major League Baseball's chief diversity and inclusion officer, had a flight to Washington, D.C., on Wednesday night to begin engaging in All-Star festivities.
But Tirado felt it was important to first stop in Chicago to be part of the Game Changers: Latino in Sports Business program hosted by the White Sox at Guaranteed Rate Field.
There was a panel of five at the event, including Tirado, leading to a 45-minute discussion including questions from the sizable crowd in attendance.
"This is all about what baseball is, right?" Tirado said. "It's about making sure we are creating an inclusive environment, positioning the brand in front of new audiences, with the idea of hopefully they will come to Washington or Cleveland or L.A. Unless we continue to have these conversations and like we mentioned on the panel, being authentic about the engagement and showing the role models in your organization, it's very difficult to drive them to become fans. We can have 100 luncheons and dinners with the communities you want, but you want to convert them.
"You want them to feel like MLB does want me here. It was imperative that I did change my plans to be here to make sure I could share that message."
Tirado has been to "at least 10 or 12" similar programs and mentioned the White Sox probably had the biggest turnout she has seen at one of these events.
"I thought they were great questions. My hat is off to the White Sox for executing on this," Tirado said. "I thought it was very genuine and honest. The turnout was amazing, which tells me there is an appetite for this particular demographic to engage in our sport. So we have to keep doing meaningful type of events and programming like this to bring them in."
There also was praise from Tirado for White Sox first baseman Jose Abreu, who was voted in as the starting first baseman on the American League All-Star team. He is a player who does interviews in Spanish with interpreter Billy Russo, but resonates across the board with White Sox fans.
"It's important that we have those role models that speak across the board, and he embodies that really, really well," Tirado said. "He presents our sport at a high level on both sides of the equation.
"But more importantly, it doesn't feel forced. It doesn't feel like pandering. It's who he is. And he has created a brand, and along the way, bringing MLB with his brand. This is real, and we are going to keep doing this and make sure you know that baseball is a home for you."