White Sox pondering use of an opener
With Banuelos on IL, Renteria could deploy just relievers Monday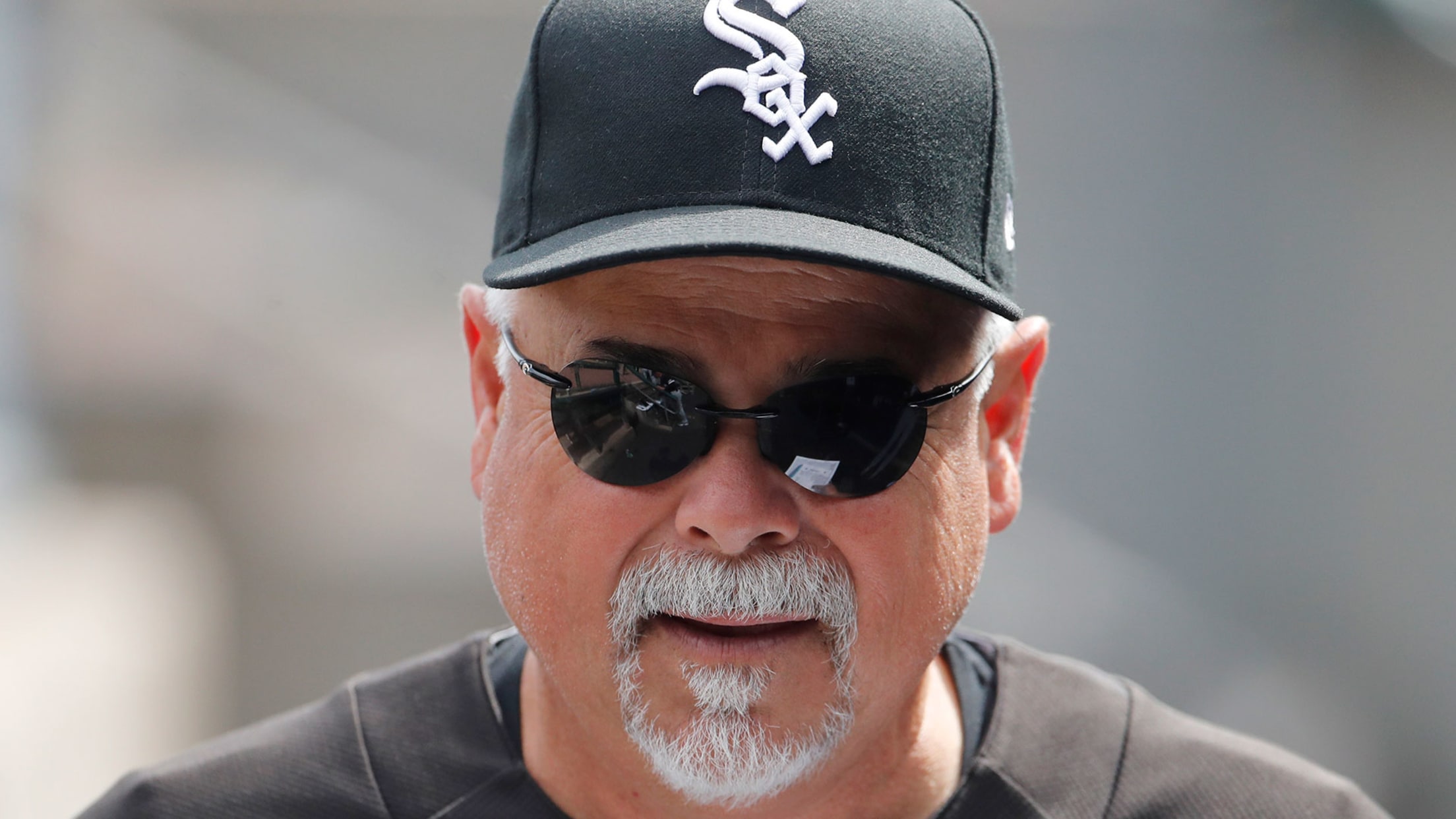 CHICAGO -- The White Sox have yet to name a starter to take the place of injured left-hander Manny Banuelos for when the team travels to Houston on Monday, but Chicago may be the latest club to join the MLB wave of using an opener. With limited options to make
CHICAGO -- The White Sox have yet to name a starter to take the place of injured left-hander Manny Banuelos for when the team travels to Houston on Monday, but Chicago may be the latest club to join the MLB wave of using an opener.
With limited options to make a spot start, the opener may serve as the team's best option with Banuelos' left shoulder strain not considered serious.
"Right now, with the injuries that have occurred, we're still talking about what we'll do with our game on Monday," manager Rick Renteria said. "Obviously, somebody will pitch. If it wants to be considered an opener, in terms of a term, yeah, it could be an opener. We just haven't determined exactly where we're at yet."
Relievers Josh Osich, Evan Marshall, Jace Fry or the recently recalled Jose Ruiz could all be candidates to take the ball against the Astros on Monday. If the Sox take a chance on the opener, Renteria doesn't think it is something that will become a regular occurrence.
"For me, if you use an opener, it's a bullpen day," he said. "I think, an opener, and this is just one man's opinion, speaks to the state of your pitching staff in general. Most [teams] that are solidified in their starting rotation don't even think about it, to be honest."
Eloy close to returning
It's been nearly three weeks since White Sox top prospect Eloy Jimenez went down with a high right ankle sprain, but the 22-year-old outfielder is very close to returning to the lineup.
Jimenez has served as the designated hitter and played left field during his rehab assignment with Triple-A Charlotte and is hitting .375 (6-for-16), including a home run Friday night. The hope is that he returns during the White Sox trip to Houston.
"He's moving around very well. He's doing good," Renteria said. "Again, he's going to be a young man that whenever it is he rejoins us, he's been down for a little bit, so we'll get him back in the lineup and then monitor how he's doing. I'm sure I won't run him out there 20 days in a row. We'll have to continue to make sure that we're doing the best we can to keep him healthy and moving forward."
Rodon has successful Tommy John
The team announced that left-hander Carlos Rodon had successful Tommy John surgery on his left elbow and is expected to make a full recovery. The timeline for Rodon's return remains mid-2020.