White Sox add pop to system with int'l deals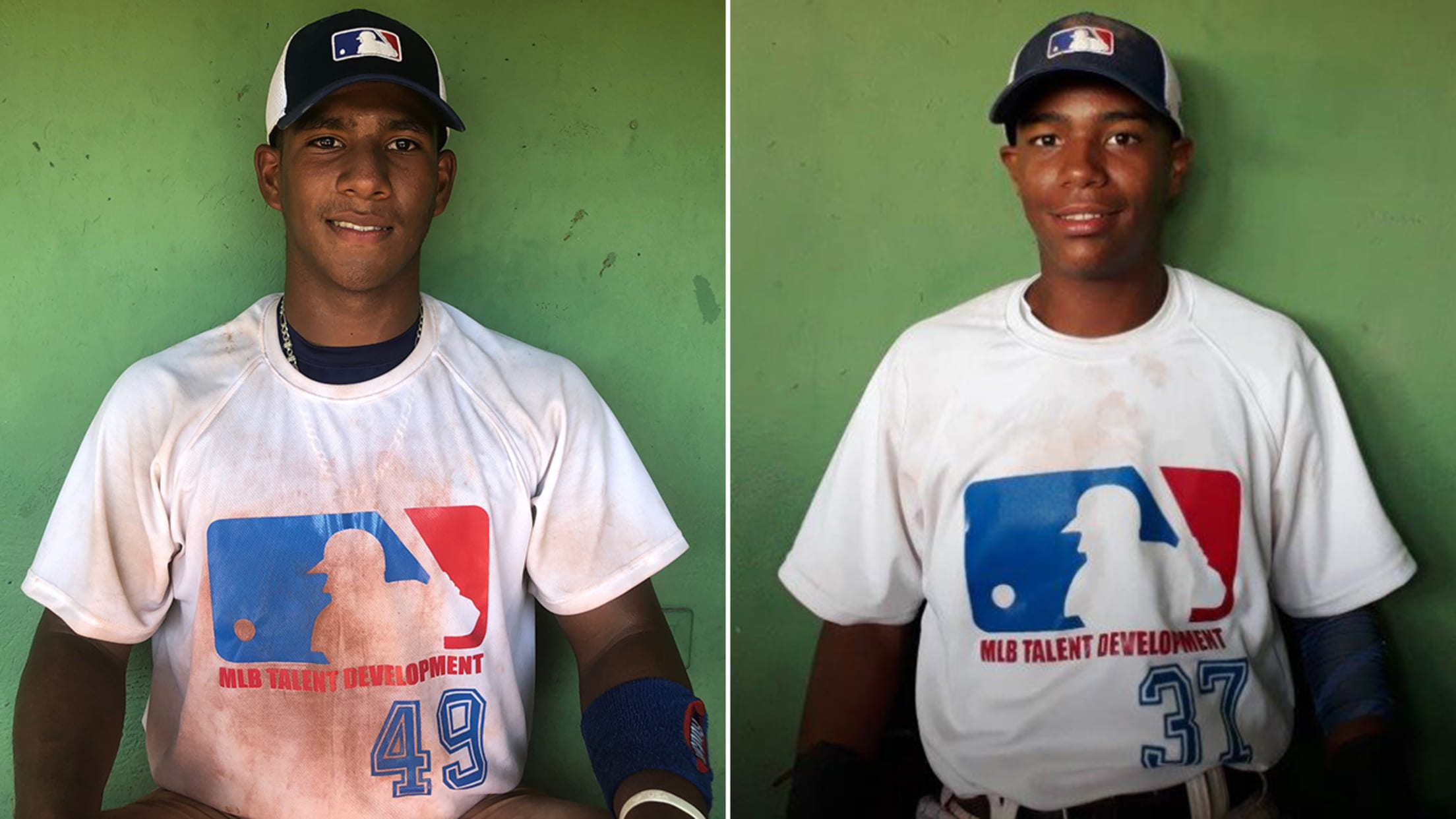 The White Sox are adding some pop to their farm system through the international market.According to industry sources, the club has agreed to $300,000 deals with power-hitting third baseman Bryan Ramos and shortstop Harold Diaz of Cuba along with hard-hitting catcher Luis Pineda of Venezuela.:: 2018 International Signing Period ::Add
The White Sox are adding some pop to their farm system through the international market.
According to industry sources, the club has agreed to $300,000 deals with power-hitting third baseman Bryan Ramos and shortstop Harold Diaz of Cuba along with hard-hitting catcher Luis Pineda of Venezuela.
:: 2018 International Signing Period ::
Add agreements with Alberto Lemay Bernal, another first baseman with power from Cuba, for $250,000 and Anthony Espinoza, a slick fielding shortstop from Venezuela for $200,000 and it's quite a haul for the White Sox.
The club has not confirmed the deals.
According to the rules established by the Collective Bargaining Agreement, clubs that received a Competitive Balance Pick in Round B of the MLB Draft received a pool of $6,025,400, while clubs that received a Competitive Balance Pick in Round A of the Draft received $5,504,500. All other clubs, including the White Sox, received $4,983,500.
The White Sox -- like the A's, Astros, Braves, Cardinals, Nationals, Padres, and Reds -- are in the maximum penalty and cannot sign any individual player for more than $300,000 during this period, but they do still have access to all of their pool money.
The White Sox can trade as much of their international pool money as they would like but can only acquire 75 percent of a team's initial pool amount. Additionally, signing bonuses of $10,000 or less do not count toward the club's bonus pool, and foreign professional players who are at least 25 and have played in a foreign league for at least six seasons are exempt.