Sox prospects visit DR on team-building trip
Players will spend a week soaking in island's culture between Spring Training prep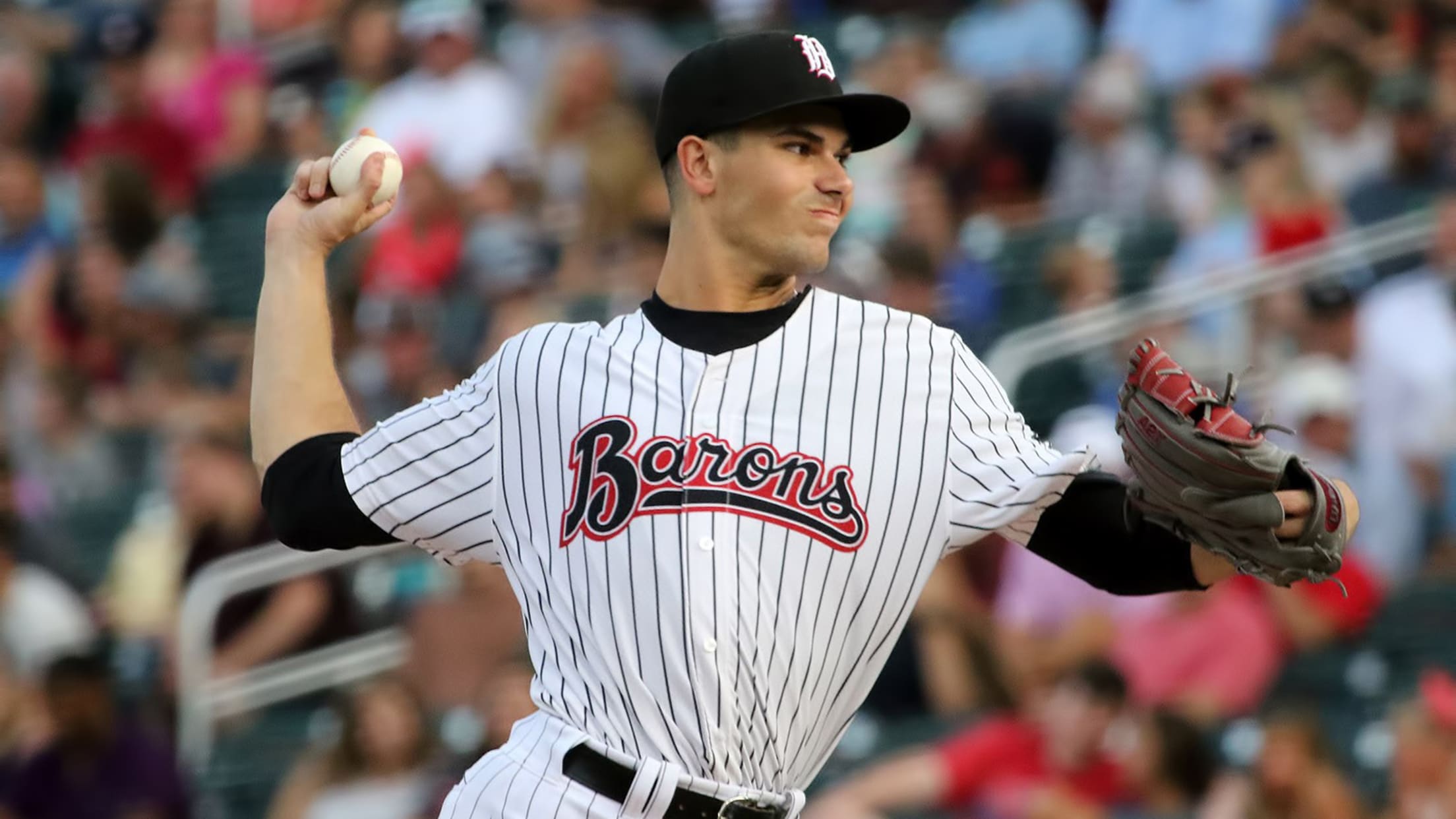 CHICAGO -- Thirteen White Sox Minor Leaguers will embark Monday on a weeklong trip to the Dominican Republic in lieu of the organization's hitters' mini-camp usually held this time of year at Camelback Ranch in Glendale, Ariz.This is a work trip, a little bit of a final offseason vacationing with
CHICAGO -- Thirteen White Sox Minor Leaguers will embark Monday on a weeklong trip to the Dominican Republic in lieu of the organization's hitters' mini-camp usually held this time of year at Camelback Ranch in Glendale, Ariz.
This is a work trip, a little bit of a final offseason vacationing with SoxFest and Spring Training fast approaching. This also should be a cultural bonding experience for some of the top players in the White Sox system.
• Buy tickets to SoxFest
"The opportunity to go to the Dominican Republic and expose some of our American players to a different culture -- a culture a lot of their teammates are from -- I thought it was going to be such an invaluable experience," said White Sox director of player development Chris Getz, who will be part of the trip.
"I point back to my own career. I wish I would have gone down to the Dominican Republic at kind of the younger stages of my life. And you know, being around some of the best teams in baseball -- the reasons why some teams are successful and some are not is really just the team coming together with a diverse cultural background."
Catchers Zack Collins and Seby Zavala, infielders Nick Madrigal, Laz Rivera and Gavin Sheets and outfielders Blake Rutherford and Steele Walker will be joined by pitchers Zack Burdi, Dylan Cease, Dane Dunning, Bernardo Flores, Tyler Johnson and Jimmy Lambert on this trip. All of those players are among the club's top 30 prospects, according to MLB Pipeline. Ten staff members also will make the journey.
With the White Sox Dominican Academy re-opening for the season, the players have on-field work scheduled in the morning. They also will have cultural community activities, including a visit to an orphanage and a kids' clinic in a local village, before heading to a Dominican Winter League playoff game on Thursday.
"We'll get our baseball work in because it's that time of year, in terms of ramping up preparation for Spring Training, but also really dive into what the Dominican offers," Getz said.
"It's going to be different scenery. It will offer something fresh. We'll be able to accomplish what needs to be accomplished from a baseball standpoint, with some other benefits. But this time of year, there's something to be said [about] going down to the Dominican -- it certainly offers a different perspective. It can almost be kind of centering for people."
Getz mentioned there was nothing but excitement and encouragement from the players when he brought up the idea of this trip. It could bring this burgeoning White Sox core closer together.
"We are there to get better, we are there to put in work," said Madrigal, who previously played in the Dominican as part of a 15-and-under team. "There also will be times where we can enjoy it, especially going to the Winter League games. I've heard those get pretty crazy.
"It's going to be a lot of fun, being out there on the field, especially with all the guys. I remember the first time I got outside the country and saw a different lifestyle out here, I was amazed. It's cool how you go there and see the kids playing baseball and how it's the same game. They are out there on the field running and throwing the ball. I'm looking forward to it big time."