Yanks to open spring slate with division matchup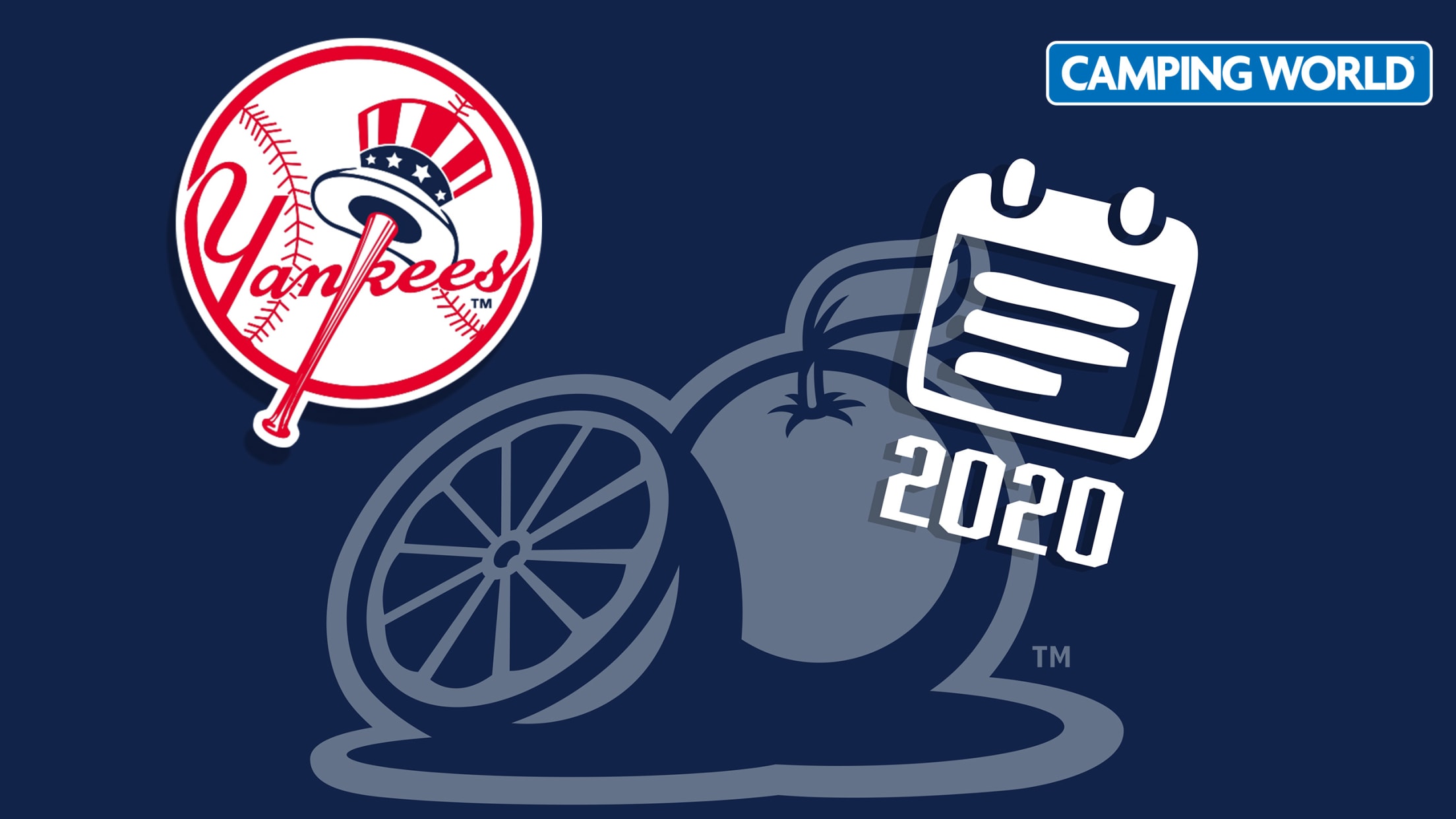 NEW YORK -- The Yankees will open their 2020 Spring Training exhibition schedule on Feb. 22 by hosting the Blue Jays at George M. Steinbrenner Field in Tampa, Fla., where the club is scheduled to play a total of 16 home Grapefruit League games. Highlights of the Bombers' spring slate
NEW YORK -- The Yankees will open their 2020 Spring Training exhibition schedule on Feb. 22 by hosting the Blue Jays at George M. Steinbrenner Field in Tampa, Fla., where the club is scheduled to play a total of 16 home Grapefruit League games.
Highlights of the Bombers' spring slate include a split-squad game against the Red Sox on Feb. 29 in Fort Myers, Fla., to be followed by Boston's visit to Steinbrenner Field on March 3.
• Every team's 2020 Spring Training schedule
The Yankees will see plenty of their American League East rivals next spring; other division matchups include two games with the Orioles, four games with the Blue Jays and two games with the Rays. They'll also see Derek Jeter's Marlins on March 11 in Jupiter, Fla., and on March 20 at Steinbrenner Field.
The Yanks' final Grapefruit League game is scheduled for March 22, hosting the Tigers at Steinbrenner Field. The Yankees have called Tampa their spring home since 1996.
The regular-season schedule begins with the Yankees hosting the Orioles at Yankee Stadium on March 26.