NY supports Food Bank for NYC with T-shirt sale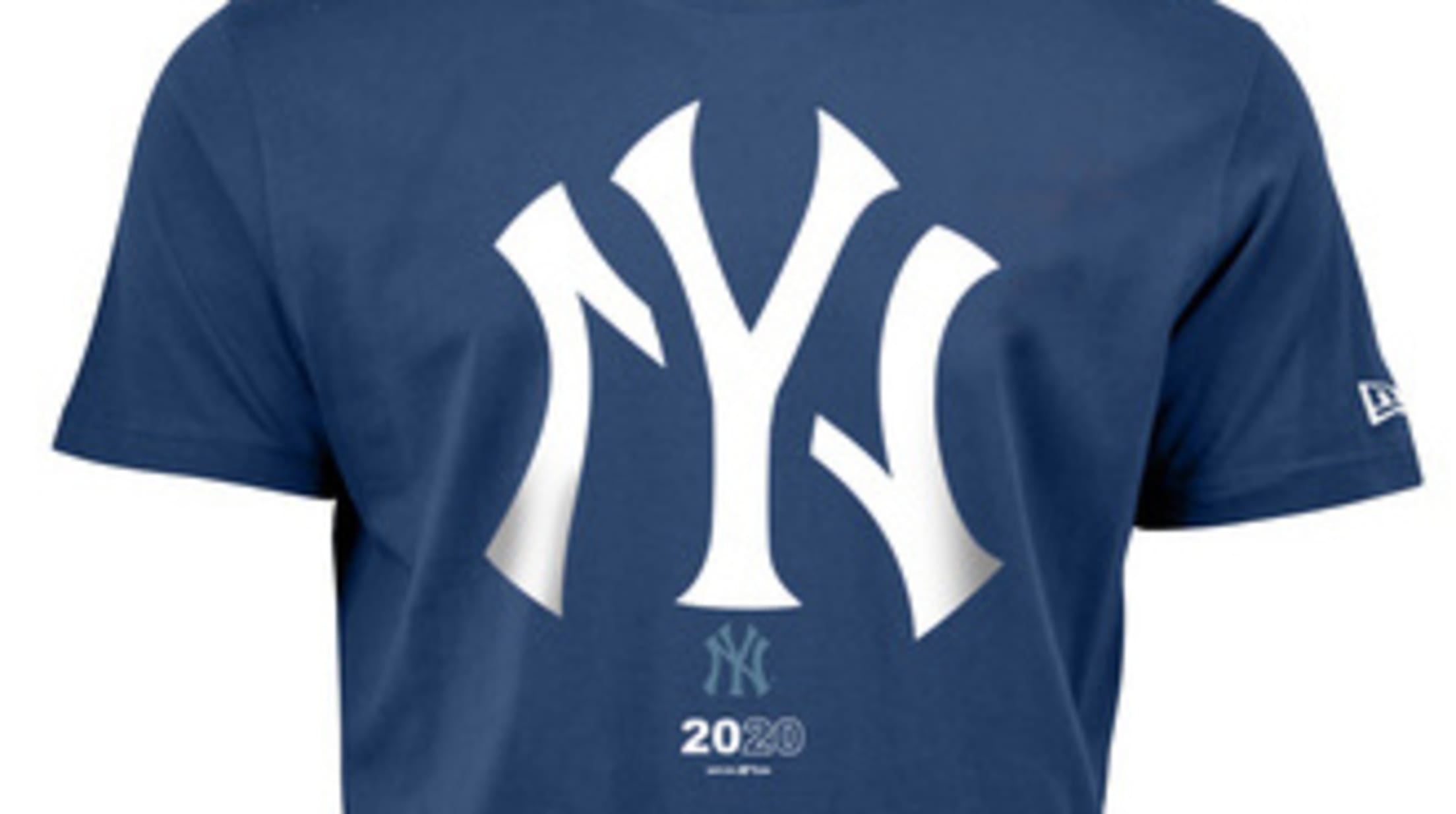 Here's a chance to grab some Yankees gear for a good cause. The Yankees are selling limited-edition "Separate but Together" T-shirts to help support Food Bank For New York City. All proceeds from the T-shirts will go toward Food Bank's efforts to safely provide food and resources to New Yorkers
Here's a chance to grab some Yankees gear for a good cause. The Yankees are selling limited-edition "Separate but Together" T-shirts to help support Food Bank For New York City.
All proceeds from the T-shirts will go toward Food Bank's efforts to safely provide food and resources to New Yorkers who need it during the COVID-19 pandemic.
The shirts are available on the Yankees Auctions website through early July.
Food Bank For New York City's coronavirus efforts aim to help keep meals on the table for New Yorkers who have been quarantined or have been affected by the economic downturn.