Puig joins Toros del Este in Winter League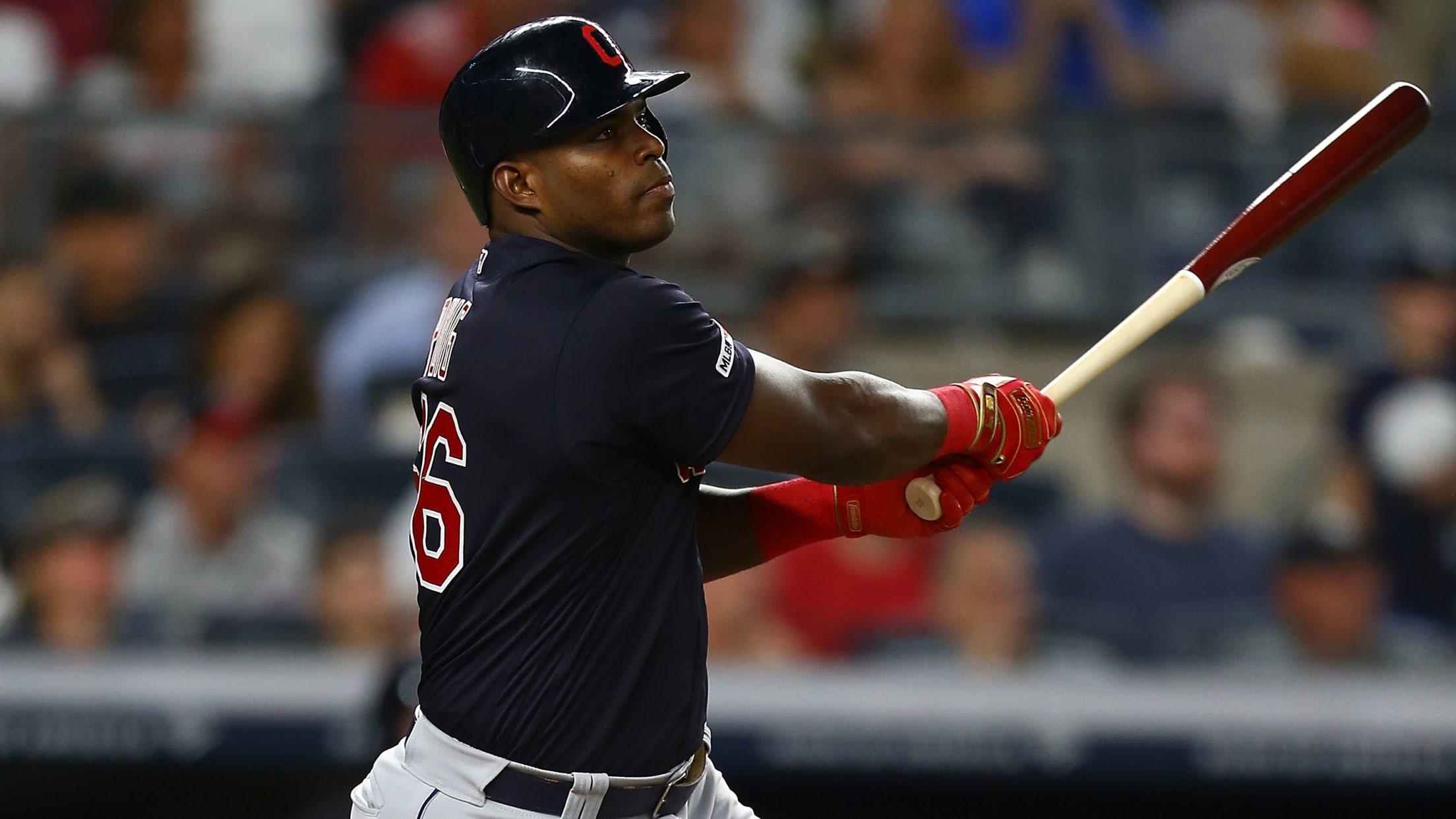 Free-agent outfielder Yasiel Puig will join the Toros del Este of the Dominican Winter League starting on Monday, the team announced Saturday. Puig, who will turn 30 on Monday, did not play in the Majors in 2020. The Cuban-born outfielder agreed to a one-year, free-agent contract with the Braves in
Free-agent outfielder Yasiel Puig will join the Toros del Este of the Dominican Winter League starting on Monday, the team announced Saturday.
Puig, who will turn 30 on Monday, did not play in the Majors in 2020. The Cuban-born outfielder agreed to a one-year, free-agent contract with the Braves in July, but the deal fell apart shortly after he tested positive for COVID-19.
A lifetime .277 hitter over seven seasons with an 18.9 bWAR, an .823 OPS and 3,376 plate appearances since making his Major League debut with the Dodgers in 2013, Puig slashed .267/.327/.458 with 24 homers and 84 RBIs in 149 games with the Reds and Indians in '19.
Sources recently told MLB.com's Mark Feinsand that the veteran has drawn interest from multiple big league teams, including the Astros, Orioles and Red Sox.
Puig is represented by agent Rachel Luba of Luba Sports, with whom he signed late last month.
Nathalie Alonso is part of the editorial team of LasMayores.com, the official MLB page in Spanish. Follow her on Twitter @NathalieMLB.