Zac Brown Band to play Coors Field in 2017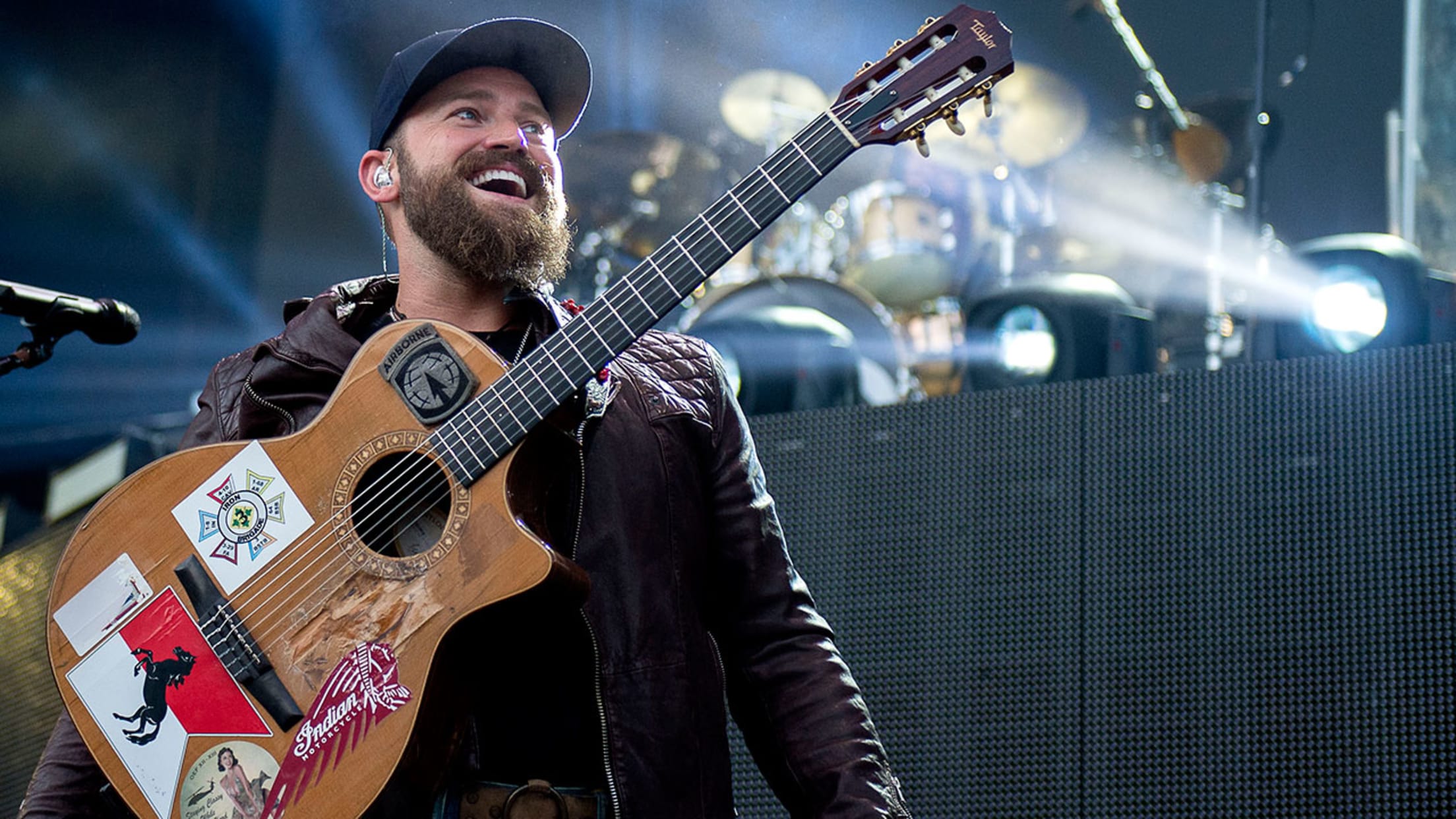 Coors Field is one of 40 venues the Zac Brown Band will play during its 2017 tour. (Getty)
DENVER -- The Zac Brown Band, following up on a successful stadium tour in 2016, will play at Coors Field on July 29, AEG Live Rocky Mountain and the Rockies announced Friday.Coors Field will be part of the band's 40-plus-date tour that will return to stadiums and amphitheaters across the
DENVER -- The Zac Brown Band, following up on a successful stadium tour in 2016, will play at Coors Field on July 29, AEG Live Rocky Mountain and the Rockies announced Friday.
Coors Field will be part of the band's 40-plus-date tour that will return to stadiums and amphitheaters across the United States. Chicago's Wrigley Field will also be part of the tour.
Last year's series included a date at Fenway Park, which according to the band broke the record for tickets sold for a single concert at the venerable stadium.
Tickets will go on sale to the public on Jan. 21, while Zamily Fan Club presales begin on Jan. 17, each at 10 a.m. MT, and there are other special deals available.