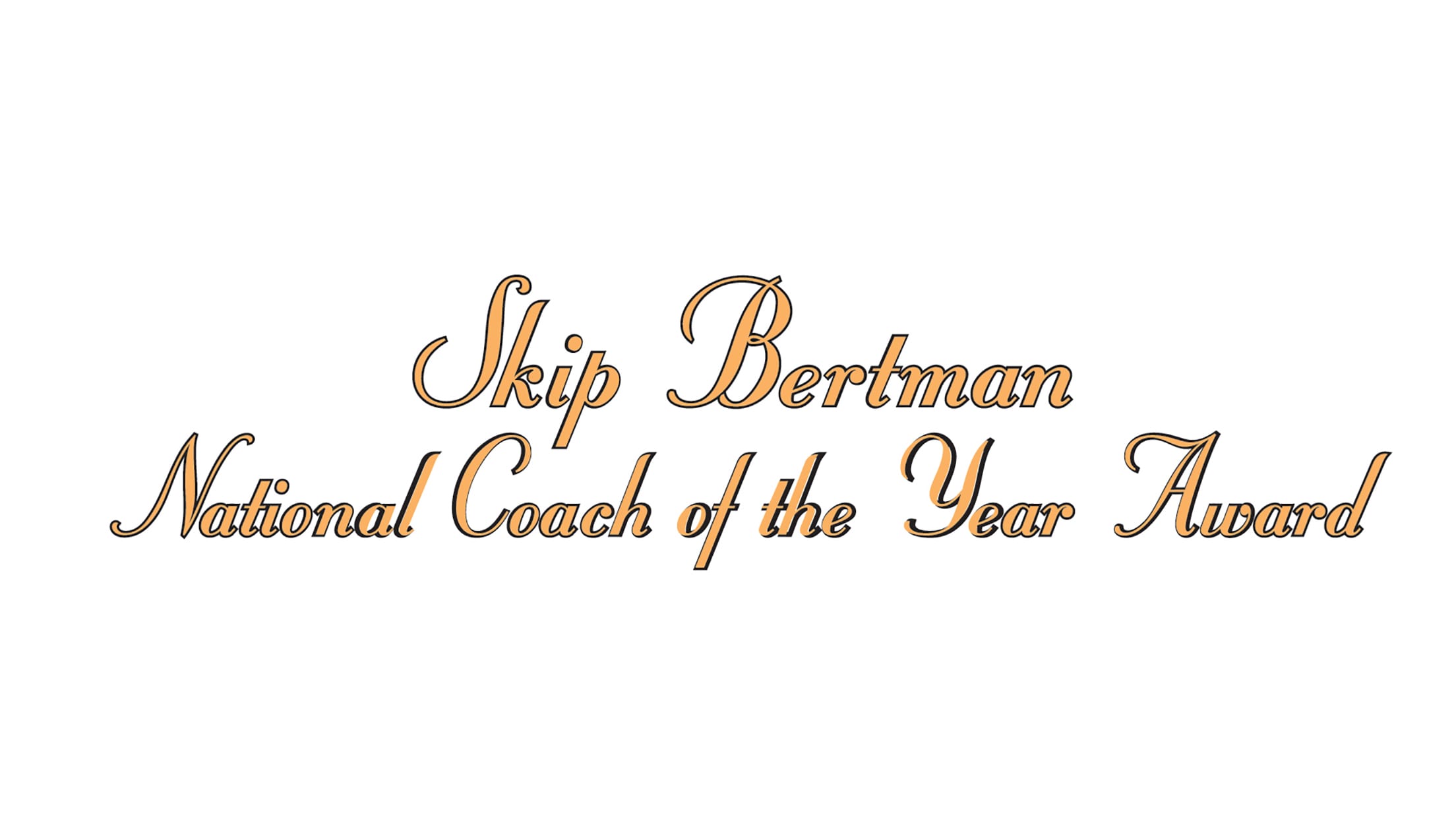 The Skip Bertman Coach of the Year Award honors the nation's top coach from any level of college baseball.
2019: Erik Bakich - University of Michigan (NCAA Division I)
Bakich led the Wolverines into the 2019 NCAA Tournament field of 64 as one of the last four teams in. They won the Corvallis Regional, then upset No. 1-ranked UCLA in the Super Regional to advance to the College World Series, where they finished as the National runner-up behind Vanderbilt University. More »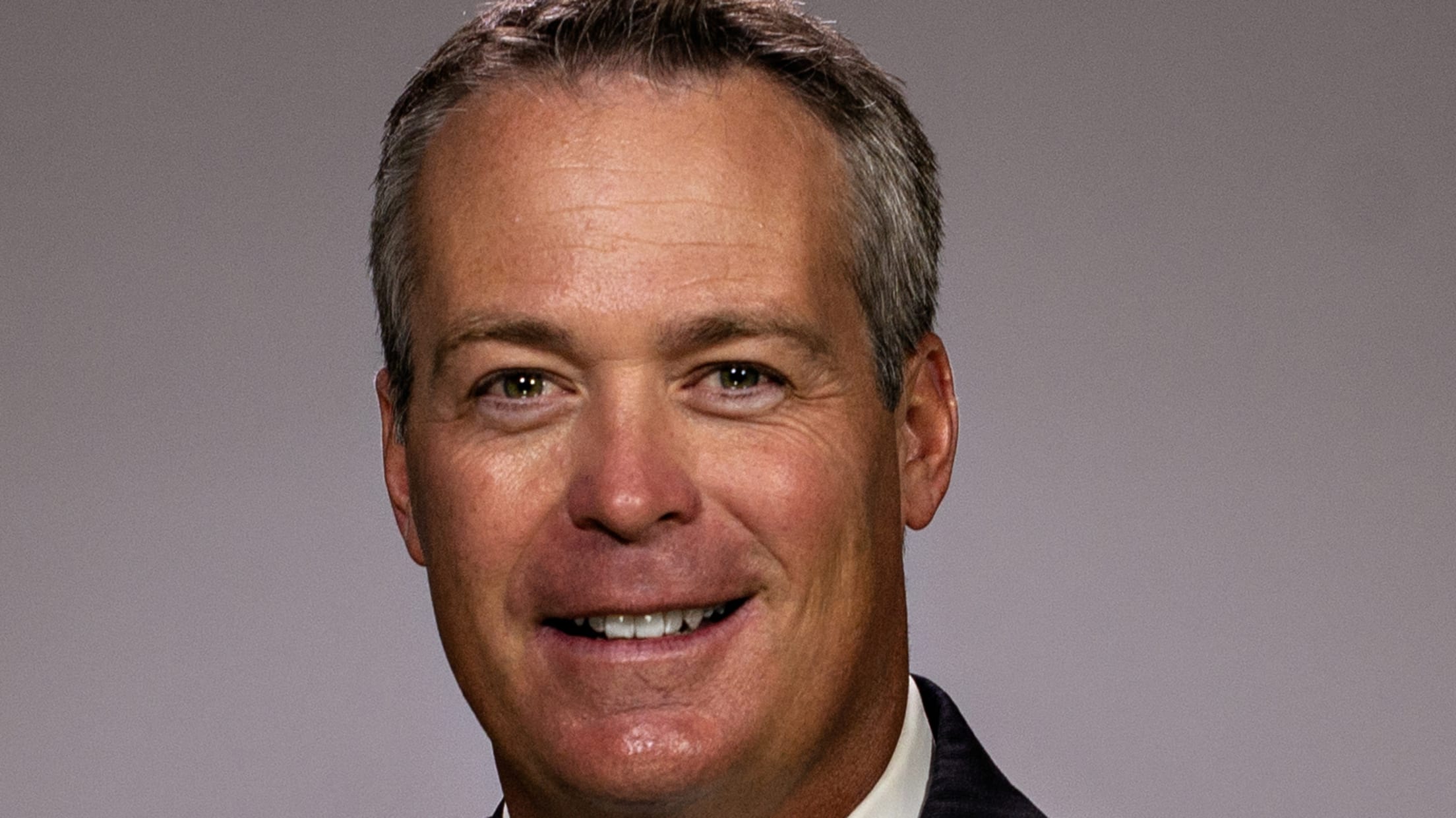 2018: Jeff Willis - LSU-Eunice (NJCAA Division II)
Willis led the 2018 Bengals to the sixth national championship in school history. They finished the season with a 59-6 record, the most wins in school history. It marked the ninth 50-win season since Willis became coach in 2004 and the ninth appearance in the World Series.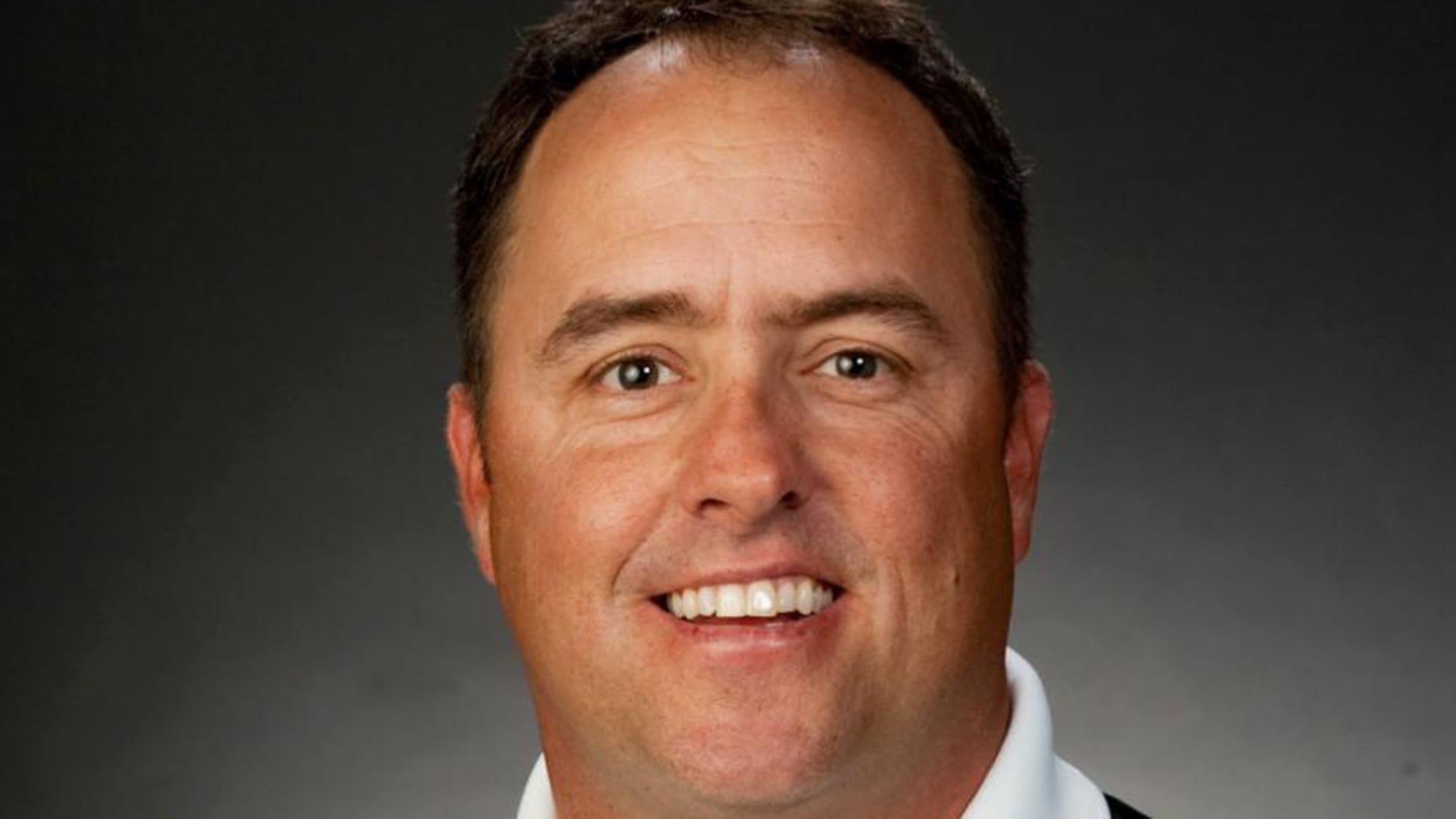 2016: Tim Scannell - Trinity University (NCAA Division III)
Tim Scannell led the Tigers to a 5-0 record at the DIII World Series in Grand Chute, Wisconsin, which marked the second consecutive trip to the national stage by Trinity. The Tigers beat Keystone (PA) College, 2-0, in the best-of-three games finals series, and completed the campaign with a 44-7 record, setting a school mark for victories in a season.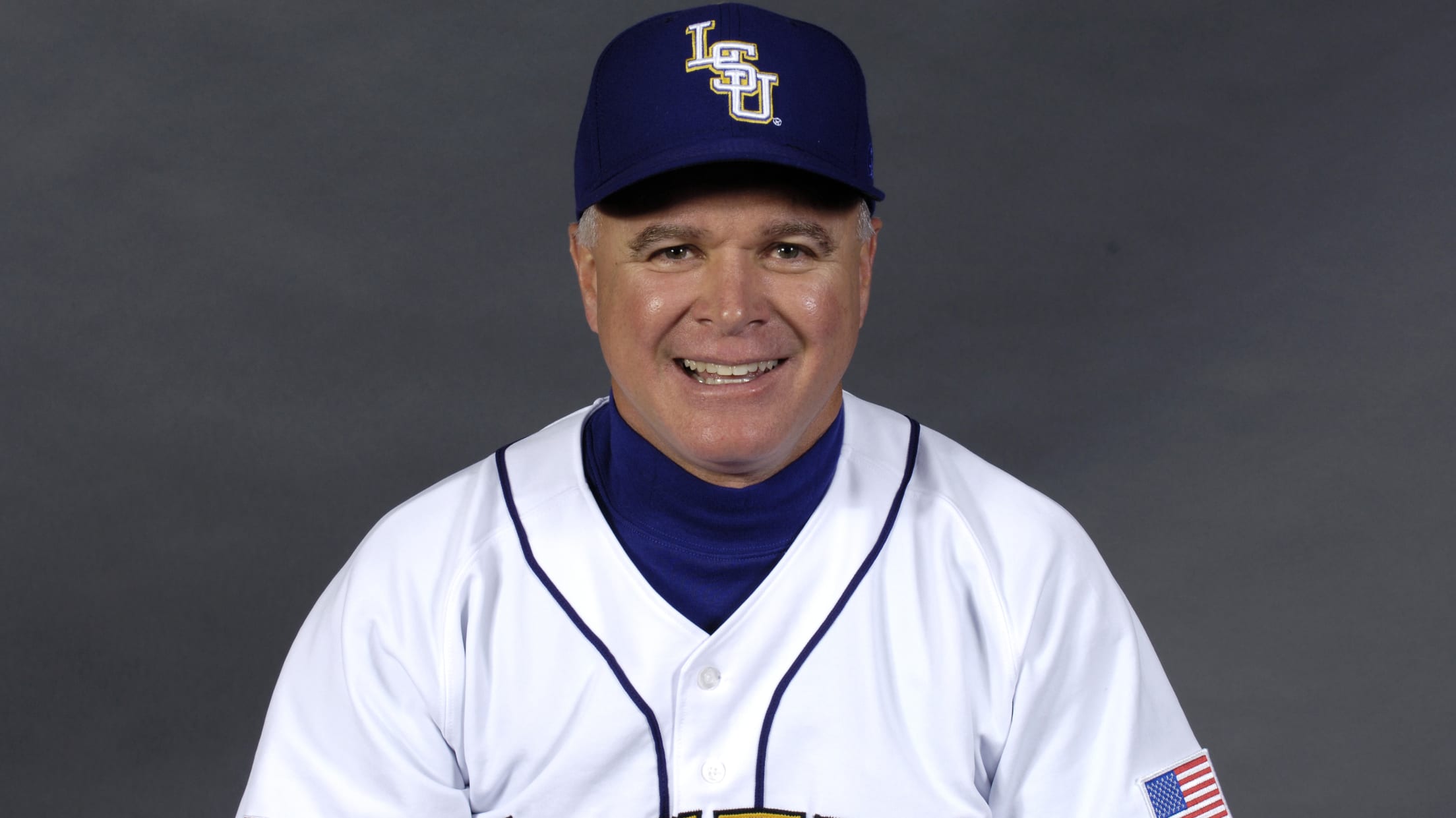 2015: Paul Mainieri - LSU (NCAA Division I)
Mainieri led the 2015 Tigers back to the College World Series for the second time in the past three years and the 17th time in program history. The Tigers finished with a 54-12 record. LSU also captured the Southeastern Conference regular-season championship and spent 10 weeks ranked No. 1 in the country.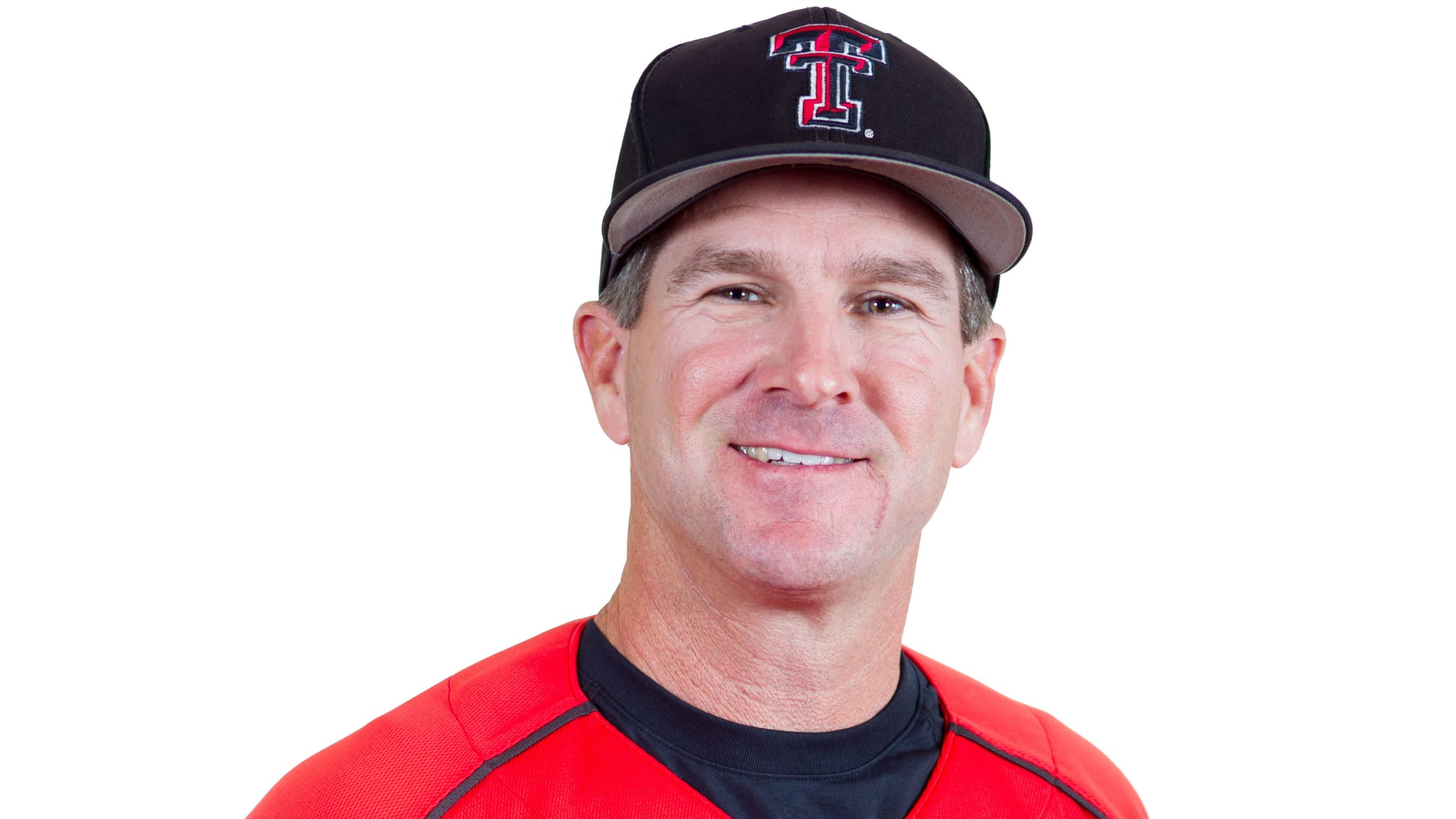 2014: Tim Tadlock - Texas Tech University (NCAA Division I)
Picked to finish eighth in the Big 12 preseason poll, Tadlock led the Red Raiders to the school's first appearance in the College World Series with a 45-19 record. In only his second year as head coach, he led Texas Tech to wins at the Coral Gables NCAA regional and to consecutive 1-0 victories over College of Charleston in the Super Regional.